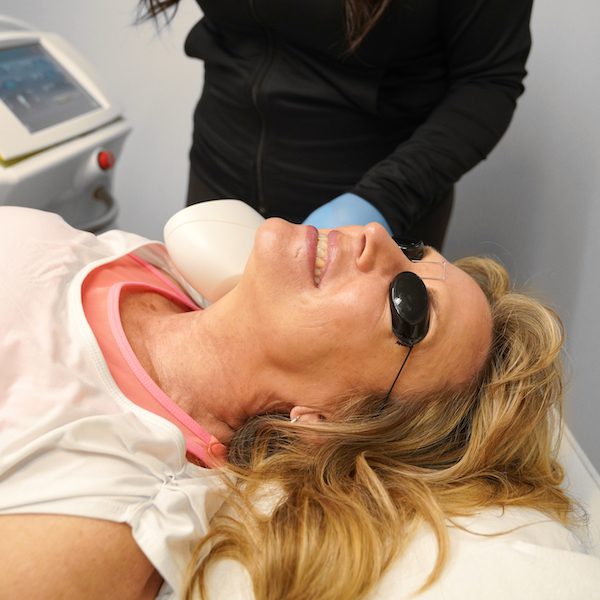 Rewind Time with TriBella Facial Rejuvenation Treatments
Aging is a natural part of life. In addition to time, as you age, factors like sun exposure and hormonal changes can weather your skin and leave you feeling less confident. Although there are many positive aspects to growing older, at LightRx, we want you to feel beautiful in your skin no matter when you were born. That's why, in celebration of Healthy Aging Month, we suggest getting back to your roots with TriBellaTM facial rejuvenation!
Healthy Aging Month celebrates the importance of developing healthy habits as we get older and encourages people to act how they feel instead of acting their age. With our TriBella facial rejuvenation treatments, you'll be on the road to doing precisely that in no time! The treatment combines Photofacial, skin tightening and skin resurfacing to reverse the effects of skin damage like age spots, sun damage and uneven pigmentations, helping you look healthier and more vibrant.
Combining Treatments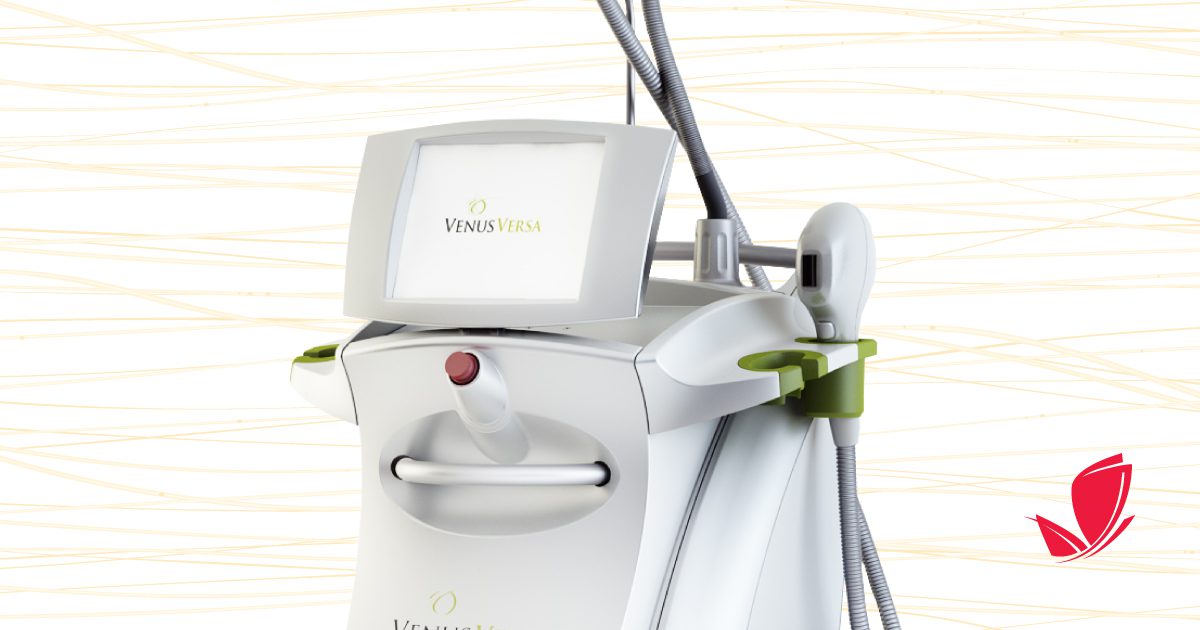 To break TriBella down, the first treatment, Photofacial, heats the skin through pulsing light waves. The process destroys unwanted cells and pulls them to the skin's surface, where they eventually flake off and reveal radiant, glowing skin. Next, the skin tightening treatment combines energy types to promote better blood flow as well as new collagen and elastin fibers. These fibers are responsible for your skin's tightness. And finally, the skin resurfacing treatment creates small micro dermal wounds via tiny pins, triggering the body to heal itself and repair damage to the skin's surface such as acne scars, wrinkles, enlarged pores, uneven texture and more. These wounds are incredibly small and not considered as risky as other invasive methods.
TriBella Results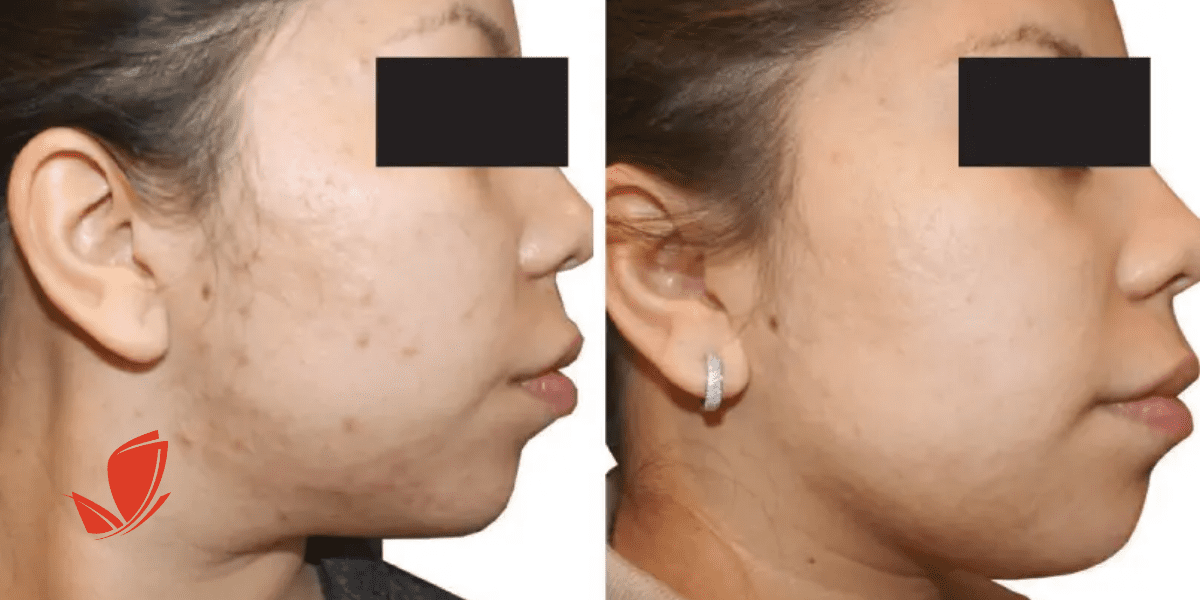 The combination of these treatments is designed to be as painless as possible and produce a full-scale rejuvenating effect. We recommend three TriBella sessions for optimal results, but LightRx professionals will always work with you to create a customized program tailored to your individual needs. The results of TriBella vary from person to person, depending on how your skin reacts. If you practice healthy skincare habits following your treatment, like avoiding direct sun exposure, the results of TriBella are likely to last longer. We recommend a touch-up session roughly every six months for the absolute best results.
Perfect Candidates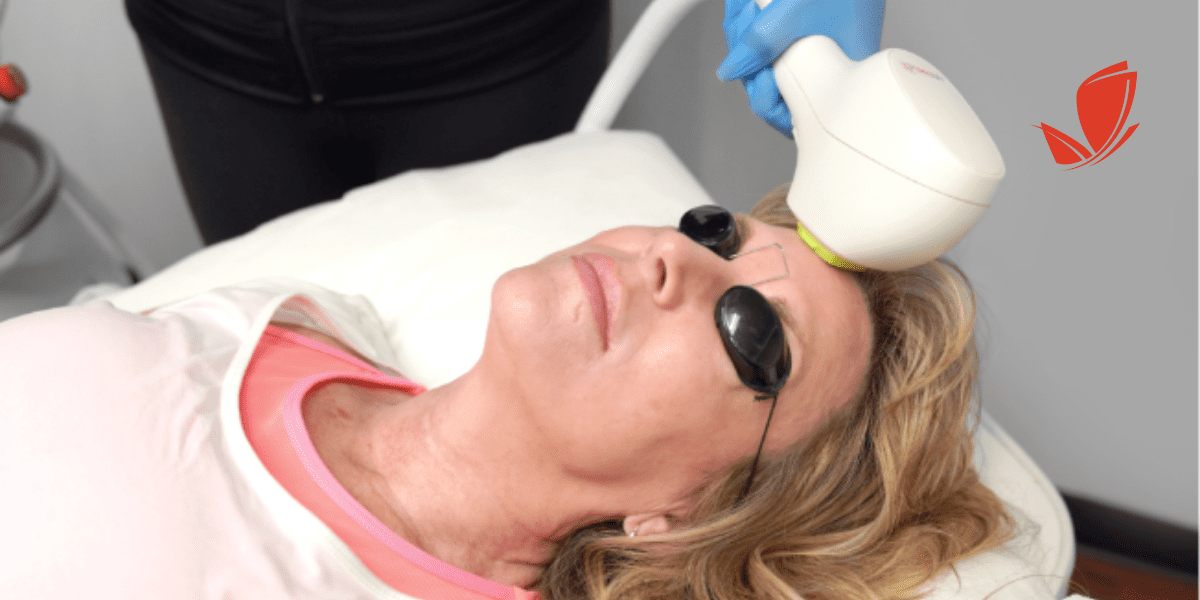 The ideal candidate for TriBella is anyone looking to turn back the clock on aging. From deep wrinkles to harsh acne scars, TriBella is here to fix those obvious issues that can come with aging skin. If you would like to know more about pricing, treatment length and if TriBellaTM is right for you, visit www.lightrx.com to schedule a free consultation today and let's make September a Healthy Aging Month to remember!
How are you celebrating Healthy Aging Month? Let us know in the comments below!