50% OFF TREATMENTS- Call now 313-769-8823
or submit the form below to schedule your free consultation:
BOOK TODAY AND RECEIVE AN ADDITIONAL $250 OFF!
LIGHTRX DEARBORN
At LightRx we specialize in sculpting bodies to look the way that our clients want them to. As an elite medspa in Dearborn we offer an assortment of noninvasive, surgery free, medspa treatments such as laser lipo, cellulite reduction, and laser hair removal.
These treatments are designed to help you reach your full aesthetic potential without needing to worry about the dangers and downtime of surgery. We use state of the art technology that is designed to provide comfort during treatment without sacrificing results. We are conveniently located at 22223 Michigan Ave, Dearborn, MI 48124.
Business Hours
Monday – Friday | 10 am – 7pm
Saturday | 10 am – 3 pm
Sunday | Closed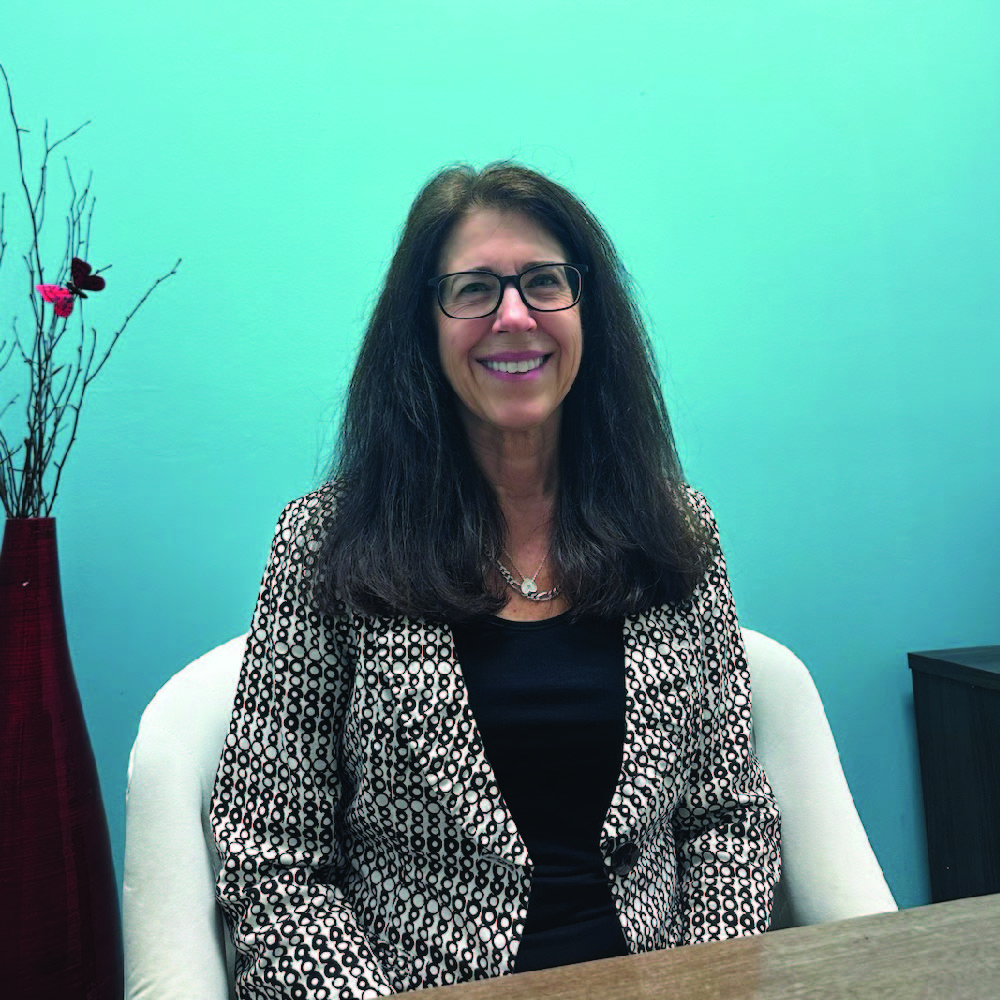 Judy Daudt
LightRx Face & Body is a company that builds people by providing invasive laser services for our clients and provides a team of professionals to administer and service this advanced technology. I am passionate about the aesthetic industry is that this industry builds and provides confidence. How we look on the outside is just as important as how we feel on the inside, and this industry provides both.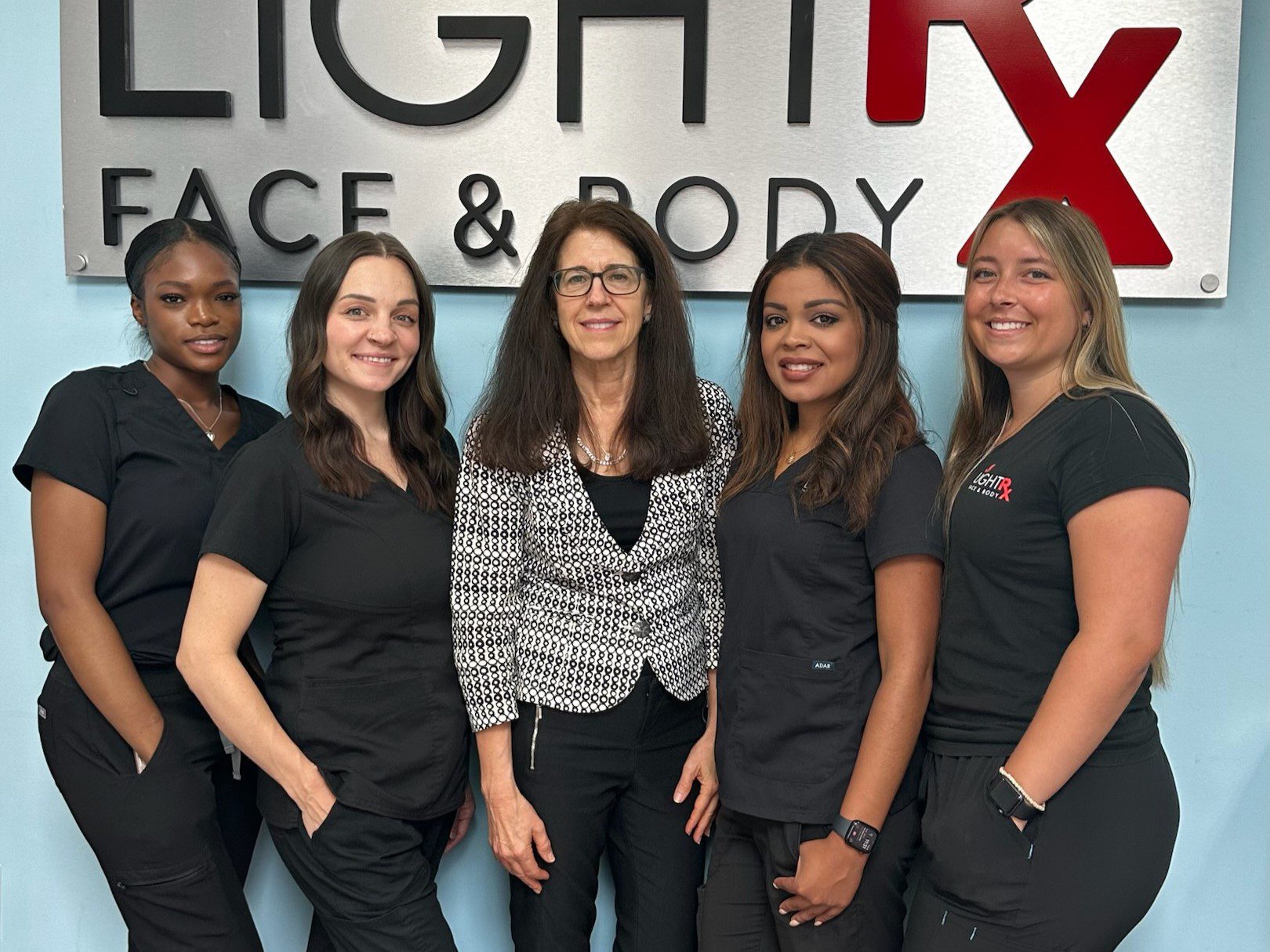 We Offer the Following Treatments:
Body Contouring
Cellulite Reduction
Skin Tightening
Laser Lipo
HydraFacial
Laser Hair Removal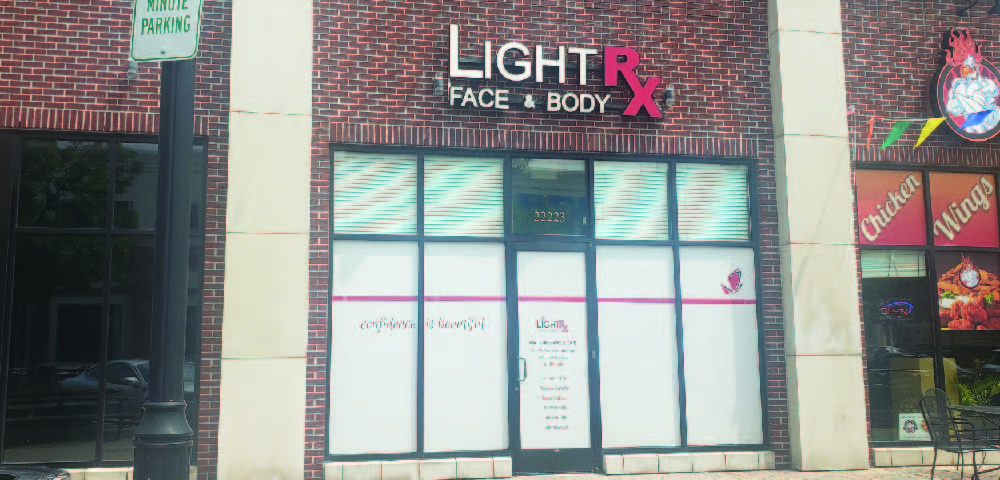 CONTACT US AT
877-721-4547
for your free consultation or fill out the form above and let our body contouring experts design a Treat2Complete custom plan, just for you.
CONTACT US