Body Contouring in St Louis, MO
40% OFF TREATMENTS- Call now 314-39-2494
or submit the form below to schedule your free consultation:
BOOK TODAY AND RECEIVE AN ADDITIONAL $250 OFF!
Body Contouring in St. Louis
Are you unhappy with your appearance? Do you have areas of unwanted fat that you just can't seem to get rid of, no matter how much diet and exercise you do? If so, then body contouring in St. Louis may be the solution for you. At LightRx in St. Louis, we offer a variety of body contouring treatments that can help you achieve the look you want. So, if you're ready to start feeling more confident about your appearance, contact us today to schedule a free personal consultation. 
During your free personal consultation, we will review your medical history to make sure that body contouring is the right medical spa treatment for you. We will also discuss your cosmetic goals for your body health, skin health, fat loss, and weight loss. 
Once we have determined that body contouring is the right medical spa treatment for you, we will determine if you are a good candidate for any other medical spa treatments that you may be interested in. We will then use all this information to create a personal treatment plan for you. 
Your personal treatment plan will be your guide for medical spa treatments at LightRx in St. Louis. It will be customized for your specific needs and will be designed to help you achieve the results you desire. 
Your recommended personal treatment plan may include additional medical spa treatments that you can utilize in addition to body contouring to exceed your cosmetic goals. Some of the additional medical spa treatments that you can utilize at LightRx in St. Louis include HydraFacial, skin tightening, skin rejuvenation, or laser treatments such as laser fat removal, laser lipo, or laser hair removal. 
What is Body Contouring?
Body contouring is a type of body sculpting treatment that uses advanced radio frequency technology to help you achieve your desired body shape. Our body contouring treatments at LightRx in St. Louis are designed to reduce excess fat in specific areas of the body where fat tends to build up and is difficult to get rid of through diet and exercise alone. It is a much less invasive alternative to plastic surgery or a tummy tuck. 
How Does the Venus Process Bliss Work?
At LightRx, we use Venus Bliss technology for body contouring in St. Louis. The Venus process Bliss works by using radio frequency technology to heat up the fat cells in targeted areas of the body. This heating process helps break down and destroy fat cells, making them easier for your body to eliminate naturally. Venus Bliss is a non-invasive treatment that requires no downtime, and many clients start to see results within just a few weeks of treatment.
Is Venus Bliss Safe for Everyone?
Venus Bliss is considered safe for all skin types and skin tones when performed by a trained medical spa professional. You will find these professionals on staff at LightRx in St. Louis. 
Frequently Asked Questions
Below you will find the answers to the questions that our staff of cosmetic professionals hear most often from both our new and our current clients about body contouring. Please contact LightRx in St. Louis if you have any questions or concerns not addressed below. 
How Quick Do Body Contouring Results Show? 
Most clients start to see results from body contouring treatments within just a few weeks of starting treatment. However, the full effects may take several months to fully develop as your body will continue to eliminate the fat cells that are broken down and destroyed by the Venus Bliss technology. 
How Long Do Results from Body Contouring Last?
The results from body contouring will vary depending on factors such as your age and lifestyle habits. In general, however, most clients find that their results last anywhere from 6 months to a year or more after treatment. It is recommended that you continue to receive maintenance treatments to maintain long-term results. 
What Is the Total Cost of Body Contouring in St. Louis?
The total cost of body contouring at LightRx in St. Louis will depend on how many treatments are required to achieve your cosmetic goals as well as any additional medical spa treatments you choose to receive. 
For a more accurate estimate, we recommend scheduling a consultation with one of our experienced medical spa professionals to discuss your goals and get an idea of what to expect from the treatment process.
Ready for a More Toned and Slimmer Appearance?
If you are ready for the body you've always wanted, then contact LightRx in St. Louis today to schedule your free personal consultation and find out if body contouring in St. Louis is the right medical spa treatment for you.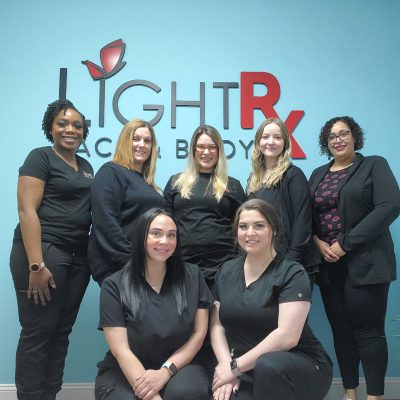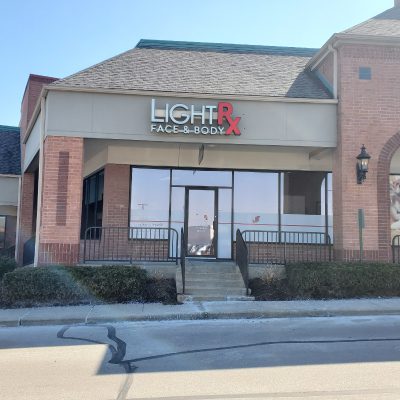 Also Serving: Creve Coeur, Kirkwood, Clayton, Ballwin, Chesterfield, Maryland Heights, Fenton, High Ridge, Eureka, Arnold
* Individual results vary. Best results promoted by a healthy lifestyle. Images do not constitute a promise or representation of any particular outcome.
**By submitting an application, I provide my signature authorizing contact from LightRx at the telephone number provided to discuss our services. Calls may be made using automated dialing technology and SMS, I am not required to sign this document as a condition to purchase any goods or services. I understand that I can revoke this consent at any time.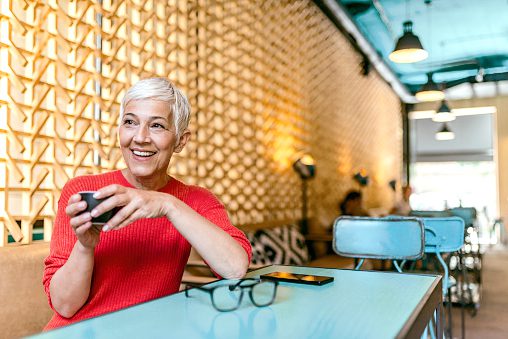 CONTACT US AT
877-721-4547
for your free consultation or fill out the form above and let our body contouring experts design a Treat2Complete custom plan, just for you.
CONTACT US