50% OFF TREATMENTS- Call now 757-654-3131
or submit the form below to schedule your free consultation:
BOOK TODAY AND RECEIVE AN ADDITIONAL $250 OFF!
LIGHTRX Virginia Beach
The LightRx at Virginia Beach is a great med spa providing a wide array of treatments designed to help you feel better in your own skin. LightRx provides clients with body contouring, skin tightening, laser liposuction, and more. We focus on safe, effective, and non-invasive treatments.  LightRx is meant for those that want to make themselves happy when they see their reflection.
We can help you look better and feel better, with our top of the line and FDA approved technology. The vast majority of our clients leave our clinic feeling more confident and rocking bodies with the results they dreamed of when they walked in for their consultation. If you would like to visit our office, we are located at 4625 Virginia Beach Blvd #105, Virginia Beach, VA 23462.
Business Hours
Monday – Friday | 10 am – 7pm
Saturday | 10 am – 3 pm
Sunday | Closed
Meet the Virginia Beach Team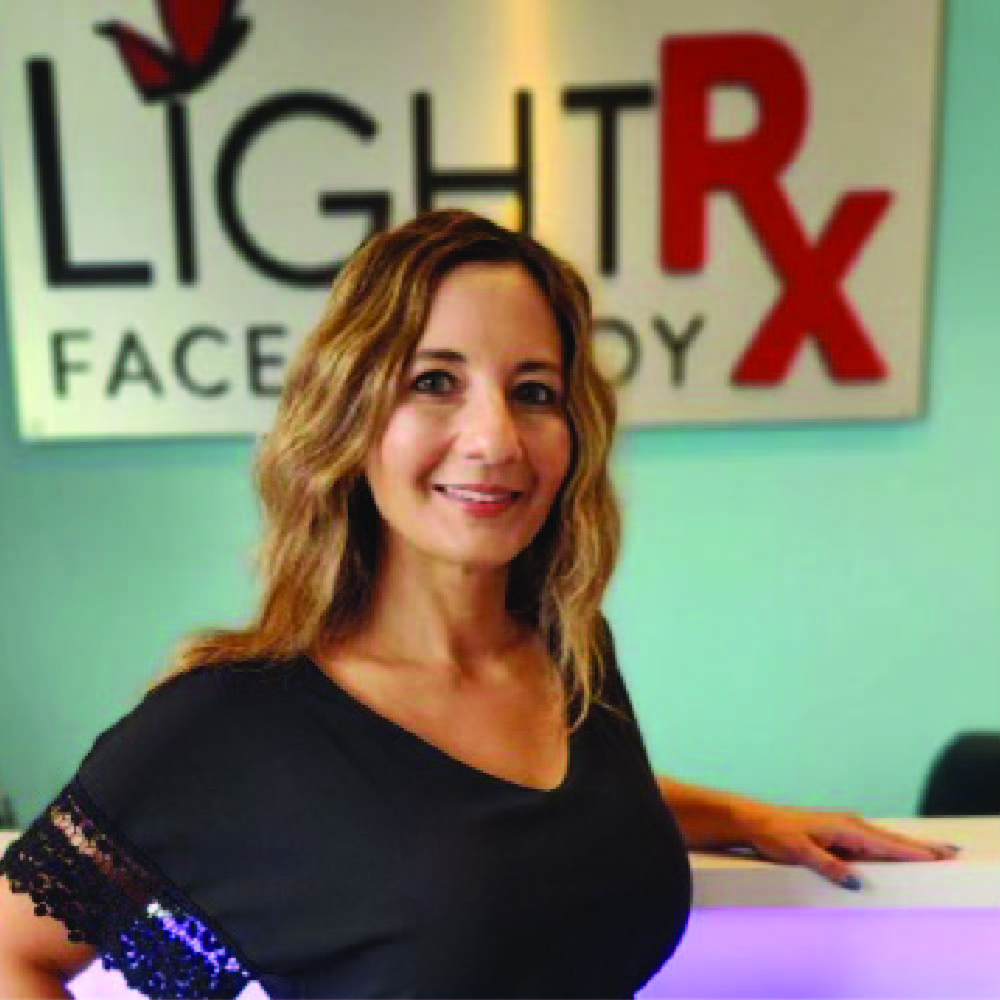 Maria DaBiero
I am passionate about helping our clients achieve their goals and watching them feel more confident in themselves. LightRx provides a great environment for our team not only to build trust, stability, and loyalty with eachother, but also with our clients. We love watching them transform into the best versions of themselves!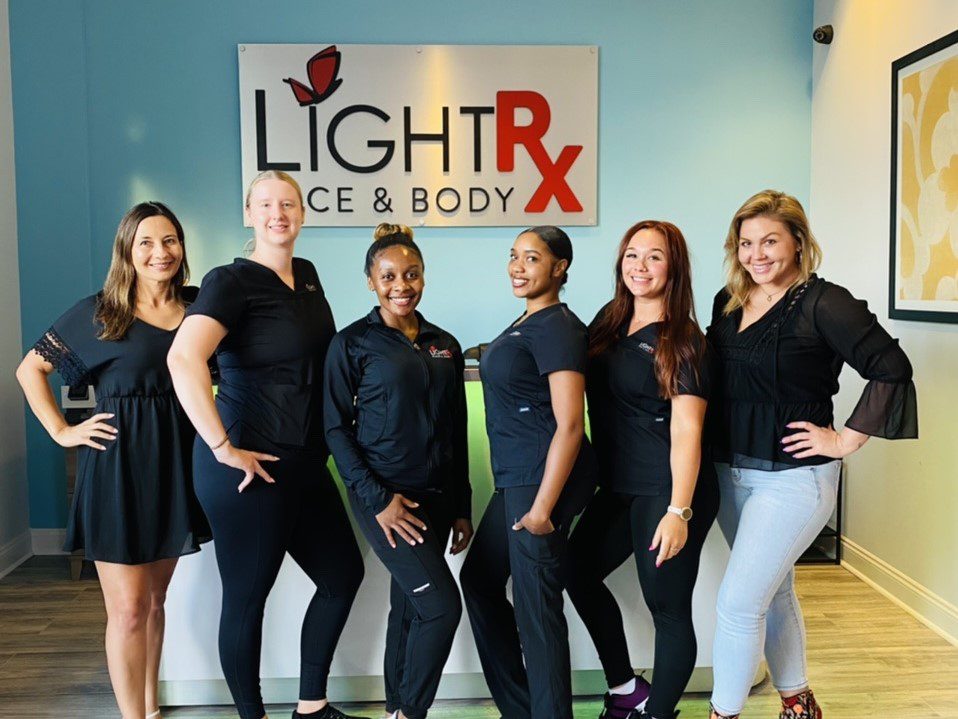 We Offer the Following Treatments:
Body Contouring
Cellulite Reduction
Skin Tightening
Laser Lipo
HydraFacial
Laser Hair Removal
Skin Rejuvenation
Dermal Fillers
Laser Fat Removal
Botox
Prolon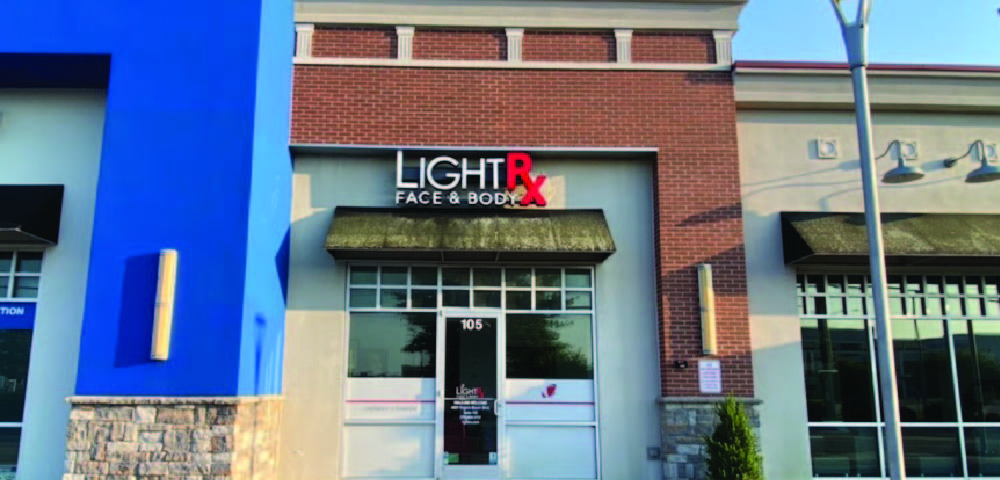 CONTACT US AT
877-721-4547
for your free consultation or fill out the form above and let our body contouring experts design a Treat2Complete custom plan, just for you.
CONTACT US