50% OFF TREATMENTS- Call now 480-498-4451
or submit the form below to schedule your free consultation:
BOOK TODAY AND RECEIVE AN ADDITIONAL $250 OFF!
WELCOME TO LIGHTRX Phoenix Mesa
            LightRx is a top tier med spa in the Phoenix-Mesa area. We offer all sorts of treatments aimed at improving your body aesthetic. All of our treatments are safe, focused on results, and comfortable. None of our treatments are invasive, meaning that you can leave our clinic after a treatment session and get back to your daily routine.
The majority of our clients leave our clinic after their final session pleased with their results and feeling more confident in their appearance. Our Mesa location is located at 1652 S Val Vista Dr building 7 suite 127, Mesa, AZ 85204 and consultations are always available.
Services
We offer the following treatments:
Body Contouring
            Body contouring is a combination of treatments designed to help you achieve your body goals. This can include laser lipo, cellulite removal, skin tightening, and laser hair removal among other treatments. These treatments in congress can help you with any sort of aesthetic problems you may have.
If you are trying to find your summer body and want to lose a few pounds in your stomach, as well as get rid of any unwanted body hair, our clinicians will help you come up with a plan to accomplish both. We can work with your schedule and budget and create a treatment plan that works for you.
Body contouring can help you to find the confidence you need in your body by lifting your buttocks, flattening your stomach, and firm up the curve of your hips.
Cellulite Removal
            Although cellulite is a natural and common occurrence and is completely harmless many people find it unattractive. With ever advancing medical technology it has become easier than ever before to reduce cellulite anywhere on the body. Cellulite is caused by weakened connective tissues in the skin as well as a layer of fat beneath the skin. When the connective tissues are weak the fat beneath the skin creates the visual undulation on the skin above it.
With state-of-the-art technology LightRx that uses low level lasers in tandem with electromagnetic frequencies and radio waves to heat the skin perfectly to avoid damaging it but triggering the body's natural healing process which prompts it to repair and replace the old connective tissues. These connective tissues, called collagen, tighten the skin and reduce or completely remove the cellulite from the skin. This process can be applied anywhere on the body, including the stomach, thighs, and buttocks.
Laser Skin Tightening
            Laser skin tightening works in much the same way as cellulite removal. In fact, the same process is used. Low level lasers are aimed at the skin, the skin is heated activating a thermal reaction in the skin that triggers the body's natural healing response and new collagen is formed, which tightens the skin.
The process can work not just on wrinkled skin however, but also loose skin. A lot of our clients lose weight and need help with loose skin, laser skin tightening can help. It can be applied to the arms, thighs, stomach, buttocks, whatever wrinkled or loose skin you may want to tighten. The treatment is fast and easy, and the process of the skin tightening will take place gradually over six months before clients see the results, though some results may become noticeable after the first week.
Laser Lipo
            LightRx offers laser lipo in Mesa. Laser lipo is a great way to help lose weight in stubborn, problem areas. If you are looking to lose a few pounds around the midsection, have been struggling with fat in your thighs that just will not go away regardless of diet and exercise, or are just generally wanting to remove fat from your body safely and efficiently then laser lipo is the best option for you.
Laser lipo is clinically proven to reduce fat and help you lose weight. Laser lipo works by using low level laser beamed through the skin to melt fat in a targeted area. This kills the fat cells and turns the fat into glycerides and free fatty acids. These glycerides and free fatty acids are then transported to the muscles to be expelled after some exercise.
Typically, the body uses fat stored anywhere in the body to create energy during exercise, but since the laser lipo has already released the fat from the targeted area, the body does not need to find new fat to burn, so the fat is lost from the targeted area.
Laser lipo is much safer than traditional liposuction because it is non-invasive and involves no incisions. This means it is much less likely to develop any serious side effects. It also means that there is no downtime after laser lipo treatment, so you can leave our clinic and return to your daily routine.
HydraFacial in Phoenix Mesa
            For the best HydraFacial Phoenix Mesa have to offer, choose LightRx. In just 30 minutes and three simple steps, we'll help you reveal the best skin you've ever had.
First, we remove dead skin cells with gentle exfoliation to uncover a new layer of glowing skin. Next, painless suction is used to remove debris from pores while hydrating serums are infused into the skin. In the final step, antioxidants and peptides saturate the skin for maximum glow.
Say goodbye to enlarged pores and rough skin texture in just one quick visit to our medical spa. Other skin resurfacing treatments require multiple visits or, in the case of laser treatments, may result in lengthy downtime. With HydraFacial Phoenix Mesa residents are on their way to healthy, glowing skin in less time than it takes to have coffee with a friend. The entire treatment takes just 30 minutes.
HydraFacial is proven safe for all skin types and skin tones, even those with sensitive skin. If you have concerns about fine lines and wrinkles, lack of elasticity and firmness, skin tone and vibrancy, uneven skin texture, dark spots, oil and congestion, or enlarged pores, the treatment could be right for you. HydraFacial can transform your skin texture and leave you with a radiant skin tone, clearer, smaller pores, and healthier skin.
The gentle exfoliation of HydraFacial removes dead skin cells from the surface layer of skin, revealing fresh, new layers of bright, healthy skin. By removing debris from your pores, your skincare products will be able to penetrate more deeply into the skin and have a greater effect. The entire treatment stimulates collagen production for tighter, younger looking skin.
HydraFacial is safe for even the most sensitive skin types. The exfoliation is extremely gentle, and the treatment serums can be customized to your specific skin concerns. Even if you use prescription creams like tretinoin, you can still get a HydraFacial. It may be advisable to suspend use for a few days before and after the treatment to prevent any sensitivity. Talk to your provider about a treatment plan that is right for you.
You will see results from just one treatment, but you can get a HydraFacial as often as every four weeks. The more treatments you get, the more collagen production will be stimulated, and your results will be even greater. You don't want to miss out on the radiant glow that you will have both within and outward to the world!
Laser Hair Removal
            LightRx offers laser hair removal in Mesa. Laser hair removal is a safe and effective way to remove hair from unwanted places. It is much more effective than waxing or shaving as it attacks hair at its source: the follicle. We use low level lasers to destroy the follicle without harming the skin itself. Typically over the course of eight to ten sessions the hair follicles are rendered useless, and clients should see a 90-95% decrease in hair. Although it does take a few sessions to reach full results, many see some reduction in hair after the first session. This treatment is safe and noninvasive.
If you would like to learn more about LightRx in Mesa, please call (480) 498-4451 to schedule a free consultation. These consultations take as little as 30 minutes and are private one on one consultations with the clinic director. These consultations are designed to help you determine what treatment plan is best for you and to help you achieve a body you can be proud of.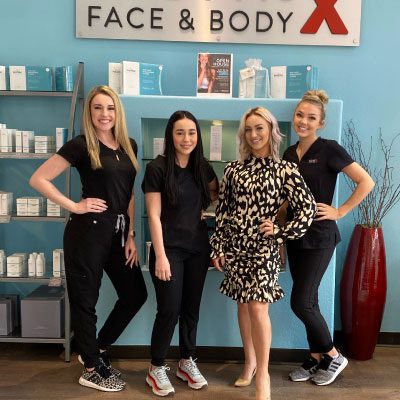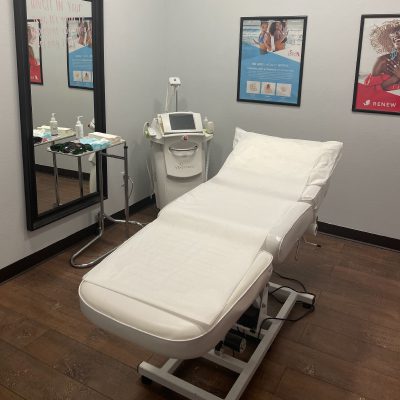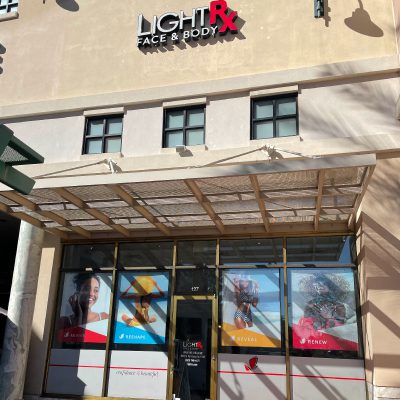 Also Serving: Phoenix, Gilbert, Chandler, Tempe, Scottsdale, Guadalupe, Paradise Valley
* Individual results vary. Best results promoted by a healthy lifestyle. Images do not constitute a promise or representation of any particular outcome.
**By submitting an application, I provide my signature authorizing contact from LightRx at the telephone number provided to discuss our services. Calls may be made using automated dialing technology and SMS, I am not required to sign this document as a condition to purchase any goods or services. I understand that I can revoke this consent at any time.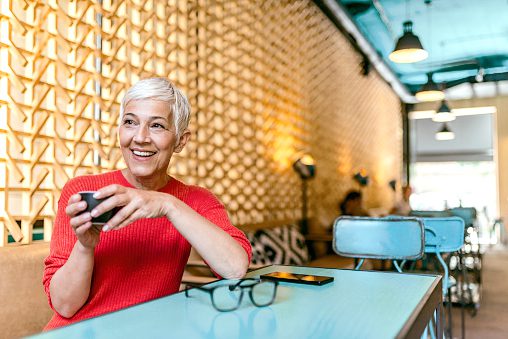 CONTACT US AT
877-721-4547
for your free consultation or fill out the form above and let our body contouring experts design a Treat2Complete custom plan, just for you.
CONTACT US