Underarm Laser Hair Removal
Underarm Laser Hair Removal
Would you like your underarms to be completely hair free without having to shave or wax them? If so, you'll be glad to know that there is an effective solution – underarm laser hair removal. 
This medical spa treatment has revolutionized the way people address unwanted body hair. Offering quick and permanent results, it stands out as one of the top treatments for permanent hair removal in the underarm without any downtime or lingering side effects. 
This webpage will cover this game-changing medical spa treatment including what it is, how it works, and what you can expect from the process. You will also find the answers to the frequently asked questions we hear from our clients about underarm laser hair removal.
How Does Laser Hair Removal Work?
Laser armpit hair removal is a non-invasive method of permanent hair removal in the underarm. Utilizing concentrated beams of light, the laser targets and destroys the underarm hair follicles, stopping further regrowth. 
This simple treatment is completed in under an hour and provides long lasting results with minimal potential discomfort to clients. After treatment, clients can resume their regular activities without complication.
What to Expect From Laser Hair Removal
Laser hair removal is a safe and clinically proven technique for achieving permanent hair removal in underarms. During a session, laser energy targets the melanin in the hair follicles, disrupting their ability to grow. Because armpit laser technology can precisely target small areas of the skin, it is especially beneficial for treating difficult or sensitive areas. 
Before receiving laser hair removal, it is important to meet with a qualified technician to develop an appropriate treatment plan. Through a series of treatments and follow-up maintenance appointments, clients can expect smoother skin without having to shave or wax again. With its convenience and effectiveness, underarm laser hair removal is becoming increasingly popular as an alternative to more traditional methods of hair removal.
What is Venus Viva Technology?
Venus Viva technology is a revolution in both safety and effectiveness for laser hair removal in armpits. It utilizes a combination of NanoFractional Radio Frequency Technology (RF) and SmartScan technology to provide a more efficient, adjustable, and powerful treatment option that can target all skin types.
How Does Venus Viva Work?
A process of small columns of heat is delivered to the treatment area, destroying the hair follicle and stimulating new collagen growth production which provides skin tightening benefits beyond just permanent hair removal. 
Venus Viva enables technicians to control energy levels accurately and customize treatments for each individual client. This makes Venus Viva a safe and effective means of obtaining smooth, soft skin without unpleasant side effects such as excessive inflammation or burns.]
Venus Viva can be used in multiple treatment areas beyond underarm laser hair removal including bikini laser hair removal, leg laser hair removal, and facial laser hair removal.
Frequently Asked Questions
Here are the answers to the most frequently asked questions our cosmetic professionals hear about underarm laser hair removal. Please contact one of our LightRx locations if you have any questions or concerns not addressed on this page.
Does Laser Hair Removal Hurt?
Some discomfort may be experienced during underarm laser hair removal when light pulses of energy are used to target and destroy the hair follicles. Discomfort may include mild stinging or a warm sensation.
What Are the Side Effects of Laser Hair Removal?
Post-treatment side effects may include redness, minor swelling, itchiness, and tenderness in the treatment area. All of these side effects typically subside within a few hours or days after treatment.
It is important to follow any pre and post-treatment instructions given by your technician to ensure that any side effects are properly minimized and treated.
Is Laser Hair Removal Permanent?
While underarm laser hair removal can be permanent or semi-permanent in many cases, it typically requires several treatments spaced out over multiple weeks or months depending on how natural hormones affect new growth cycles.
What Is the Lifetime Promise?
As laser hair removal is a permanent solution, it should take no more than 10 treatment sessions to achieve permanent hair-free status. Should you continue to experience hair growth in the treatment area beyond your 10th session, LightRx will continue to provide hair removal treatments for you at a 90% discount. 
How Many Treatments Do I Need?
Every client's needs and situation are different, so determining the necessary number of treatments is best discussed with a professional medical spa technician. 
Generally speaking, people can expect to complete up to 10 treatments in order to properly address their concern. However, the session frequency and length will vary depending on the individual's condition and cosmetic goals. 
Your technician will be able to give a personalized estimate of how many laser hair removal treatments you will need to receive to achieve your goals.
Do You Want Hair-Free Underarms?
If you are seeking smooth and hair-free underarms, then laser hair removal is the way to go. The first step in the underarm laser hair removal journey is to schedule a free personal consultation with a professional medical spa technician at LightRx.
Your technician will create a personal treatment plan just for you so you can achieve your hair removal goals as well as your overall cosmetic goals. Your personal treatment plan will give you everything you need including how many treatments you will need to receive and how often you will need to receive treatment. It will also give you information on adjacent medical spa treatments you can utilize to exceed your cosmetic goals beyond just permanent hair removal.
Potential adjacent medical spa treatments include laser fat removal, laser lipo, body contouring, and skin rejuvenation.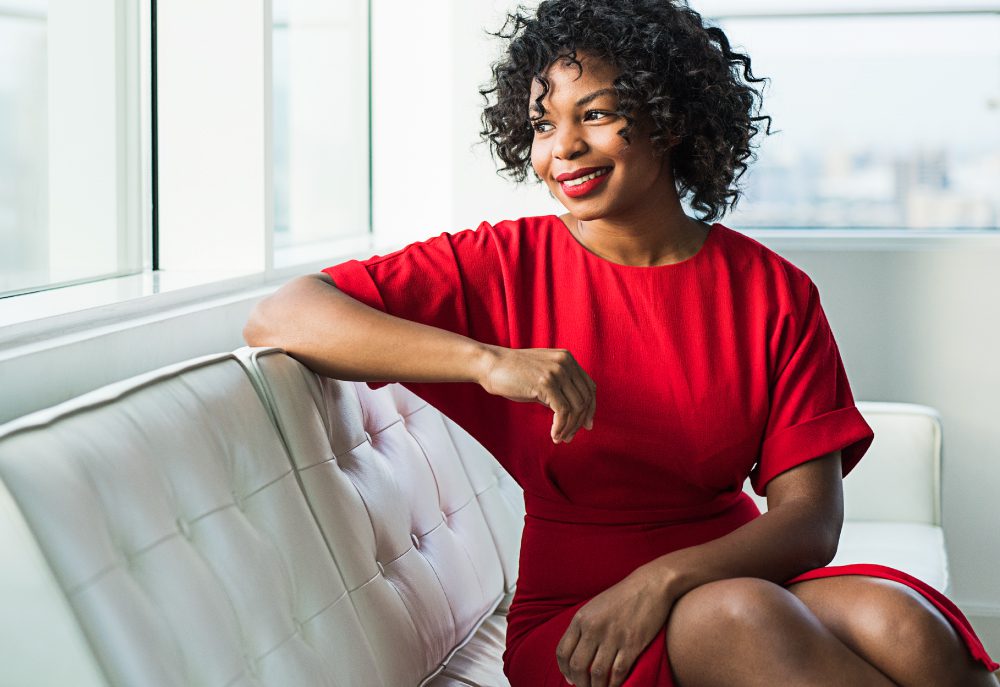 CONTACT US AT
877-721-4547
LightRx treatments are non-invasive so there's no trauma, no surgery, and no downtime. If you have trouble with cellulite - like so many of us- find out if cellulite reduction treatments are right for you.
Contact us
* Individual results vary. Best results promoted by a healthy lifestyle. Images do not constitute a promise or representation of any particular outcome.
**By submitting an application, I provide my signature authorizing contact from LightRx at the telephone number provided to discuss our services. Calls may be made using automated dialing technology and SMS, I am not required to sign this document as a condition to purchase any goods or services. I understand that I can revoke this consent at any time.