Do you struggle with stubborn hyperpigmentation that won't go away? Have your up-until-now treatments and remedies failed to deliver the results you desired? If so, we have some good news for you! Our professional medspa offers effective treatment plans tailored to reduce your hyperpigmentation. From skin tightening to laser skin resurfacing, our team of experts is here to help in your journey toward restoring a vibrant, youthful complexion.
During your free consultation, your technician will ask you about your medical history and your health and beauty goals. Then, they will develop a personalized treatment plan for you.
Read on as we explore available options and outline the benefits of each type of treatment.
What Is Hyperpigmentation?
Hyperpigmentation is a common skin condition that causes dark patches to form on the surface of the skin. This discoloration is typically caused by an excess production of melanin, the pigment that gives your skin its color. While hyperpigmentation can affect anyone, it most commonly occurs in people with darker skin tones and is often triggered by sun exposure, inflammation, or hormonal changes. 
And while hormonal changes and inflammation are not typically in your control, ensuring proper sun protection is. That's why it is highly recommended that you protect your skin from sun exposure immediately before and after your treatment.
How Laser Skin Resurfacing Can Help You with Hyperpigmentation Treatment
Laser skin resurfacing uses targeted laser technology and chemical peels to reduce discoloration and improve overall tone and texture. By thoroughly resurfacing the skin, this treatment works to diminish dark spots and other types of hyperpigmentation for more even-looking skin. Laser skin resurfacing is a non-invasive way to treat hyperpigmentation with minimal downtime and lasting results.
How Skin Rejuvenation Can Help You with Hyperpigmentation Treatment
In addition to laser skin resurfacing, another effective treatment option for hyperpigmentation is skin rejuvenation. These treatments use ultrasound technology and radio frequencies to even out discoloration while also reducing the appearance of fine lines and wrinkles, as well as other signs of aging. As with laser skin resurfacing, there is no downtime required after undergoing this type of treatment and it delivers long-lasting results.
Our Hyperpigmentation Treatment Technology
At our medspa, we offer a range of advanced topical treatments and laser treatments that are specifically designed to address hyperpigmentation, including Venus Viva, HydraFacial, Sofwave, and Aerolase Neo Elite. 
Each of these treatments utilizes cutting-edge technology to deliver effective results without the pain or downtime associated with more traditional methods. Whether you choose one or a combination of our treatment options, you can feel confident in achieving the vibrant, even-looking skin you desire.
Venus Viva is an advanced treatment that utilizes radiofrequency and magnetic pulses to reduce the appearance of hyperpigmentation. This treatment delivers precise, targeted energy for a more even-looking skin tone and texture, while also helping to minimize the appearance of fine lines and wrinkles.
HydraFacial is a non-invasive facial treatment that features a unique four-step process, including cleansing and exfoliation, gentle extraction, hydration, and finally antioxidant protection. This innovative medical spa treatment helps to improve the skin's overall tone and texture by reducing signs of hyperpigmentation with no downtime or discomfort.
Sofwave is another effective technology used to treat hyperpigmentation. This treatment uses high-intensity focused ultrasound energy to penetrate deep into the skin, targeting hyperpigmentation and reducing its appearance. It also stimulates new collagen production, giving your skin a more youthful look.
What Is Aerolase Neo Elite?
The final option for addressing hyperpigmentation at our medspa is Aerolase Neo Elite. This laser treatment uses precise technology to deliver highly targeted light energy directly to the affected areas of your skin, breaking up clusters of pigment.
Frequently Asked Questions
Below you will find the answers to the most frequently asked questions that our team of cosmetic professionals hear from both our new and current clients about hyperpigmentation. Please contact our team at LightRx if you have any questions or concerns not addressed by the information on this page.
How Many Sessions Do I Need?
The number of sessions required for effective hyperpigmentation treatment will vary depending on your individual goals and the extent of your skin condition. In general, most people require at least 3-5 sessions spaced several weeks apart to achieve optimal results. Your technician can help determine the best course of treatment based on your specific situation.
How Long Does the Treatment Last?
Once again, this will depend on a number of factors, including your skin type and the severity of your skin condition. Most clients find that their results last between 6 months and 1 year, although regular maintenance treatments may be needed to maintain your desired results over the long term.
Is the Treatment Painful?
While most clients do not experience significant discomfort during hyperpigmentation treatment, some may find that it is slightly uncomfortable. Your technician can help manage any discomfort you experience during your treatment to ensure a comfortable and relaxing experience.
In most cases, there is little to no downtime required after undergoing hyperpigmentation treatment at our medspa. Typically, you will be able to return to normal activities immediately after your treatment. 
Your technician can provide individualized guidance on how to prepare for your treatment and what to expect afterward. As a general rule, you will want to ensure that your skin has proper sun protection during the few days before and after your treatment.
How Long Do Results Last?
In general, most clients find that their results last between 6 months and 1 year following treatment, although regular maintenance treatments may be needed to maintain your desired results over the long term. Your technician can provide guidance on how often you need to schedule follow-up appointments based on your unique situation and needs.
Schedule a Consultation Today
Our team of medical professionals specializes in delivering effective hyperpigmentation treatment for all skin types, so don't hesitate to contact us to learn more about our available options,
If you are ready to take the next step toward achieving vibrant, evenly-toned skin, we encourage you to schedule a consultation at LightRX today.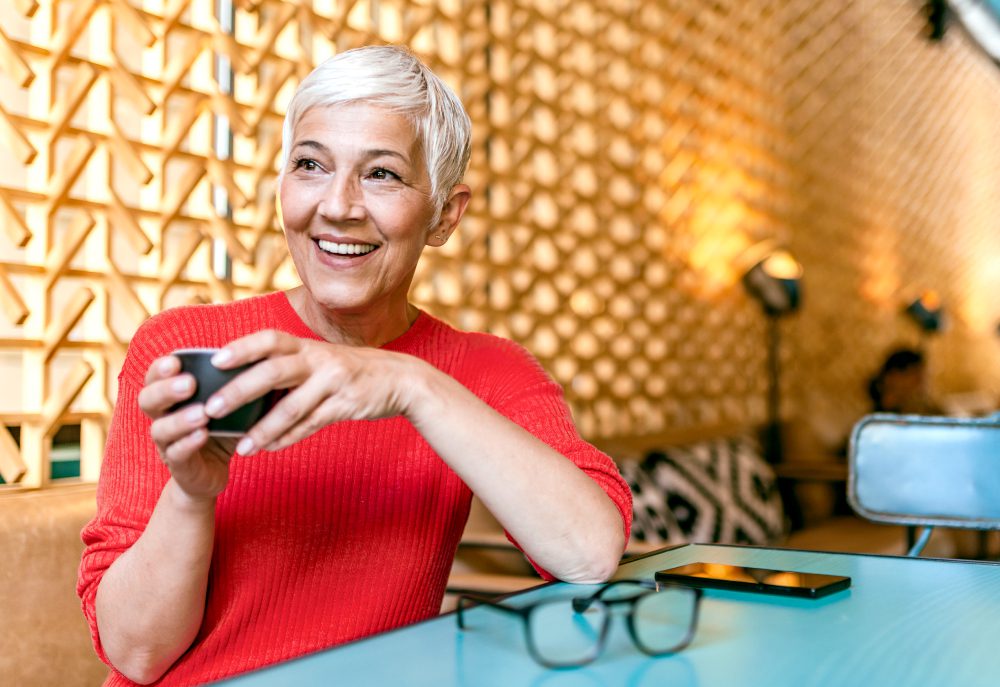 CONTACT US AT
877-721-4547
for your free consultation or fill out the form above and let our body contouring experts design a Treat2Complete custom plan, just for you.
Contact us
* Individual results vary. Best results promoted by a healthy lifestyle. Images do not constitute a promise or representation of any particular outcome.
**By submitting an application, I provide my signature authorizing contact from LightRx at the telephone number provided to discuss our services. Calls may be made using automated dialing technology and SMS, I am not required to sign this document as a condition to purchase any goods or services. I understand that I can revoke this consent at any time.