What is the Aerolase Neo Elite?
Aerolase Neo Elite is a medical device that is designed to treat all types of aesthetic skin afflictions. The Aerolase Neo Elite uses a medical laser to treat everything from loose and wrinkled skin to acne and acne scarring to psoriasis .
The unique 650-microsecond technology is naturally attracted to the skin's melanin, hemoglobin, and water. All of these are affected by your aging and are the root cause of the skin damage. The Aerolase Neo Elite is safe, gentle on skin, and is effective for all skin tones and types. Simply put, the Aerolase Neo Elite is the most advanced laser for skin treatment.
What are the benefits of Aerolase Neo Elite?
There are many benefits to using the Aerolase Neo Elite, but they can be summed up in four categories. The first is its unmatched efficacy. The deep penetration and high power of the laser allows for a wide range of treatment for skin conditions of all types on skin of all types.
The second is the Neo Elite's range of unique beam profiles. The beam can reach large spot sizes of up to 10mm, which is big for a concentrated laser, and 1.5msec pulse durations. This allows for treatment of a wide range of conditions.
Third, because of the unique nature of this technology, the Aerolase Neo Elite is versatile. The wavelength options, in conjunction with the 650-microsecond technology, allows for treatment of several conditions that would classically require a few different lasers.
Finally, since the Neo Elite delivers high amounts of energy within a short pulse time, a lot of the already minimal side effects are even less likely. The targeted area is the only area affected, and surrounding tissue is not at risk of being overheated. This eliminates potential burns, scarring, or purpura.
What conditions does it treat?
The Aerolase Neo Elite treats a wide variety of skin conditions including acne, angiomas, bruising, cutaneous lesions, decubitus ulcers, melasma, nails, pigmented lesions, psoriasis, rosacea and redness, scars and striae, skin rejuvenation, spider veins, vascular lesions, and warts.
Most treatments are categorized under the technology's NeoSkin treatments. For example, the NeoSkin by Aerolase® for melasma and hyperpigmentation is great for those looking to clear skin of those conditions. The Neo Elite's 650 microsecond laseter energy is delivered into the skin. The lasers break up melanin deposits, which are responsible for the hyperpigmentation, and shut down vasculature and inflammation.
Additionally, NeoSkin by Aerolase® Rejuvenation and Tightening treatment works to address a wide range of causes for loose and wrinkled skin in a single pass. Underlying causes such as tone, texture, pigmentation, laxity, and more are addressed with a single laser treatment.
NeoSkin by Aerolase® targets Rosacea, and skin redness, which is caused by broken veins and capillaries in the skin. The targeted laser breaks up coagulation of unwanted veins and suppresses inflammation of capillaries in the skin.
For acne instead of NeoSkin there is the NeoClear by Aerolase® Acne Treatment. People of all ages can be affected by acne, and the Neo Elite can treat acne in a safe, and effective way. By eliminating the underlying causes of acne such as excess sebum production, inflammation, and the p. acnes bacteria. The Neo Elite will clear out existing acne and prevent it from occurring in the future. Additionally, it can eliminate acne scars from previous acne.
How long do treatments last?
Treatment sessions typically take between 20 minutes to an hour. The exact time will depend on what is being treated and the area of the treatment area. Treatments are stress free and can be scheduled around your busy life.
Are there any side effects?
The Aerolase Neo Elite is completely safe. There are no serious side effects from treatment with this device, regardless of skin type or condition. There may be some redness following the treatment, but that will clear within a day. Infact, treatments with the Neo Elite are very gentle and comfortable.
Most people that are treated with the Aerolase Neo Elite do not feel any pain. This is because the Neo Elite's 650 microsecond technology is designed to negate pain and adverse effects typically associated or caused by laser treatments. Additionally, it is an excellent option for people that want to avoid medications or are unable to as there are no medications involved with the procedure.
It is also a great alternative to surgery. Surgery comes with a lot of risks and potential side effects. Surgery can cause internal damage, infections, or scarring. Surgery also comes with some downtime. Treatments with the Aerolase Neo Elite do not have any downtime. Meaning that after your 20-to-60-minute treatment you can leave our medspa and return to your daily activities.
If you would like to know more about pricing, treatment length, and if Aerolase Neo Elite treatments are right for you you can book a free consultation at the nearest LightRx location to you. The number of treatments will be determined during your free consultation and will depend on your desired result for your skin and the area being targeted.
The best way to know exactly what treatment is right for you is by calling us at 877-721-4547 and scheduling a consultation in one of our offices. These consultations take as little as 30 minutes and are private one on one consultations with the clinic director.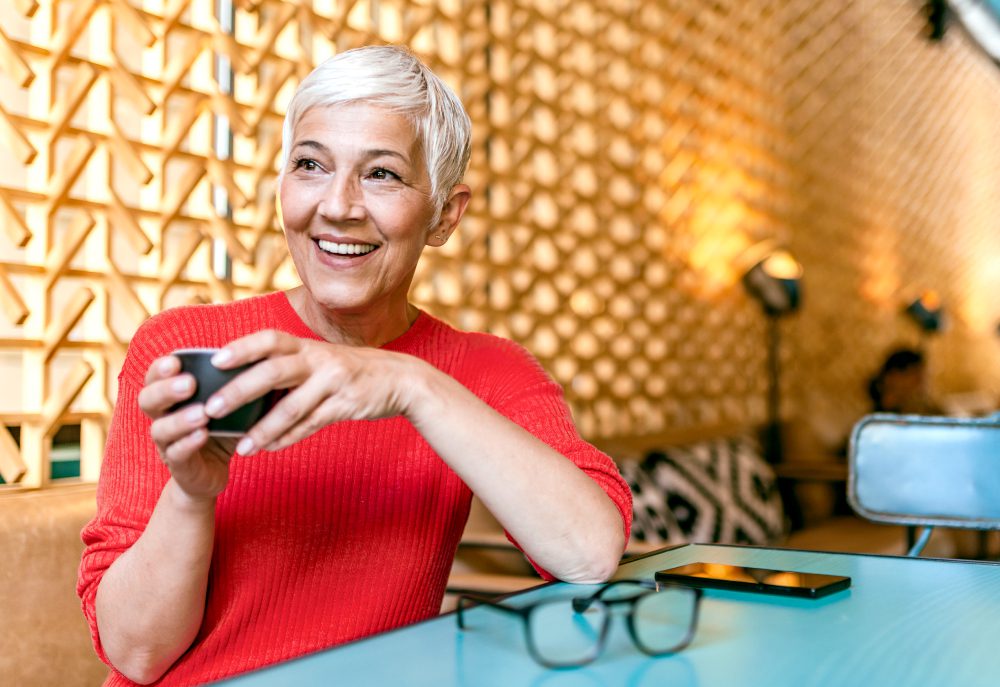 CONTACT US AT
877-721-4547
for your free consultation or fill out the form above and let our body contouring experts design a Treat2Complete custom plan, just for you.
Contact us
* Individual results vary. Best results promoted by a healthy lifestyle. Images do not constitute a promise or representation of any particular outcome.
**By submitting an application, I provide my signature authorizing contact from LightRx at the telephone number provided to discuss our services. Calls may be made using automated dialing technology and SMS, I am not required to sign this document as a condition to purchase any goods or services. I understand that I can revoke this consent at any time.