Bikini Laser Hair Removal
Bikini Laser Hair Removal
Are you looking to finally get rid of unwanted body hair? Laser hair removal is one of the quickest and most effective ways to remove it. For those seeking a safe and permanent solution for removing unwanted mid-body hair, bikini laser hair removal (also known as brazilian laser hair removal) is a great choice. 
This page will tell you what you need to know about this amazing medical spa treatment including how it works, the technology it uses, what results you can expect, and a list of frequently asked questions about bikini laser hair removal.
How Does Laser Hair Removal Work?
Laser hair removal works by targeting the hair follicle with short pulses of intense light energy. This light is absorbed by the pigment present in the hair follicles. As a result, heat is generated within each follicle that destroys its ability to grow new hairs. 
Depending on the treatment area, laser hair removal may require several treatments to ensure long-lasting results. This process is designed to be safe and effective for most skin types and colors as well as areas of varying size and shape.
What to Expect From the Treatment
The results of bikini laser hair removal vary from person to person, but most clients achieve significant reduction of bikini area hair after just a few sessions. To achieve your personal cosmetic goals, it is recommended that you follow your personal treatment plan and that you keep regularly scheduled maintenance appointments.
What Is Venus Viva Technology?
Venus Viva is a groundbreaking technology from Venus Concept that uses fractional radio frequency technology to enable bikini laser hair removal treatments with minimum discomfort. This revolutionary solution uses NanoFractional Radio Frequency Technology which delivers fast and effective treatment with minimal downtime, making it the optimal choice for bikini laser hair removal treatments.
How Does Venus Viva Work?
Unlike traditional bikini laser hair removal systems, Venus Viva leverages NanoFractional Radio Frequency Technology to stimulate new collagen growth. It evenly distributes heat by breaking up the energy into hundreds of tiny micro-pulses that destroy the individual hair follicles.  The result is smooth and long-lasting results that surpass those achieved using single-spot or continuous wave lasers. 
This makes Venus Viva an ideal solution for brazilian bikini laser hair removal, underarm laser hair removal, leg laser hair removal, and facial laser hair removal treatments due to its enhanced safety, effectiveness, and comfort level.
Frequently Asked Questions
These are the answers to a few of the most frequently asked questions about bikini laser hair removal. Please contact one of our LightRx locations if you have any questions or concerns not addressed on this page.
What Is Bikini Line Laser Hair Removal?
Bikini laser hair removal is a treatment that uses laser technology to reduce and prevent the growth of unwanted hair on bikini line areas. The treatment can be carried out safely and effectively in less than an hour with minimal discomfort. 
It works by targeting the melanin in the hair cells, leading to their destruction. In most cases, bikini laser hair removal can deliver permanent results with minimal side effects like redness or irritation in the area of treatment. This is one of the most popular laser treatments as it drastically reduces waxing and shaving.
Does Laser Hair Removal hurt?
Laser hair removal can generally be completed in bikini areas with minimal discomfort. During a bikini area laser hair removal treatment, most clients experience a mild feeling of heat that is associated with each of the laser pulses. This sensation usually subsides quickly, and an anesthetic gel may be used to further reduce any discomfort that may occur.
What Are the Side Effects of Bikini Laser Hair Removal?
Bikini laser hair removal is a popular and effective hair removal treatment, however it can cause some side effects. Individuals may experience some redness and inflammation. 
Additional short-term side effects of bikini laser hair removal include swelling and itching, as well as increased skin sensitivity for a few days after the treatment. It is important to note that any long-term side effects are rare. In order to minimize these potential side effects, individuals should follow any pre and post-treatment instructions from their medical spa technician.
Is Brazilian Laser Hair Removal Permanent?
Brazilian laser area hair removal and pubic laser hair removal have gained immense popularity in recent years for their ability to permanently remove unwanted and excess body hair. 
After several treatments of Brazilian laser hair removal, most clients will see a noticeable reduction in body hair. This reduction will continue until there is virtually no body hair in the treatment area. Hair-free status can be sustained with occasional maintenance treatments.
What Is the Lifetime Promise
Laser hair removal treatment is typically a permanent solution to achieving smooth skin. Depending on your hair type and complexion, you may need up to ten sessions for optimal results. If you continue to see unwanted hair growth in the treatment area beyond the 10th session, LightRx offers a discount of 90% for any further treatments required in the original area.
How Many Bikini Laser Hair Removal Treatments Do I Need?
The number of bikini laser hair removal treatments will depend on the size and density of the treatment area, as well as individual factors such as skin color, hair color, and thickness. 
It is important to note that all clients achieve varying results based on their individual circumstances. Your technician can give you more information about what kind of progress timeline you should expect from your specific circumstances.
Ready for a Smooth Bikini Line?
If you're ready to say goodbye to unwanted hair on your bikini line – laser hair removal is the solution. 
The first step in the process towards a hair-free bikini line is to schedule a free personal consultation. Your technician will review your medical history and your cosmetic goals with you and create a personal treatment plan to help you achieve your goals. Your technician may also recommend adjacent medical spa treatments that you can utilize to not only achieve your cosmetic goals but exceed them.
These adjacent medical spa treatments may include laser fat removal, laser lipo, skin tightening, or skin rejuvenation.
Contact our team at LightRx today to schedule your free personal consultation.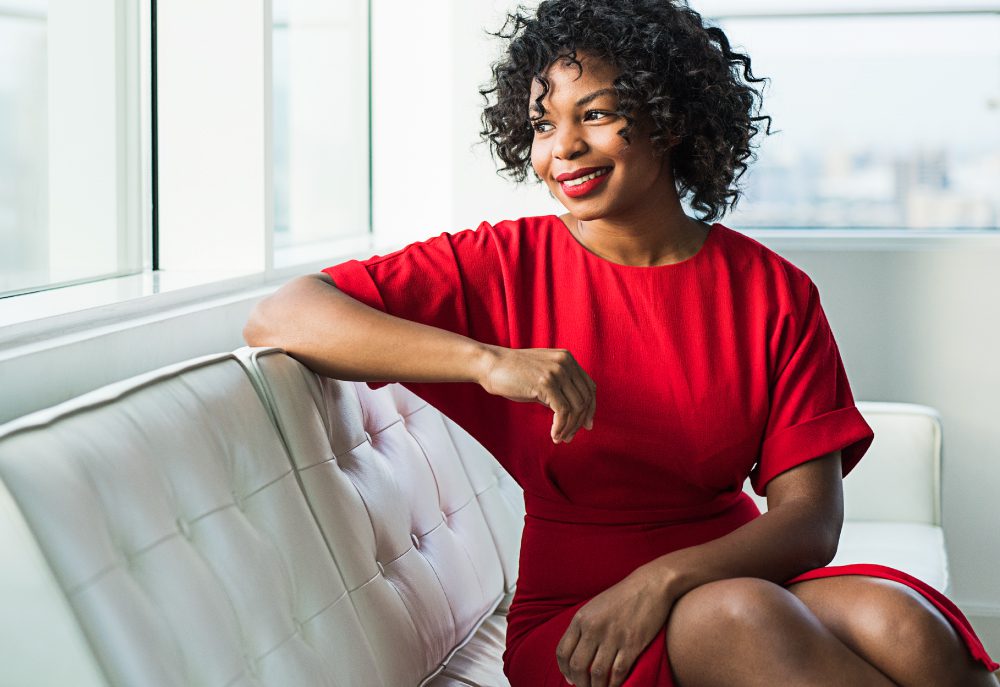 CONTACT US AT
877-721-4547
LightRx treatments are non-invasive so there's no trauma, no surgery, and no downtime. If you have trouble with cellulite - like so many of us- find out if cellulite reduction treatments are right for you.
Contact us
* Individual results vary. Best results promoted by a healthy lifestyle. Images do not constitute a promise or representation of any particular outcome.
**By submitting an application, I provide my signature authorizing contact from LightRx at the telephone number provided to discuss our services. Calls may be made using automated dialing technology and SMS, I am not required to sign this document as a condition to purchase any goods or services. I understand that I can revoke this consent at any time.