WHAT IS FACE SKIN TIGHTENING?
When we enter our mid-twenties the collagen in our skin begins to break down and loosen. These collagen fibers are what keep our skin taught and smooth and as they break down our skin begins to wrinkle and line. Fortunately, medical science has improved significantly in recent years and there are ways to combat wrinkled skin. Face skin tightening is just that, tightening the skin on the face to reduce wrinkles and lines and make someone appear younger as a result.
While there are ways to surgically improve your skin's appearance such as plastic surgery or with injections such as botox, there are also more convenient, safer, and less invasive ways to diminish lines and wrinkles on the face. At LightRx we use a wonderful piece of technology called Sofwave to remodel the collagen in your skin to give you a younger appearance. This technology allows us to tighten your skin with no incisions, injections, or surgery of any kind, which means there is no downtime or risk of infection.
HOW DOES FACE SKIN TIGHTENING WORK?
Typically, skin tightening is done with a combination of radio frequencies and magnetic pulses. The radio frequencies and magnetic pulses cause a thermal reaction in the tissue, causing the body's natural healing process to respond and tighten the skin. At LightRx we employ ultrasound to create heat beneath the surface of the skin.
This carefully targeted heat activates the body's natural healing process which reconstructs the collagen in the skin. The collagen, now strengthened, contracts which is what is responsible for smoothing out the skin. In short, the skin is heated, the heat slightly damages it, prompting the body to heal itself, and the healed skin comes back with fewer wrinkles and lines.
OUR SKIN TIGHTENING TECHNOLOGY
LightRx proudly treats facial wrinkling with Sofwave technology. Sofwave stands out with the unique Synchronous Ultrasound Parallel Beam Technology SUPERB™ that delivers the heat to the correct depth of the skin at 1.5mm in the mid dermis. Additionally, Sofwave comes equipped with an integrated cooling SofCool™ mechanism designed to protect the uppermost skin layer from burning. Alongside a topical anesthetic the SofCool™ mechanism ensures that a patient is comfortable during their treatment.
SKIN TIGHTENING BEFORE AND AFTER
Patients at LightRx walk away from their treatments with their desired results. Within the first few hours some patients begin to see results, and after three months all of the collagen has been remodeled and the skin will look great. If you would like to see some of our previous patients' results you can do so by clicking here.
FREQUENTLY ASKED QUESTIONS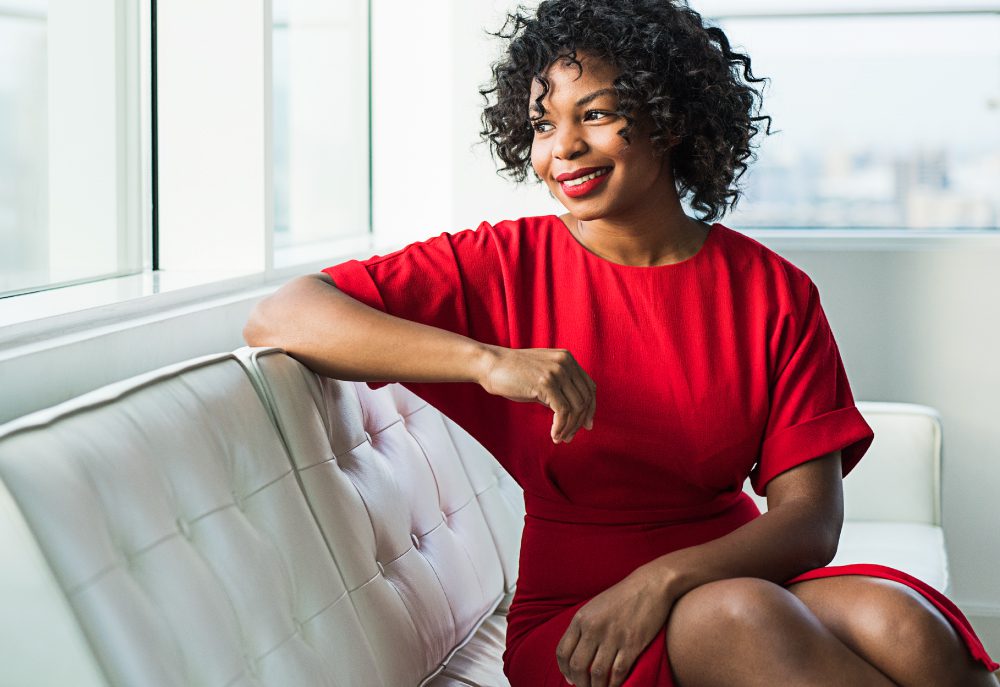 CONTACT US AT
877-721-4547
for your free consultation or fill out the form above and let our body contouring experts design a Treat2Complete custom plan, just for you.
Contact us
* Individual results vary. Best results promoted by a healthy lifestyle. Images do not constitute a promise or representation of any particular outcome.
**By submitting an application, I provide my signature authorizing contact from LightRx at the telephone number provided to discuss our services. Calls may be made using automated dialing technology and SMS, I am not required to sign this document as a condition to purchase any goods or services. I understand that I can revoke this consent at any time.