Sofwave™ works similarly to how all non-invasive skin tightening treatments work, by heating up the skin and activating the body's natural healing process to regenerate collagen. However, Sofwave™ stands out with the unique Synchronous Ultrasound Parallel Beam Technology SUPERB™ that delivers the heat to the correct depth of the skin at 1.5mm in the mid dermis.
Additionally, Sofwave™ comes equipped with an integrated cooling SofCool™ mechanism designed to protect the uppermost skin layer from burning. Once heated the treatment zones activate the body's natural healing response, called neocollagenesis, which increases and regenerates the collagen in the skin, leading to the reduction in fine lines and wrinkles.
During treatment most patients feel a warmness of the skin, but any discomfort can be managed during treatment with an application of a topical anesthetic. Sofwave™ also comes equipped with an integrated cooling SofCool™ mechanism which prevents burning of the skin and prevents pain.
After the treatment patients do not experience persistent pain or tenderness that would delay a return to normal activities. During trials, no device related adverse events were reported in the multi-center clinical study. Patients do not have to worry about post procedure pain or any post procedure care requirements.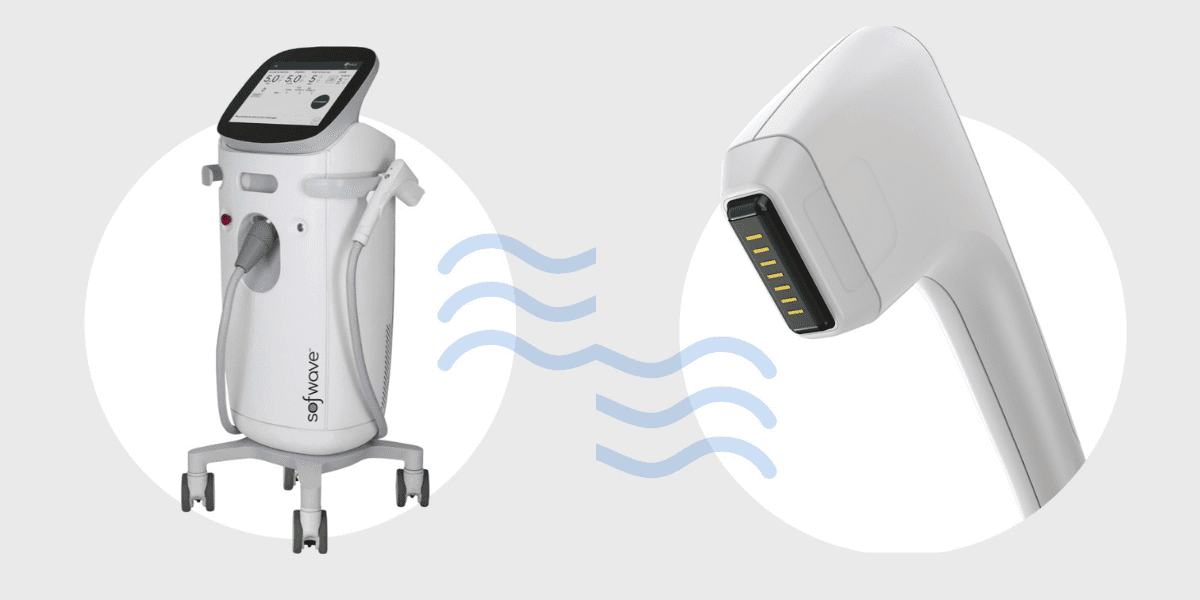 Sofwave™ Before and After
Sofwave™ treatment reveals refreshed skin and leaves customers with a younger appearance. Wrinkles and hard lines melt away during treatment. Patients come in with facial wrinkling and leave with a rejuvenated visage. If you are interested in seeing the results of the Sofwave™ treatment you can click here.
Frequently Asked Questions
How Long Does a Sofwave™ Treatment Take?
A single treatment takes as little as 30 to 45 minutes, so you do not need to block out a significant chunk of your day. However, treatment and collagen regeneration can take up to three months for full results. Some patients may need an additional treatment session depending on how their skin responds to the initial treatment. These numbers vary from patient to patient and depend on what needs to be treated and how severe the wrinkling or lines are. The treatment plans are determined during the consultation.
The short answer is yes, Sofwave™ is a safe procedure. Safety is priority when it comes to our patients and the Sofwave™ safety profile was strong. There were no serious adverse events were reported by study participants. There was no bruising, ulceration, or skin pigmentation reported in clinical testing. Part of the reason is that there is an integrated cooling mechanism Sofcool™ that protects the uppermost skin layer from burning. No device-related adverse events reported in the clinical study.
The Sofcool™ mechanism also keeps patients comfortable during the procedure. There are some side effects, although they are uncommon and rare. Patients may see some redness of the skin in the treated area or some mild swelling, but most side effects disappear within 36 hours.
How Many Sessions Will I Need Before I See Results?
Patients often see some results within the first week of the treatment session. Full results may take longer to see. It usually takes the body's healing process twelve weeks before the collagen is fully reformed and produces the desired results. The patient should see gradual improvement of lines and wrinkles during this time.
Is There Really No Downtime?
Yes, Sofwave™ is a nonsurgical solution to your wrinkled skin, no penetration of the skin is required. Not only does this make it safer than surgical skin tightening, it also makes it more convenient. Sofwave™ is designed to minimize downtime and optimize patient convenience. You can leave our clinic with no interruption in your daily routine.
If you are interested in skin tightening treatment and want to learn more call us and set up a free consultation. Pricing and the number of treatments will be determined during your free consultation and will depend on your skin, and your desired aesthetic goals. The best way to know exactly what your treatment plan will be is by contacting us by calling 877-721-4547 and scheduling a consultation in one of our offices. These consultations take as little as 30 minutes and are private one on one consultations with the clinic director.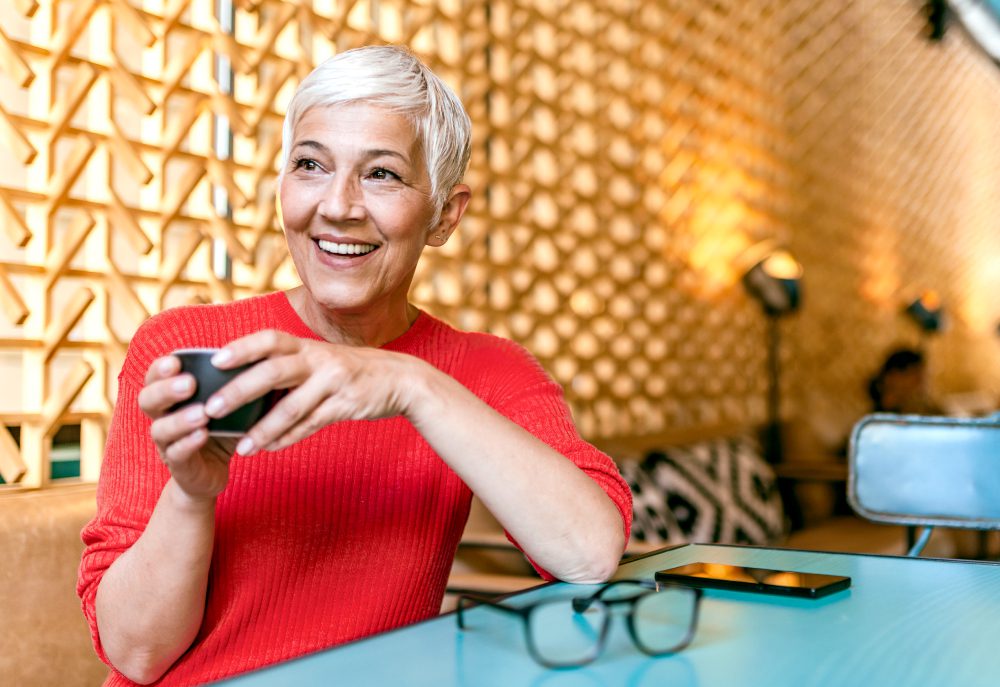 CONTACT US AT
877-721-4547
for your free consultation or fill out the form above and let our body contouring experts design a Treat2Complete custom plan, just for you.
CONTACT US
* Individual results vary. Best results promoted by a healthy lifestyle. Images do not constitute a promise or representation of any particular outcome.
**By submitting an application, I provide my signature authorizing contact from LightRx at the telephone number provided to discuss our services. Calls may be made using automated dialing technology and SMS, I am not required to sign this document as a condition to purchase any goods or services. I understand that I can revoke this consent at any time.