Cellulite is a harmless, common, skin condition that makes skin on the thighs, hips, buttocks, and abdomen appear lumpy or dimpled. It is caused by the connective tissue in the skin just below the surface layer and the layer of fat just below it. When the fat cells protrude into the layer of skin it gives the appearance of cellulite. The fat cells and connective tissues are arranged vertically in women and crisscrossed in men, as a result, women are more likely to develop cellulite than men.
In fact, ninety percent of women develop some sort of cellulite in their life. Cellulite is caused by the weakening of those skin fibers, called collagen, whose job it is to tighten the skin. This causes the fat just below the skin to rise in certain spots. This is what makes the undulation on the skin that many people liken to cottage cheese.
LightRx Cellulite Reduction Treatment
The treatment method for cellulite reduction is rather simple. Since loose skin is part of the cause of cellulite, we simply tighten the skin. The simple method is to heat up the skin which encourages new collagen to grow. We heat up the skin using versatile technology. The versatility and simplicity of the treatment allows flexibility in terms of application. This means that we are able to use this treatment method anywhere on the body and reduce cellulite wherever you may be affected by it. If you have it on your stomach, love handles, buttocks, thighs, or wherever we can reduce it.
The technology we use in cellulite reduction is called The Venus Legacy™. The Venus Legacy is designed to provide a comfortable experience without sacrificing results. Venus Legacy™ features four applicators: OctiPolar™ and 4D Body for larger areas, and DiamondPolar™ and 4D Face for smaller areas. All four applicators are powered by proprietary (MP)2 technology, only offered by Venus Concept's cellulite removal devices
The 4D Body applicator is equipped with novel VariPulse™ technology, which makes it highly effective for cellulite reduction. The radio frequencies and magnetic pulses work together to heat up the skin to a temperature that engages the body's natural healing process without damaging the skin. This natural healing process creates new collagen. The new collagen then begins to contract and tighten the skin, which reduces the appearance of cellulite. The new tightened skin does not allow the fat beneath the skin to cause the undulation.
Unlike some at-home cellulite remedies, the treatment method is entirely safe and proven to be effective. Multi-Polar RF uses a complex algorithm to deliver homogeneous energy and volumetric heating to multiple tissue depths, allowing for quick and safe buildup of heat, and easy maintenance of therapeutic temperature throughout the treatment. All four Venus Legacy™ applicators are equipped with integrated sensors that provide real-time thermal feedback to allow for easy, immediate, and continuous detection of skin temperature profile.
All of this allows for the technician to apply the treatment safely and effectively. The best part about the treatment is that it is completely noninvasive. Whereas some treatments for cellulite involve surgery, LightRx Medspa's treatment is entirely surgery free. This means that we avoid any of the typical dangers that are associated with surgery such as infections or scarring caused by incisions. Moreover, there is no downtime following treatment like there is with surgery. The noninvasive nature of the treatment means that you can leave our clinic and return to your normal daily activities whether that is work or play.
Frequently Asked Questions
How many sessions do I need to treat my cellulite?
The number of treatment sessions that are needed will vary from person to person. Depending on the area being targeted as well as the severity of the cellulite it could take anywhere between four and ten sessions to get the best results. The exact plan for your treatment will be determined during a consultation visit.
Do you have before/after photos?
We are proud of the results we can provide and so are our clients. Many of our previous clients have been so happy with their results that they were willing to share them with us and with you. If you are interested in seeing your potential results or are just curious in seeing the degree to which we can reduce cellulite you can by visiting our cellulite treatment before & after gallery.
How long does the treatment last?
Treatment sessions can last anywhere from thirty to ninety minutes depending on the target area and the stage of the treatment. As stated earlier there are four to ten treatments needed for full results, which will factor into determining how long a full treatment plan will last, but typically the entire treatment plan will take around four months.
Are cellulite treatments painful?
We do all we can to avoid discomfort from the treatments we provide for our clients. The technology we use is also designed with comfort in mind for the client. On top of that our technicians are trained to give the treatment as gently as possible, and we provide cooling gels as well as other preventative measures to prevent pain from the heat.
What is the typical downtime?
The great thing about our treatment method is that it is noninvasive, meaning that there is no downtime. You can leave our location and immediately resume your daily life. In fact, the only side effects that are typically seen following the treatment is red or sensitive skin around the treated area. This usually dissipates in the following 36 hours.
How long do the results last?
It takes collagen around six months to fully form, which means that full results of the treatment will not be seen until six months following the final treatment session. These results will develop over these six months and will begin to be noticeable following the first month or so. These results can last for up to three years, depending on skin care. To make sure you get the most out of your results proper skincare and UV protection is paramount.
If you would like to know more about pricing, treatment length, and if cellulite reduction treatment is right for you you can book a free consultation at the nearest LightRx location to you. The number of treatments will be determined during your free consultation and will depend on your desired result for your skin and the area being targeted. The best way to know exactly what is right for you is by calling us at 877-721-4547 and scheduling a consultation in one of our offices. These consultations take as little as 30 minutes and are private one on one consultations with the clinic director.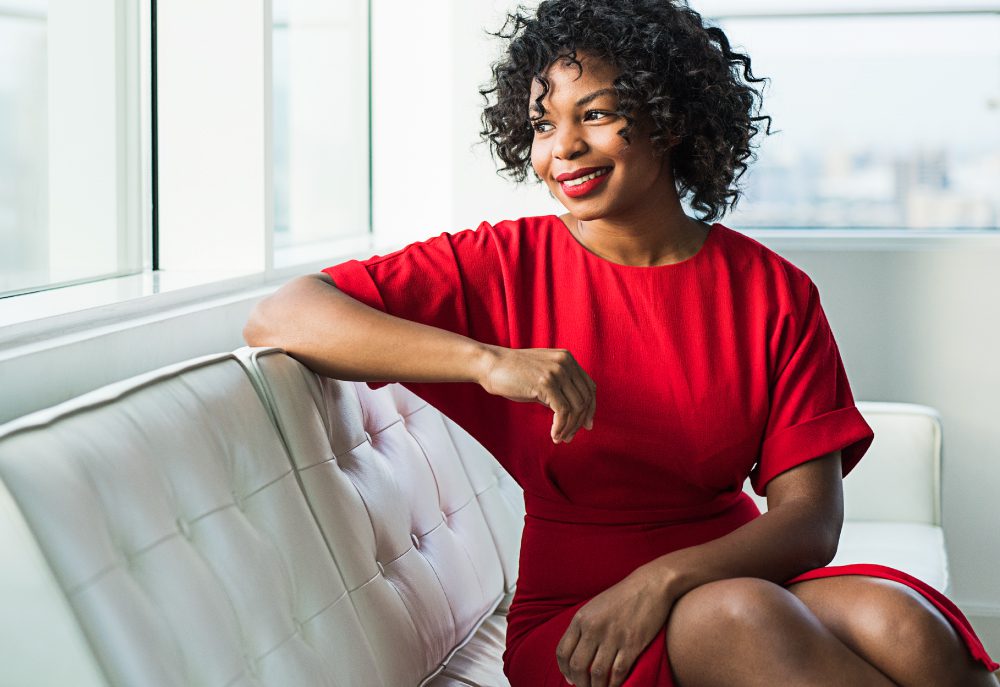 CONTACT US AT
877-721-4547
LightRx treatments are non-invasive so there's no trauma, no surgery, and no downtime. If you have trouble with cellulite - like so many of us- find out if cellulite reduction treatments are right for you.
Contact us
* Individual results vary. Best results promoted by a healthy lifestyle. Images do not constitute a promise or representation of any particular outcome.
**By submitting an application, I provide my signature authorizing contact from LightRx at the telephone number provided to discuss our services. Calls may be made using automated dialing technology and SMS, I am not required to sign this document as a condition to purchase any goods or services. I understand that I can revoke this consent at any time.