The skin can weather and be damaged over our lives by several different factors such as exposure to the sun, hormonal changes, or just simply aging. These degradations can cause things like age spots, sun damage, or uneven pigmentations and tones.
TriBella facial rejuvenation treatments can help to reverse the effects of this skin damage and help your skin look vibrant. TriBella is a high-intensity non-invasive treatment that delivers standout results fast. TriBella combines three treatments into one to produce a full scale rejuvenative effect. It is available exclusively from the Venus Versa device which is available at LightRx.
TriBella works by combining three different treatments into one. The three treatments include Photofacial, Anti-aging, and Skin resurfacing which work in tandem to heal damage and help your skin look better. The Photofacial works by pulsing light waves at multiple wavelengths into the skin. The body converts the light to heat and when heated the skin gets rid of unwanted cells, specifically the pigment producing cells beneath the surface of the skin.
These cells are destroyed by the heat and dispersed where they eventually get pulled to the surface of the skin and flake off. After they are removed, all that is left is the radiant unblemished skin. The anti-aging treatment uses a combination of different energy types to heat beneath the skin which triggers the body's natural healing process. This promotes better blood flow as well as creates new collagen and elastin fibers. The collagen and fibers are what is responsible for the skin's tightness.
The final treatment in the trio is the skin resurfacing. Skin resurfacing works by having tiny pins heat the skin through what's called NanoFractional Radio Frequency. This creates small microdermal wounds which triggers the body to heal itself.
This healing process does not create collagen like the anti-aging process, instead it works to repair damage on the skin's surface like scars from acne or injury, deep wrinkles, enlarged pores, uneven texture, and pigmentation. The wounds from the skin rejuvenation are small enough to not be as risky as more invasive methods but still produce equal results.
How Many Sessions do I need?
For optimal results most need three TriBella sessions. Once the treatments series is complete you will see some results, but full results will not be visible until around three months following the final treatment session. Of course, not everyone is the same so a customized program will be created for you and session amounts, timing, and all will be tailored to fit you and your needs.
Do You Have Before/After Photos?
Our clients often leave the clinic with the results that they wanted. If you are interested in seeing some of the results of our previous clients, you can visit our before/after gallery.
How long does the treatment last?
Session lengths vary from person to person, but generally they take ninety minutes. Since it is three treatments in one the session time will take up more than just a lunch break and there also comes a bit of downtime following treatment of three to five days.
Sessions are also typically done four to five weeks apart from each other, so total time from first treatment to full results will take about six months, since full results do not develop until three months following the final treatment session.
The treatment is designed to be as comfortable as possible, and the applicators have built in cooling features to counteract any pain brought on by the heat of the process. However, because the skin is being constantly stimulated throughout the treatment you may still feel some minor pain, and of course all pain is relative.
What may feel painful to some may be perfectly tolerable to others. You should speak with your technician if you think that pain will be an issue for you during the treatment.
What is TriBella's Downtime?
Following treatment there will be three to five days of downtime where you will need to rest and recuperate. Your skin may feel warm, as if you have had sunburn and can remain this way for a few days while the skin is healing. Make sure that you follow the instructions provided by the treatment technician.
You will also need to apply SPF 30 or greater sun protection beginning a day or two after your skin has fully healed. Any direct sun exposure, tanning beds, or even artificial sunless tanning lotions are not allowed in the treated areas either during the treatments or during the healing process.
This may damage the skin and reverse any of the results provided by the treatment. You should also implement UV protection into your long-term skin care following the treatment. Also, avoid hot baths, massages, or any treatment that involves direct contact with the treated skin for the first two or three days following the treatment.
How Long Do the Results Last?
The results and their staying power will vary from person to person as different skin reacts differently to the treatment. What you can control is how you care for your skin following treatment. With good skin care, such as avoiding direct sun exposure, results last longer. We also recommend a touch up session every six months following treatment for best results.
Can I Put on Makeup Right After the Treatment?
The short and safe answer is no. You should avoid applying anything to your face, including makeup, that is not recommended by your technician. When you have healed and are able to apply makeup again in accordance with the technician's instructions it is recommended to apply sunscreen to further protect your face from damage.
If you would like to know more about pricing, treatment length, and if TriBella is right for you you can book a free consultation at the nearest LightRx location to you. The number of treatments will be determined during your free consultation and will depend on your desired result for your skin and the area being targeted.
The best way to know exactly what treatment is right for you is by calling us at 877-721-4547 and scheduling a consultation in one of our offices. These consultations take as little as 30 minutes and are private one on one consultations with the clinic director.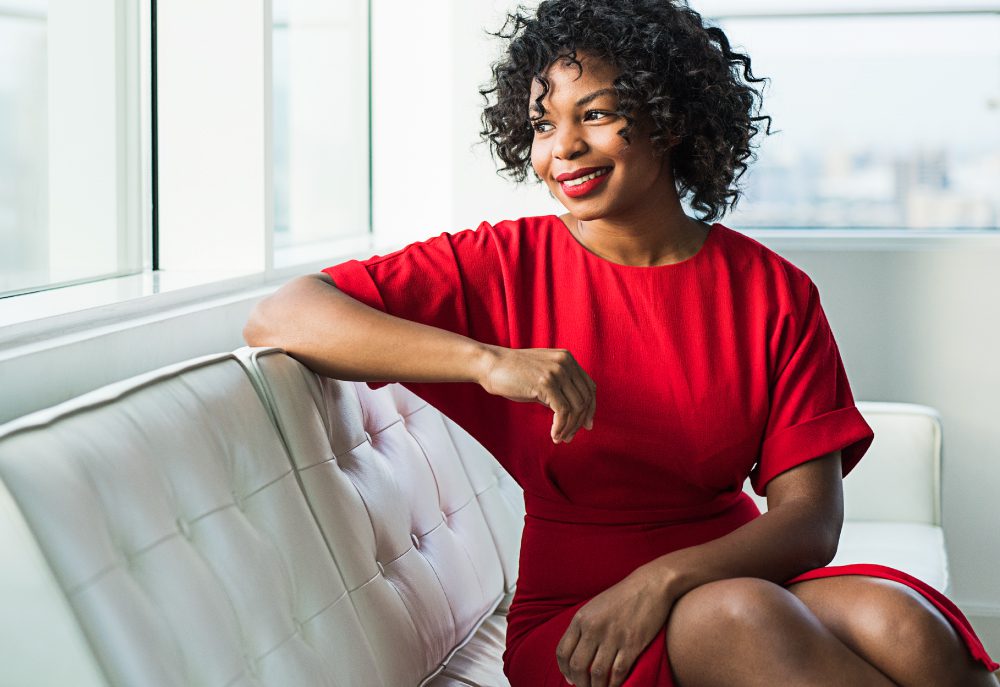 CONTACT US
AT 877-721-4547
for your free consultation or fill out the form above and let our body contouring experts design a Treat2Complete custom plan, just for you.
LEARN MORE
* Individual results vary. Best results promoted by a healthy lifestyle. Images do not constitute a promise or representation of any particular outcome.
**By submitting an application, I provide my signature authorizing contact from LightRx at the telephone number provided to discuss our services. Calls may be made using automated dialing technology and SMS, I am not required to sign this document as a condition to purchase any goods or services. I understand that I can revoke this consent at any time.