Privacy Policy
This policy outlines in detail the types and varieties of personal information gathered and recorded by www.lightrx.us and how we use said information. The privacy of our web visitors is of the utmost priority here at LightRx. If you have any questions or concerns regarding our privacy policy, please feel free to contact us via e-mail at clientcare@lightrx.us.
Log Files
Like most websites, at LightRx we automatically collect certain types of information and store said information in log files. Things like IP addresses, ISP, landing/exit pages, browser type, and clickstream data are all recorded in said log files. None of this information identifies personal users; we use this information to track and analyze trends and patterns in site use as well as compile demographic information about our userbase at large.
Cookies
The LightRx website utilizes cookies to store info regarding the preferences of visitors. If visitors do not desire any cookies attached to their browser, they may disable cookies through their browser themselves.
Personal Data
We do not collect any personally identifying information (such as name, phone number, e-mail address, and zip code) unless said information is submitted to us as a request for information or service, such as scheduling a consultation.
Information Gathering and Use
Information submitted to us in this manner will not be shared with any third parties or in any form in general without consent from the user who submitted it-though we may disclose said information when legally obligated to do so. LightRx does not share, sell, or distribute client information to any third party.
Opt Out
If you wish to unsubscribe from us or stop receiving our promotional/marketing materials, you can follow the unsubscribe options in our e-mails or contact us via e-mail at clientcare@lightrx.com.
Data Deletion
Information may be deleted from our CRM upon request to clientcare@lightrx.com. We will send you a confirmation once the information has been deleted.
Links to Third Party Websites
Our site includes links to other websites whose privacy practices may differ from those of LightRx. If you submit personal information to any of those sites, your information is governed by their privacy policies. Although a third party website may contain the LightRx logo, LightRx has no control over the content of that website. These links do not imply endorsement of, sponsorship of, or affiliation with LightRx.
Notification of Changes
In the event that LightRx were to modify or otherwise make changes to this privacy policy, we will list these changes on the website-this way our visitors on the web will always be aware of the information we collect and the use and disclosure thereof.
* Individual results vary. Best results promoted by a healthy lifestyle. Images do not constitute a promise or representation of any particular outcome.
**By submitting an application, I provide my signature authorizing contact from LightRx at the telephone number provided to discuss our services. Calls may be made using automated dialing technology and SMS, I am not required to sign this document as a condition to purchase any goods or services. I understand that I can revoke this consent at any time.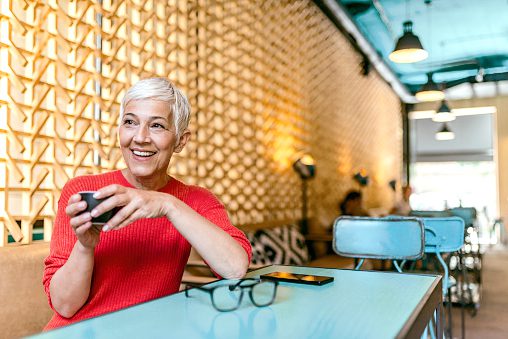 CONTACT US AT
877-721-4547
for your free consultation or fill out the form above and let our body contouring experts design a Treat2Complete custom plan, just for you.
CONTACT US