Terms of Use
Please read the terms of use carefully prior to using the website. By using this website, you give your consent to abide and be bound by the following terms and conditions. If you do not agree to the following terms and conditions, abstain from using the site. We at LightRx reserve the right to modify any and all contents of these terms and conditions. In the event of any such changes, continued use of the site indicates your acceptance thereof.
Website Content: The content provided on the LightRx website is intended for informational purposes only. This website may provide information about medical devices and the treatments provided thereby. That being said, nothing on this Website should be construed as providing any kind of medical advice or recommendation and should not be relied on as the basis for any decision or action.
You acknowledge and agree that all text, graphics, photographs, trademarks, logos, visual interfaces, artwork, computer code and all other related content contained on the Website is owned by LightRx or third parties and is protected by trade dress, copyright, patent and trademark laws, and various other intellectual property rights and unfair competition laws. Any reproduction, publication, further distribution or public exhibition of materials provided through the LightRx website, in whole or in part, is strictly prohibited. Except as expressly provided in these Terms of Use, you may not copy, reproduce, republish, upload, post, publicly display, encode, translate, distribute or transmit any of the Website or Content in any way (including "mirroring") to any other computer, server, website, or other medium for publication or distribution or for any commercial enterprise, without the express written consent of LightRx.
Website Access and Changes. LightRx reserves the right to withdraw or amend this website as well as any and all services and products provided herein, at our sole discretion without any notice whatsoever. We will make reasonable attempts to maintain current information. That being said, we do not guarantee that content on the site is current and/or complete.
Violations of the Terms of Use. Failure to observe these terms of use is a material breach thereof; in the event of such a breach, we may pursue all rights and remedies that we have pursuant to these terms and conditions and any other rights and remedies that we may have at law or in equity. In particular, you concede that LightRx may, at its sole discretion and without prior notice or warning, terminate your access to the website for violations of these terms and conditions and/or any and all other agreements, stipulations, or guidelines related to your use of the website.
Indemnity. You agree to defend, indemnify, and hold LightRx, its officers, directors, partners, employees, agents, licensors, and suppliers, harmless from and against any claims, actions or demands, liabilities and settlements including without limitation, reasonable legal and accounting fees, resulting from, or alleged to result from, your violation of these Terms of Use.
LightRx will not be liable to any party in any event for any kind of consequential damages for use of this website of any kind – nor will LightRx be liable for any such damages on any hyperlinked site including, without limitation, business interruption, loss of programs or other data, or any lost profits, even in the event that we are expressly advised of the possibility of such damages.
Promotional offers valid only in those states where LightRx operates. Results may vary and there are no guarantees that all clients will receive the same results. *
* Individual results vary. Best results promoted by a healthy lifestyle. Images do not constitute a promise or representation of any particular outcome.
**By submitting an application, I provide my signature authorizing contact from LightRx at the telephone number provided to discuss our services. Calls may be made using automated dialing technology and SMS, I am not required to sign this document as a condition to purchase any goods or services. I understand that I can revoke this consent at any time.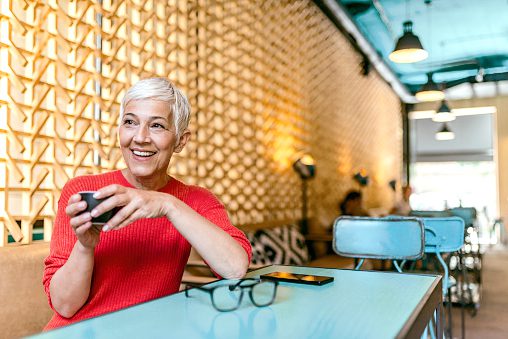 CONTACT US AT
877-721-4547
for your free consultation or fill out the form above and let our body contouring experts design a Treat2Complete custom plan, just for you.
CONTACT US