Are you considering leg laser hair removal? If so, you're in good company. Many people have chosen to take advantage of this safe and effective treatment that can provide smooth, stubble-free legs without waxing or shaving. 
In addition to the obvious aesthetic benefits provided by removing unwanted body hair, leg laser hair removal has other potential health benefits as well. From reduced shaving irritation and ingrown hairs to less risk of skin infections, this is an excellent option for achieving long-lasting results with minimal discomfort or downtime. 
This page will detail how leg laser hair removal treatments work and what you can expect from this medical spa treatment. You will also find a list of frequently asked questions about lag laser hair removal.
How Does Laser Hair Removal Work?
Leg laser hair removal is a common treatment that can be used to permanently reduce or eliminate unwanted leg hair. The treatment works by using a controlled beam of light to target and destroy hair follicles without damaging the surrounding skin. During leg laser hair removal, the technician will use a handheld device to administer specific wavelengths of light that penetrate into the hair follicles and cause them to break down. 
With consistent treatments over time, leg laser hair removal can result in a dramatic reduction in leg hairs. It is important to note that the number of sessions necessary will differ based on the individual's skin type and leg hair density.
What to Expect From Laser Hair Removal Treatment
Laser hair removal is becoming a popular choice for individuals seeking to reduce hair growth. The treatment involves a trained cosmetic professional using a concentrated beam of light energy to penetrate and destroy hair follicles so that they are unable to grow hair in the future. 
Generally, it takes several treatments before optimal results are achieved, and temporary discomfort such as minor stinging or reddening of the skin is common. Additional maintenance sessions every month or two may be necessary after the initial series of treatments.
What Is Venus Viva Technology?
Venus Viva is an advanced form of laser hair removal technology that provides a safe and effective solution with minimal risk of side effects or discomfort. This system delivers customized results by using NanoFractional Radio Frequency Technology (RF) to target and destroy hair follicles without damaging the surrounding skin. 
This treatment can be used for full leg laser hair removal, underarm laser hair removal, thigh laser hair removal, bikini laser hair removal, and facial laser hair removal.
How Does Venus Viva Technology Work?
Venus Viva works by using a combination of NanoFractional Radio Frequency Technology (RF) and SmartScan technology to target the hair follicles. The RF energy is delivered into the skin in a controlled pattern, creating tiny channels that are used to target and destroy individual hair follicles without damaging the surrounding tissue or skin.
Frequently Asked Questions
Here are the answers to the questions that our team of medical spa professionals hear most often about leg laser hair removal. Please contact one of our LightRx locations if you have any questions or concerns not addressed on this page.
What Is Leg Laser Hair Removal?
Leg laser hair removal is a popular painless treatment for permanently reducing leg hair growth. It uses light energy to target the melanin in the leg hair follicles, eliminating them from growing back over time. Because it only targets the leg hair specifically, leg laser hair removal is a much more precise way to remove unwanted leg hair than traditional methods like waxing or shaving. 
Additionally, since leg laser hair removal gets rid of leg hair at its root, it reduces pain caused by coarse, ingrown leg hairs as well as improves skin texture and overall appearance. Clients should be aware that they may need several treatments before they see desired results as laser treatment for legs typically requires multiple sessions to achieve optimal results.
Does Laser Hair Removal Hurt?
Generally speaking, laser hair removal can be uncomfortable but not physically painful. However, some people may experience more discomfort than others due to their particular skin type or their skin sensitivity. 
Your technician will review your medical history and pain tolerance with you during your free personal consultation to determine the best plan of action for a successful and comfortable treatment.
What Are the Side Effects?
Common side effects of leg laser hair removal may include redness, swelling, and skin sensitivity in the area that was treated. It is highly recommended to follow any pre and post-treatment instructions given to you by your technician to minimize and treat any potential side effects.
Is Leg Laser Hair Removal Permanent?
Leg laser hair removal is an effective and permanent way to address unwanted body hair. Clients can typically enjoy long-term smoothness after leg laser hair removal, with little risk of the treated hairs returning.
What Is the Lifetime Promise?
Laser hair removal is a permanent treatment and therefore clients should not experience new hair growth in the treatment area after their 10th session. Should you experience new hair growth beyond your 10th session, LightRx will continue to provide laser hair removal treatments for you at a 90% discount.
How Many Sessions of Laser Hair Removal for Legs Do I Need?
How many sessions of laser hair removal for legs a client needs will depend on the area being treated (full leg laser hair removal vs bikini laser hair removal, thigh laser hair removal, etc), as well as individual factors such as skin type and hair color.
Looking for Hair-Free Legs?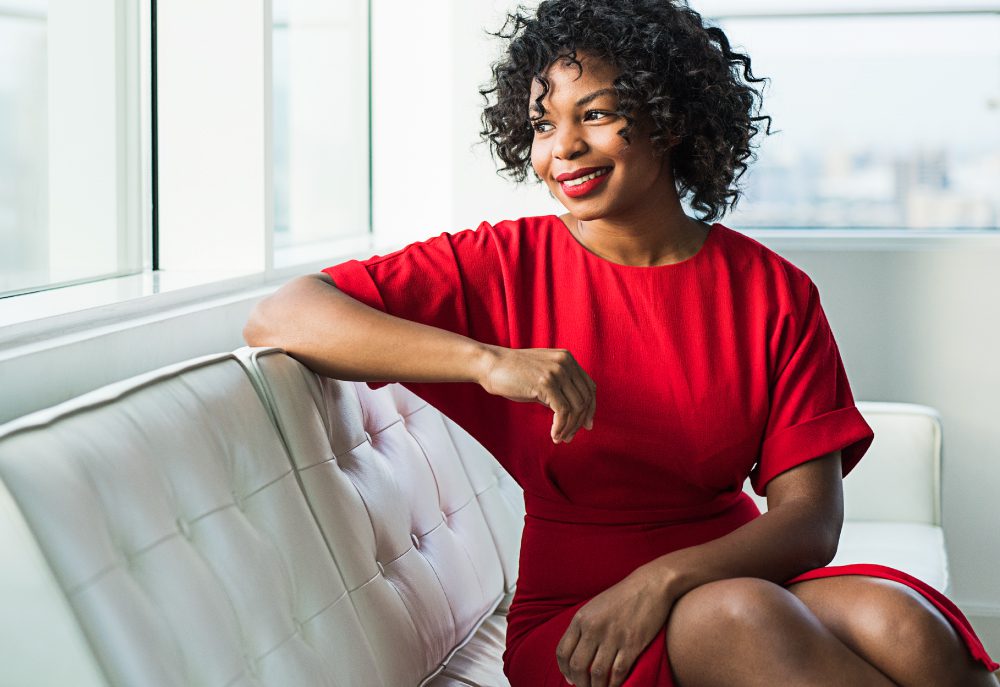 CONTACT US AT
877-721-4547
LightRx treatments are non-invasive so there's no trauma, no surgery, and no downtime. If you have trouble with cellulite - like so many of us- find out if cellulite reduction treatments are right for you.
Contact us
* Individual results vary. Best results promoted by a healthy lifestyle. Images do not constitute a promise or representation of any particular outcome.
**By submitting an application, I provide my signature authorizing contact from LightRx at the telephone number provided to discuss our services. Calls may be made using automated dialing technology and SMS, I am not required to sign this document as a condition to purchase any goods or services. I understand that I can revoke this consent at any time.