WHAT IS THE VENUS VIVA™ ?
FDA-cleared, clinically proven Venus Viva™ works to improve the overall texture of your skin by addressing a wide range of common concerns, including wrinkles, discoloration, acne scarring and stretch marks. It covers both major and minor skin blemishes and works fast.
What makes the Venus Viva truly unique is its ability to cover a greater surface area and treat multiple issues in the same session. Skin resurfacing is safe for men and women and terrific for treating acne scars, fine lines, surface irregularities, sun damage, freckles, loose skin, diminished tone and texture.
WHAT ARE THE BENEFITS OF VENUS VIVA™ ?
The Venus Viva™ has many benefits, the first being the treatments it provides. It works to correct a wide range of skin damage. Sun damage, skin disorders, aging, and even your genetics can affect the way your skin looks on your face and on your body. These elements can contribute to textural irregularities such as wrinkling or acne scars, pigmentation changes like sunspots, liver spots, or even visible blood vessels. Venus Viva™ works to remove any of these blemishes.
What is great about the treatment is that it is noninvasive and surgery free. This means that you avoid both the risks of surgery and the downtime afterwards. Venus Viva™ treatment is done completely on the surface of the skin. There are no incisions, meaning no risk of scarring, infection, or internal damage.
HOW DOES VENUS VIVA™ WORK?
Venus Viva™ combines NanoFractional™ Radio Frequency (RF) and Pulsed Electro Magnetic Fields with SmartScan™ technology to safely deliver reparative heat to deeper layers of the skin without causing harm to any of the surrounding tissue. The RF tightens existing collagen fibers in the dermis while stimulating collagen production cells (fibroblast) to make new collagen for the skin.
This process activates the body's ability to naturally rebuild and regenerate collagen (Collagen Remodeling). Along with boosting collagen production the treatment has been shown to improve the look of the skin by increasing blood supply and improving circulation. As a result, lines, wrinkles and scars are smoothed out, while discoloration like sunspots and rosacea are corrected and skin tone and texture evened out.
Venus Viva™ also uses a patented TIP technology. This technology has a large spot size for greater coverage. No return pads allow for more homogenous energy delivery, resulting in safer treatments and consistent clinical outcomes.
The SmartScan™ Uses unique algorithm and pattern selection technology that enables operators to generate customized patterns for maximum flexibility and control during treatment. It also enables ablation and coagulation of the epidermis and dermis zone in a fractional manner, resulting in more effective skin resurfacing for mild to severe skin conditions.
Additionally, a pattern selector eliminates the need to use additional tips or change tips mid-treatment. This makes sessions simpler, faster, and more convenient for you
ARE THERE ANY SIDE EFFECTS?
There are no significant side effects, at most you may have a few days of redness at the targeted area. The biggest worry for most clients is downtime, but fortunately there is no downtime for the treatments provided by Venus Viva™. You will be able to return directly to your daily activities once you leave our medspa.
CAN I GET RESULTS AFTER ONE TREATMENT?
Some clients have seen immediate and long-lasting results from the first treatment, with best results after a series of three. The Venus Viva™ is the only technology of its kind that allows our skin care professionals to customize the intensity of the treatment to your individual needs, specific concern, and personal preference. Generally, the number of sessions will depend on the condition of the area being treated. A more severe condition will typically require more sessions.
CAN VENUS VIVA™ BE COMBINED WITH OTHER TREATMENTS?
Yes! For best results combine with LightRx's other Skin Rejuvenation, PhotoFacial (IPL) and Skin Tightening technologies. Our highly trained staff will partner with you to consider your unique goals and will design a treatment plan to help you achieve the look you want without surgery or downtime.
The treatments are designed to be as comfortable as possible, and the applicators have built in features to counteract any pain brought on by the process. However, because the skin is being constantly stimulated throughout the treatment you may still feel some minor discomfort. You should speak with your technician if you feel pain during the treatment.
HOW LONG DO THE RESULTS LAST?
The results and their staying power will vary from person to person as different skin reacts differently to the treatment. What you can control is how you care for your skin following treatment. With good skin care, such as avoiding direct sun exposure, results last longer. We also recommend a touch up session every six months following treatment for best results.
If you would like to know more about pricing, treatment length, and if Venus Viva™ treatments are right for you you can book a free consultation online. The number of treatments will be determined during your free consultation and will depend on your desired result for your skin and the area being targeted.
The best way to know exactly what treatment is right for you is by calling us at 877-721-4547 and scheduling a consultation in one of our offices. These consultations take as little as 30 minutes and are private one on one consultations with the clinic director.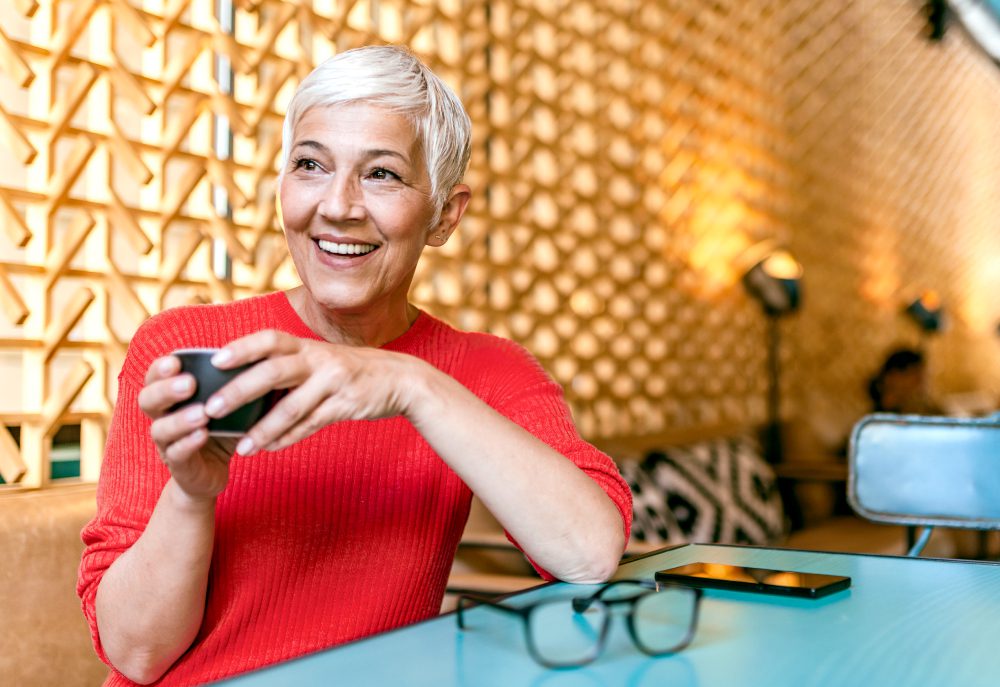 CONTACT US AT
877-721-4547
for your free consultation or fill out the form above and let our body contouring experts design a Treat2Complete custom plan, just for you.
CONTACT US
* Individual results vary. Best results promoted by a healthy lifestyle. Images do not constitute a promise or representation of any particular outcome.
**By submitting an application, I provide my signature authorizing contact from LightRx at the telephone number provided to discuss our services. Calls may be made using automated dialing technology and SMS, I am not required to sign this document as a condition to purchase any goods or services. I understand that I can revoke this consent at any time.