Laser Fat Removal IN LAS VEGAS SUMMERLIN
40% OFF TREATMENTS- Call now 702-766-5190
or submit the form below to schedule your free consultation:
BOOK TODAY AND RECEIVE AN ADDITIONAL $250 OFF!
Laser Fat Removal in Las Vegas Summerlin
Las Vegas Summerlin is a beautiful place to live and an even better place to look great. With so many activities to do outdoors, it's important to feel confident in your appearance. That may be difficult if you're carrying around extra pounds in the form of fat. But there's no need to worry, because laser fat removal in Las Vegas Summerlin is the best way to get rid of fat swiftly and easily. 
Laser fat removal is a medical spa treatment that utilizes a laser to target and destroy fat cells beneath the skin, causing them to break up and be absorbed by the body. There's no anesthesia or recovery time required, so you can get back to enjoying your life right away. Best of all, laser fat removal in Las Vegas Summerlin is safe and effective for all skin types. So if you're ready to slim down and feel great, this is the perfect solution for you. 
What Is Laser Fat Removal?
Laser fat removal, also known as laser lipolysis or laser-assisted liposuction, is a fat removal treatment that uses targeted lasers to melt and remove stubborn pockets of fat deposits. It is a less-invasive method for destroying fat than traditional liposuction. Laser fat removal can be used on various areas of the body, including the arms, stomach, thighs, and chin.
How Does Laser Fat Removal Work?
During the treatment, a laser fiber is passed over the target area. The laser emits energy, which breaks down the fat cells and melts them. The liquified fat is then drained out by the body's natural processes.
What Is Venus Bliss?
Venus Bliss is one type of laser fat removal technology that uses multi-polar radio frequency technology and pulsed electromagnetic fields to melt fat and stimulate new collagen production,  tightening skin for a more sculpted appearance. This technology can also be used on various parts of the body, including arms, stomach, thighs, and chin.
Arm Fat Removal
Laser fat removal can be an effective solution for getting rid of stubborn fat on the arms. This treatment can give the arms a slimmer and more sculpted appearance.
Stomach Fat Removal
Laser fat removal can be used to eliminate excess fat on the stomach and achieve a flatter, more toned abdominal area. It can also aid with skin tightening and skin smoothing.
Thigh Fat Removal
Due to its precision, laser fat removal can effectively target pockets of fat on the thighs, leading to a slimmer and more sculpted appearance.
Chin Fat Removal
Laser fat removal in Las Vegas Summerlin can also help to reduce excess fat tissue under the chin and jawline for a tighter and more defined facial contour.
Preparing for Your Treatment
During your consultation, our technicians will evaluate your health and medical history and discuss your desired outcomes. It is also important to eat a healthy diet, maintain a regular exercise routine, and stay hydrated before and after the treatment to aid in recovery and maximize results.
Frequently Asked Questions
Below are the answers to the most frequently asked questions that our team hears from both our new and current clients about laser fat removal. Please contact LightRx in Las Vegas Summerlin if you have any questions or concerns not addressed on this page.
What Are the Benefits of Laser Fat Removal?
The major benefits of laser fat removal are targeted fat reduction, and tightened skin. The treatment is also safe and relatively painless, with minimal discomfort.
What Are the Side Effects of Laser Fat Removal?
Common side effects include temporary swelling, bruising, redness, and numbness.
How Long Does a Laser Fat Removal Treatment Take?
Treatment times vary depending on the size and number of areas being treated, but the duration of the treatment is generally pretty short.
Is There Any Downtime After a Laser Fat Removal Treatment?
There is no downtime after a laser fat removal treatment. You can get back to your normal activities immediately.
How Many Laser Fat Removal Treatments Will I Need?
The number of required treatments varies from person to person and will be contingent on your desired outcomes and the amount of fat tissue present. Your technician will be able to discuss a personalized treatment plan with you during your consultation.
When Will I See Results After a Laser Fat Removal Treatment?
Some clients may see initial results within the first few weeks after treatment, but you may continue to see improvements a few months beyond that. It is important to maintain a healthy lifestyle to maintain your results.
Ready to Experience Laser Fat Removal in Las Vegas Summerlin?
Laser fat removal can be a safe and effective option for reducing stubborn pockets of fat and achieving a slimmer appearance. To determine if this treatment is right for you, contact LightRx in Las Vegas Summerlin and schedule your free personal consultation today!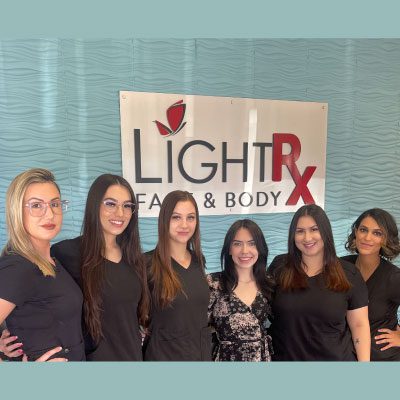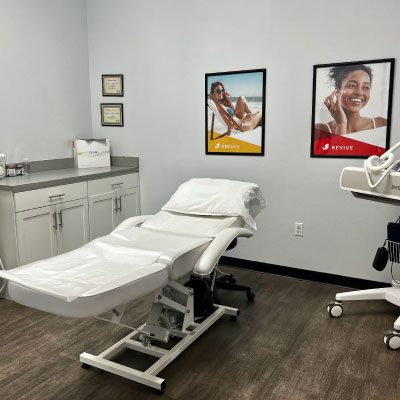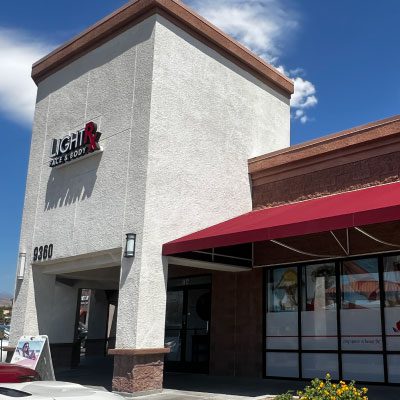 Also Serving: Summerlin South, Spring Valley, Pradaise, Enterprise, Henderson, North Las Vegas, Blue Diamond, Calico Basin
* Individual results vary. Best results promoted by a healthy lifestyle. Images do not constitute a promise or representation of any particular outcome.
**By submitting an application, I provide my signature authorizing contact from LightRx at the telephone number provided to discuss our services. Calls may be made using automated dialing technology and SMS, I am not required to sign this document as a condition to purchase any goods or services. I understand that I can revoke this consent at any time.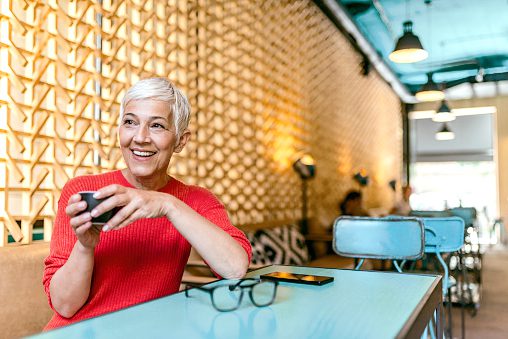 CONTACT US AT
877-721-4547
for your free consultation or fill out the form above and let our body contouring experts design a Treat2Complete custom plan, just for you.
CONTACT US