HydraFacial in Alexandria, VA
HydraFacial Alexandria
To rejuvenate skin and reverse signs of aging with HydraFacial Alexandria residents turn to LightRx.
The state-of-the-art HydraFacial is a non-invasive resurfacing treatment available at our medspas. This treatment can dramatically boost smoothness and radiance while enhancing overall skin health. With instantly noticeable results, HydraFacial is one of our most popular facial treatments. 
If you're curious about hydradermabrasion treatments or want to know why HydraFacial might be right for you, we've got all the answers you need. We'll answer some common questions about HydraFacial and tell you everything you need to know before your treatment. 
What is a HydraFacial?
This patented treatment improves skin in three easy steps using a special device. First, the skin is exfoliated, then deep cleaned, and, finally, intensely hydrated for an immediate, glowing result. If you opt for HydraFacials regularly, over time you will see more dramatic results comparable to injections like Botox or dermal fillers or other medspa treatments. 
The hydradermabrasion technology of HydraFacial removes the dead skin from surface layers, then suction is used over the face for a deep cleansing to remove impurities from the pores. In the final step, the skin is saturated with potent serums to provide nourishment. 
HydraFacial: How It Works
The HydraFacial device removes dull surface skin with its Hydropeel tip, leaving behind fresh, new layers of glowing skin. In the second step, a patented Vortex-Fusion suction device removes deep debris from within the pores. This is completely gentle and painless. In the last step of the treatment, a serum individualized to your skin concerns will be applied to hydrate, nourish, and revitalize your skin. You'll be left with glowing, beautiful skin. 
A HydraFacial treatment session lasts just 30 minutes. You'll instantly be able to see amazing results after the first treatment, but clients often choose to get a series of three to six HydraFacial sessions spaced one or two weeks apart for even more dramatic results. Our recommendation is that you get a HydraFacial at least three or four times a year as part of a regular skin care routine. 
What to Expect at Your HydraFacial Appointment
All you need to do at your HydraFacial treatment is sit back and relax. Just before starting the treatment, an esthetician will use a mild cleanser to remove any makeup or skincare residue from your face.
During the treatment, the HydraFacial device will move over your skin one section at a time until your entire face has been treated. In the second step, you may feel a light suctioning as the device cleanses debris from deep within your pores. 
Once the treatment is complete, you'll see a visible reduction in pore size and enhanced radiance. To preserve your results, you'll need to take some aftercare steps:  
Do not get your face wet for at least six hours. This includes showering, washing or face, or working out to create perspiration on the face. 

Do not use any harsh beauty products like exfoliants.

Avoid sun exposure or artificial UV light such as light therapy. Be sure to wear a generous amount of sunscreen if you are outdoors for at least two weeks. 
Hydrafacial FAQ
Here are the questions about HydraFacial Alexandria residents ask the most:
What does a HydraFacial do?
The process of getting a HydraFacial, exfoliating, cleansing, and hydrating the surface layers, gives you more beautiful skin by stimulating collagen production. The device creates gentle pressure, which activates cellular turnover, signaling collagen to be produced. 
What are the side effects of HydraFacial?
Side effects are rarely reported, though some clients may experience a mild redness or irritation on the skin immediately after treatment. This will subside within a few hours. 
Do HydraFacials make you look younger?
Hydrafacials tighten and firm the skin, creating a more radiant and youthful appearance. Fine lines and wrinkles that cause you to look older will be reduced. 
How much does a HydraFacial cost?
Typically, a HydraFacial session can cost anywhere from $150 to $300 per treatment. The exact cost may vary and can depend on factors like location, provider, and the number of treatments you purchase. Many medspas offer package deals or rewards programs that discount the price of an individual session.
What age is best for HydraFacial?
Anyone can get a HydraFacial, regardless of age. 
Is HydraFacial safe for all skin types?
Hydrafacials are proven safe for all skin types. However, if you're experiencing any kind of skin irritation, such as a rash or rosacea flare up, wait until irritation subsides before undergoing HydraFacial treatment.
If you want radiant skin and a youthful appearance, consider HydraFacial as a fast, effective way to get there. This treatment will be great as an add-on to your skin care regimen once every three to four weeks. You'll see a glow like never before. 
Contact us any time to schedule a personal consultation. The treatment experts at LightRx are always happy to answer your questions. For the HydraFacial Alexandria residents choose most often, visit LightRx.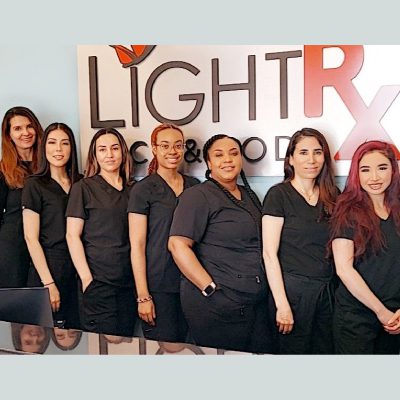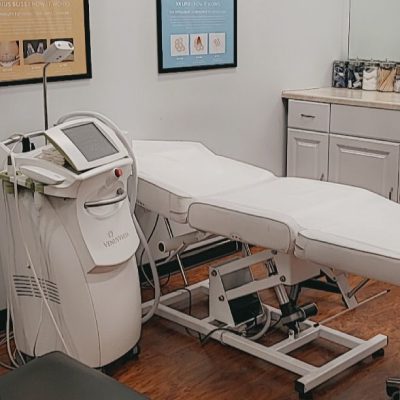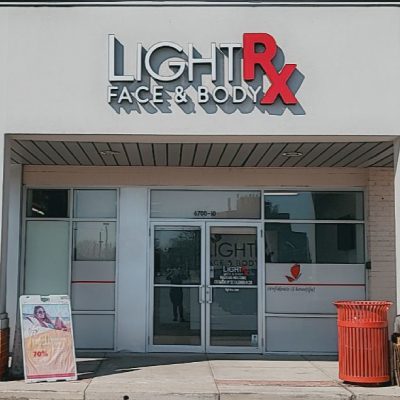 Also Serving: Springfield, Arlington, Fort Washington, Washington DC, Capitol Heights, Clinton, Lorton
* Individual results vary. Best results promoted by a healthy lifestyle. Images do not constitute a promise or representation of any particular outcome.
**By submitting an application, I provide my signature authorizing contact from LightRx at the telephone number provided to discuss our services. Calls may be made using automated dialing technology and SMS, I am not required to sign this document as a condition to purchase any goods or services. I understand that I can revoke this consent at any time.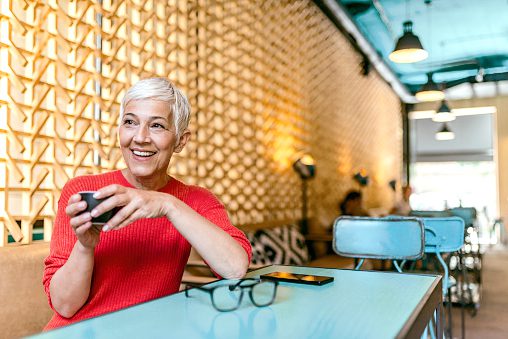 CONTACT US AT
877-721-4547
for your free consultation or fill out the form above and let our body contouring experts design a Treat2Complete custom plan, just for you.
CONTACT US