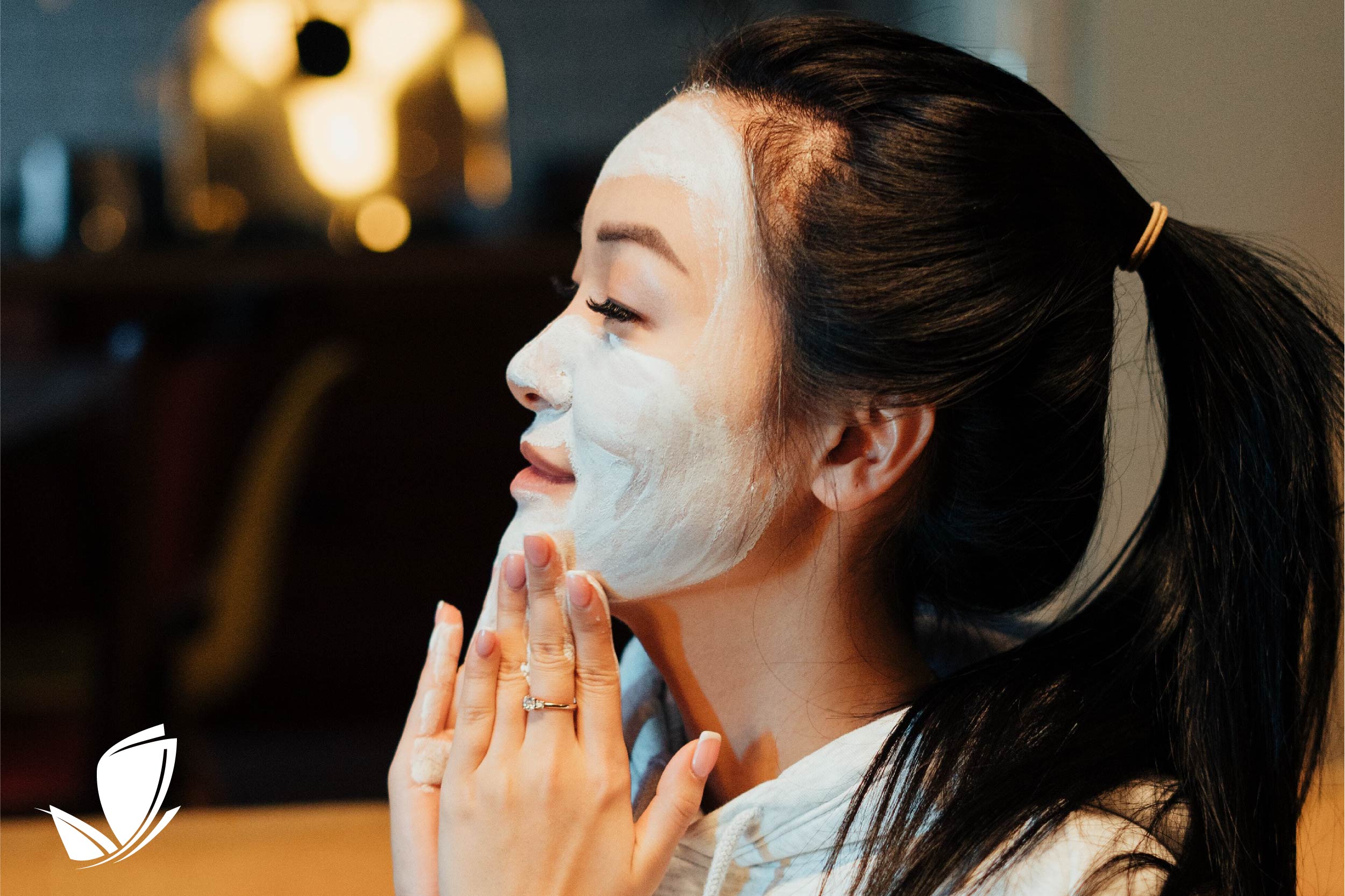 Rosacea: A Common Skin Care Culprit
You probably know someone with rosacea, or maybe have it yourself even if you're not aware of it. Affecting roughly 16 million Americans, rosacea is a skin condition most characterized by flushing on the cheeks, nose, chin and forehead.
Though facial flushing is the most common symptom, people with rosacea might notice stinging and burning; patches of dry or rough skin; a swollen, bulbous nose; larger pores; or broken blood vessels around their eyes. The condition typically comes and goes, making it harder to identify for people who don't experience frequent flare-ups.
The majority of people with rosacea don't know they have it and aren't treating it. But if found early, a good skin care regimen and dermatological treatments can significantly reduce symptoms. The National Rosacea Society has designated April as Rosacea Awareness Month in order to educate the public about the condition and its symptoms.
Rosacea primarily affects women over 30 who sunburn easily, smoke or have a family history of rosacea symptoms. However, anyone can struggle with rosacea regardless of race, history or lifestyle. Often, the condition is mistaken for acne,  natural redness from aging or sun exposure. Triggers can be anything from sunlight, stress, hot baths, spicy foods, alcohol, exercise or even medications. Managing these triggers is key to minimizing rosacea symptoms.
It is important to visit a dermatologist if you believe you have rosacea, because treatments for aging and acne can irritate the skin even further during a flare-up. There is currently no cure for rosacea, but mitigating symptoms as they appear can considerably improve the look and feel of your skin. A mix of antibiotic creams, retinols like isotretinoin, acids and tightening treatments can work together to reduce symptoms and keep redness and swelling at bay.
Here at LightRx, we offer several treatments and regimens that can help those with rosacea. Jan Marini's RosaLieveÒ cream combines azelaic acid, peptides and multiple targeted plant extracts to create a redness-fighting regimen that really works. Additionally, intense pulsed light therapy like our IPL Photofacial and soothing hydration via our Glow 3D AquaFacialÔ can calm and tighten the skin to reduce redness and swelling caused by rosacea.
Treatments like these, paired with soothing skin care and a healthy lifestyle, can significantly impact how often and how severely rosacea flares up. Keep an eye out for these symptoms for yourself and for your loved ones – early treatment is the key.