Welcome To LightRx Birmingham
50% OFF TREATMENTS- Call now 248-731-5880
or submit the form below to schedule your free consultation:
BOOK TODAY AND RECEIVE AN ADDITIONAL $250 OFF!
LIGHTRX Birmingham
LightRx is a premium medspa in Birmingham, Michigan. We offer a variety of different treatments. These treatments include full body contouring, cellulite reduction, skin tightening, laser lipo, and laser hair removal. All of these treatments are safe and designed to be comfortable without sacrificing results.
Additionally, all of our treatments are noninvasive and surgery free. This means that regardless of what you come see us for you will never have downtime afterwards. You can leave our medspa and immediately return to your normal daily activities. If you would like to learn more about our treatment options, come visit us at 33466 Woodward Ave, Birmingham, MI 48009.
Business Hours
Monday – Friday | 10 am – 7pm
Saturday | 10 am – 3 pm
Sunday | Closed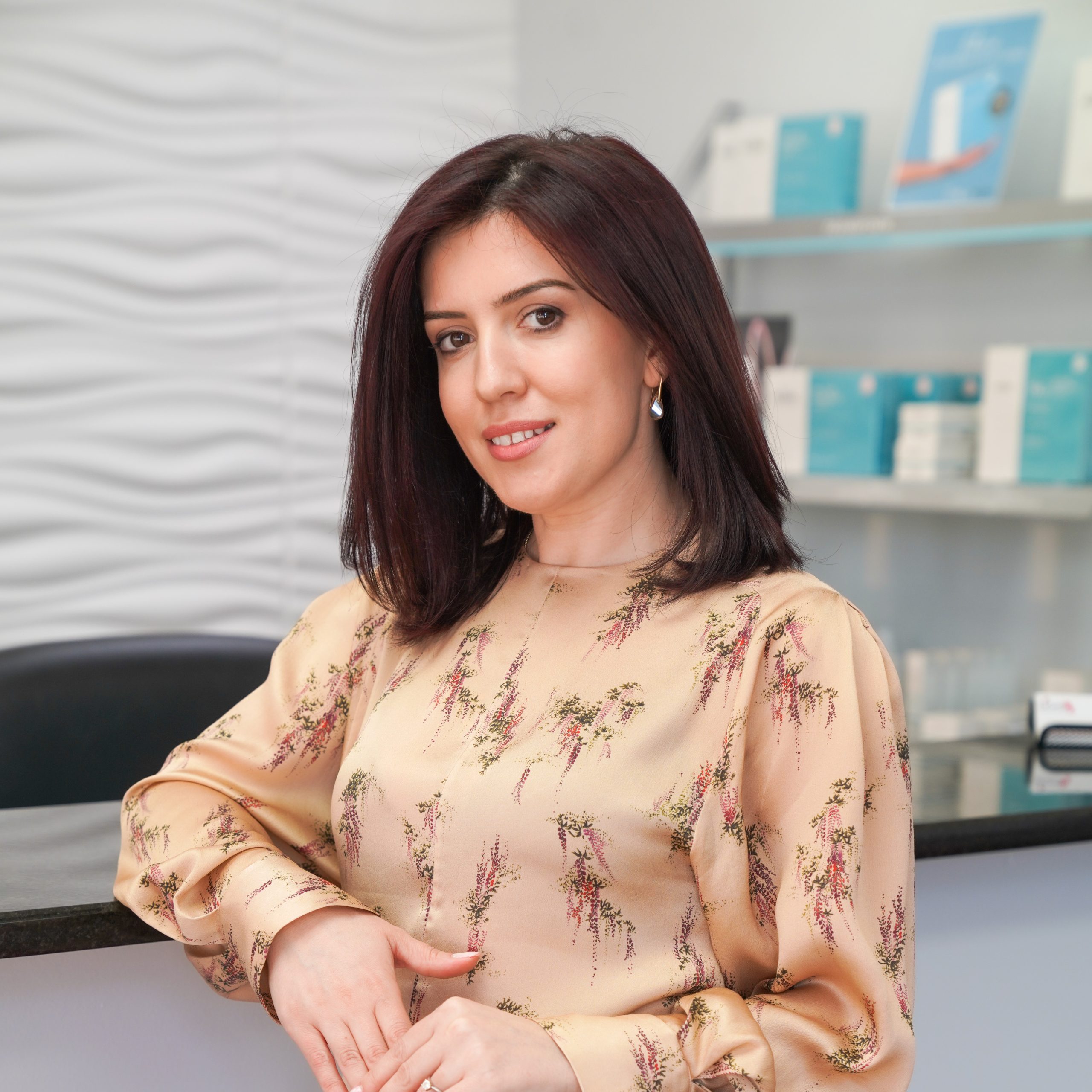 Ariana Selimas
I am very passionate about making people feel beautiful on the inside and out. Love being an Assistant Menager at LightRx face and body helping people look and feel their best. I also enjoy doing advanced treatments as Face Lifting. I feel great to be able to help people feel good about themselves in what ever ways I can.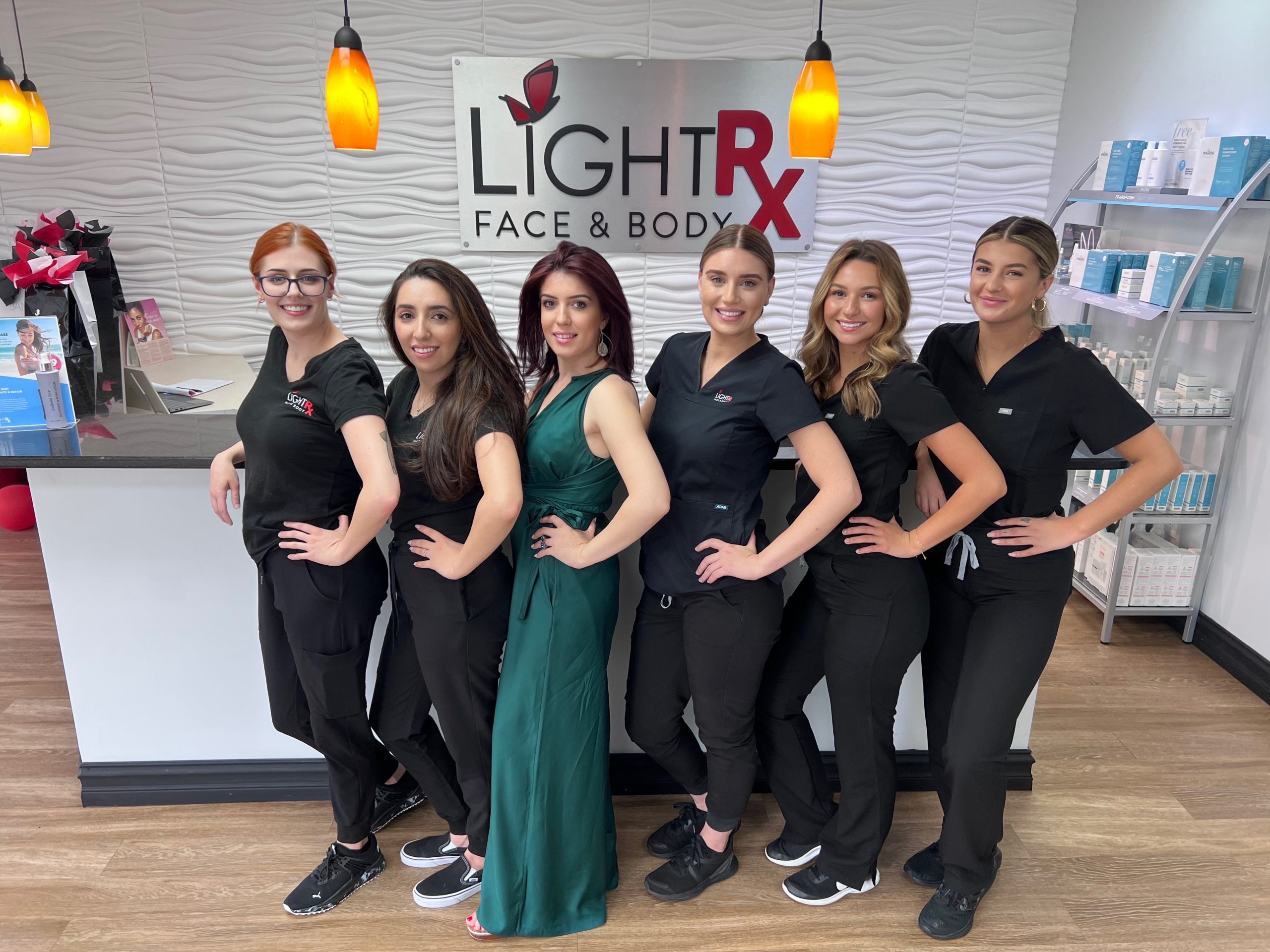 Left to right: Juliana, Ariana, Alexis, Victoria
We Offer the Following Treatments:
Body Contouring
Cellulite Reduction
Skin Tightening
Laser Lipo
HydraFacial in Birmingham
Laser Hair Removal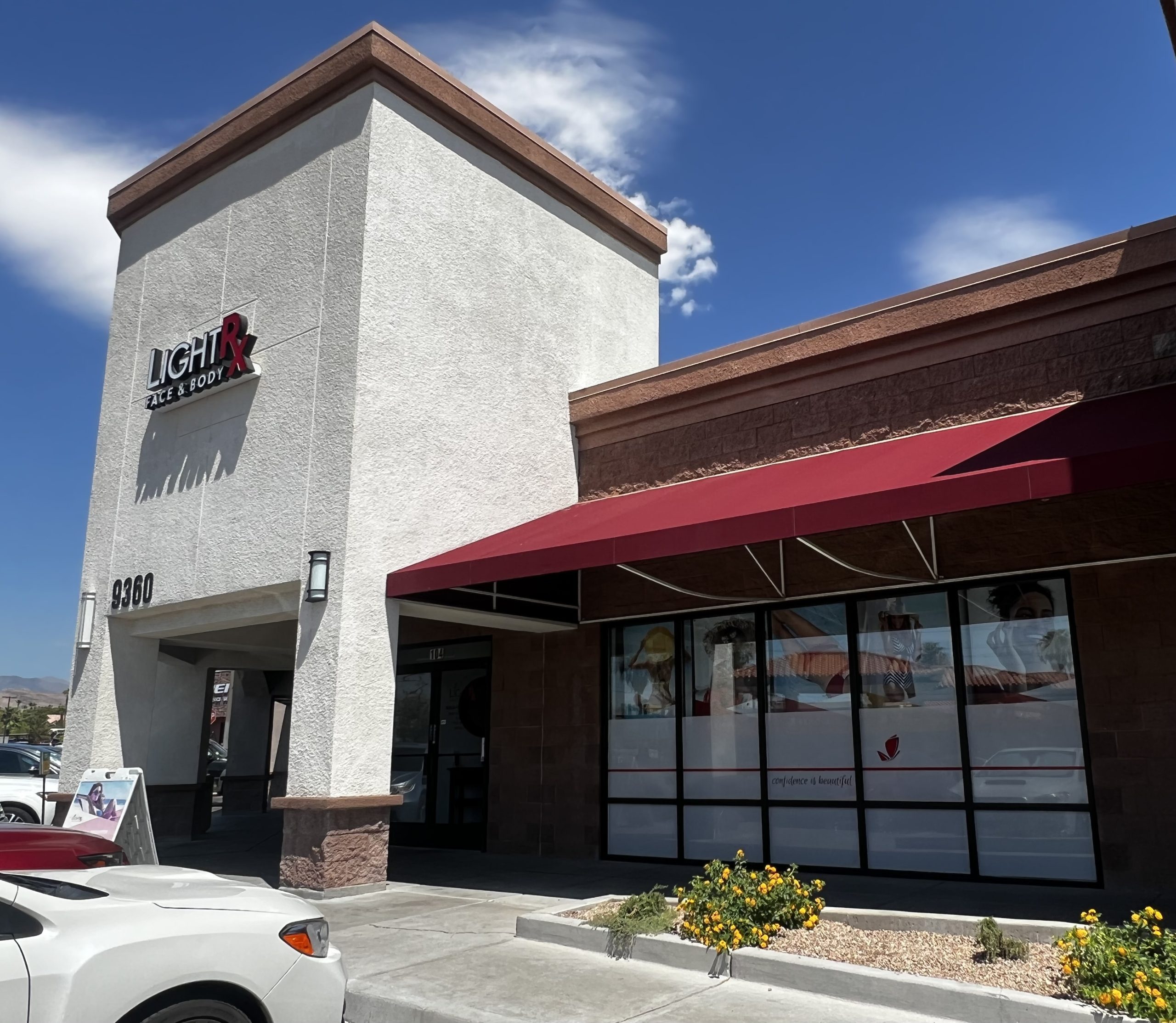 CONTACT US AT
877-721-4547
for your free consultation or fill out the form above and let our body contouring experts design a Treat2Complete custom plan, just for you.
CONTACT US