Medspa in Kansas City - Parkville
50% OFF TREATMENTS- Call now 816-537-2217
or submit the form below to schedule your free consultation:
BOOK TODAY AND RECEIVE AN ADDITIONAL $250 OFF!
LIGHTRX Kansas City
If you are looking to change the way you look, and dieting and exercise have not been enough then look no further for a solution. LightRx offers the best medspa in Kansas City. We treat a wide range of aesthetic treatments.
We treat loose and wrinkled skin, cellulite, stubborn fat, and unwanted hair. All of our devices are top of the line technology.
All of our treatments are clinically proven, safe, and administered by a trained medical professional. We provide a comfortable, results oriented experience for all of our clients. We are located for your convenience at 6109 NW 63rd Terrace, Unit #27, Kansas City, MO 64151.
Business Hours
Monday – Friday | 10 am – 7pm
Saturday | 10 am – 3 pm
Sunday | Closed
Meet the Kansas City – Parkville Team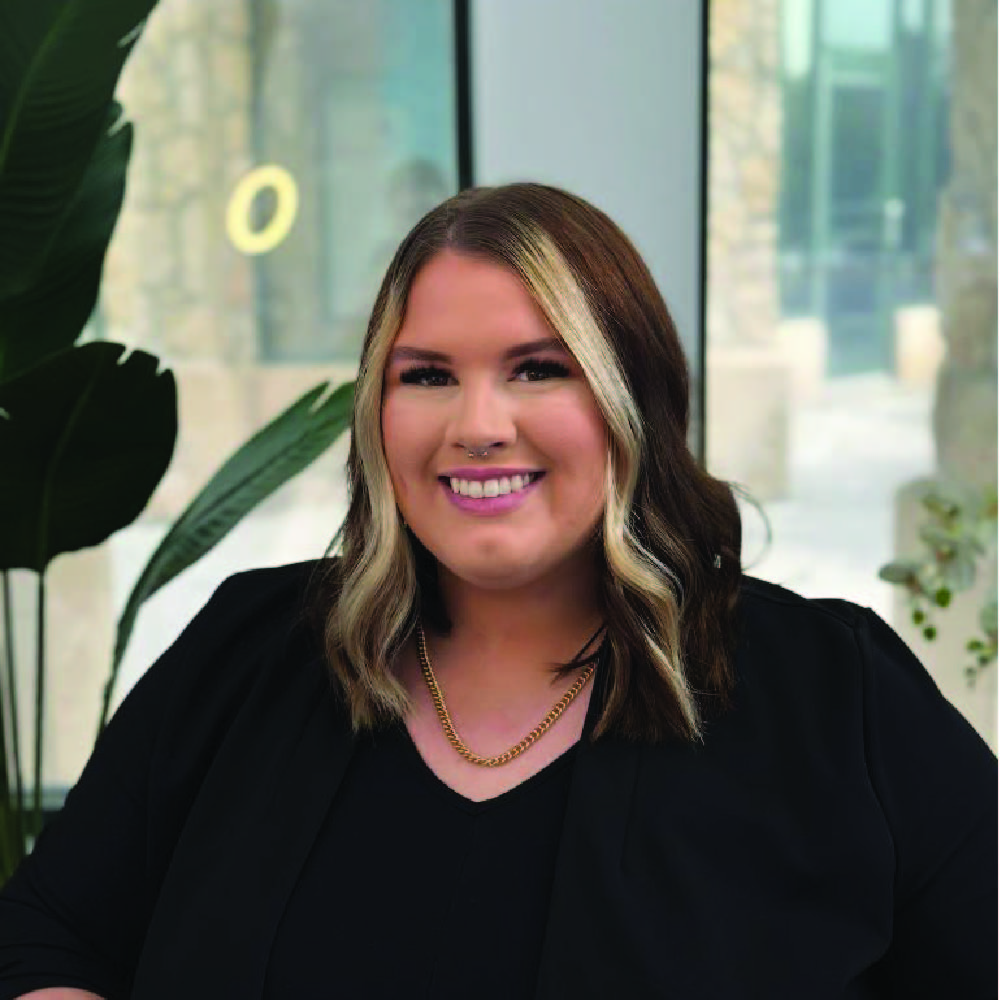 Samantha McCarty
I love working at LightRx because of the relationships that I have formed with my team and clients. Getting to see a client transform themselves and being able to love what they see in the mirror brings me so much joy! The most rewarding part of my job is building a team. A team that cares so fiercely for our clients and each other. Leading and guiding women to be the best version of themselves is such an honor.
We Offer the Following Treatments:
Body Contouring
Cellulite Reduction
Skin Tightening
Laser Lipo
HydraFacial
Laser Hair Removal
Skin Rejuvenation
Dermal Fillers
Laser Fat Removal
Botox
Prolon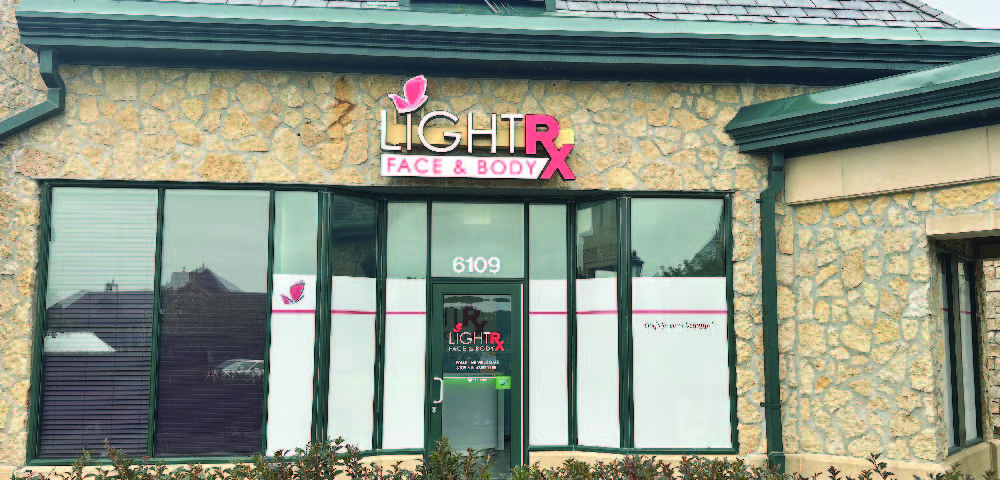 CONTACT US AT
877-721-4547
for your free consultation or fill out the form above and let our body contouring experts design a Treat2Complete custom plan, just for you.
CONTACT US