Laser Hair Removal in Novi, MI
50% OFF TREATMENTS- Call now 248-513-8511
or submit the form below to schedule your free consultation:
BOOK TODAY AND RECEIVE AN ADDITIONAL $250 OFF!
Laser Hair Removal in Novi
At LightRx, we offer laser hair removal services that are safe and effective. Our state-of-the-art equipment uses the latest technology to remove unwanted hair with minimal discomfort. Our skilled technicians are experienced in providing treatments that produce optimal results, including skin tightening. Whether you are looking to remove hair from your face, legs, or other areas of your body, we can help. We offer a variety of package options to meet your needs and budget.
To help you understand our services better and which ones are right for you, we offer free consultations to everyone. During your consultation, one of our expert staff will assess your skin type and hair color to determine the best laser treatment for you. You'll discuss your hair removal goals, as well as skin and body health goals. Then, your technician will develop your personalized treatment to meet your needs.
None of our treatments are required, but your technician will use experience to recommend treatments that can help you feel confident in your body. Other laser treatments your technician could recommend include laser fat removal and laser lipo. They might also suggest non-laser treatments like the HydraFacial or other skin rejuvenation treatments that have given clients great results.
We will also answer any questions you may have about the process and what you can expect during and after treatment. Our goal is to provide you with the information you need to make an informed decision about whether laser hair removal is right for you.
On the rest of this webpage, you will find the basic information about laser hair removal in Novi including an explanation of the process and expectations about how to prepare, the first treatment session, and possible results and side effects. We have also provided a list of the most frequently asked questions by our customers to help inform you of your decision on whether or not this treatment is right for you.
When you are ready to learn more or take the first step in the treatment process, contact us to schedule your consultation. We look forward to meeting you!
What Is Laser Hair Removal?
Laser hair removal is a permanent hair removal method that uses laser technology to remove unwanted body hair. The laser targets and damages the hair follicles, resulting in reduced hair growth. In Novi, LightRx offers this treatment for clients looking for long-term hair reduction.
How Does Laser Hair Removal in Novi Work?
During the treatment process, pulses of laser energy are directed at the targeted areas of unwanted hair. The energy is absorbed by the pigment in the hair follicle, damaging it and inhibiting future hair growth. Multiple treatments may be necessary to achieve desired results as only hairs in their active growth phase will be affected during each session.
How Can You Prepare for Laser Hair Removal?
It is important to avoid any types of hair removal, such as waxing or plucking, for at least six weeks prior to your treatment. This will ensure that the hair follicles are present and able to absorb the laser energy. It is also recommended to avoid sun exposure in the treatment area for several weeks before and after each session.
What Can You Expect from Your First Laser Hair Removal Treatment?
During your initial consultation, a member of our team will assess the treatment areas and discuss any concerns or medical history that may affect the treatment. The treatment itself typically takes 30 minutes to an hour, depending on the size of the treatment area. You may feel a slight discomfort during the treatment, like the snapping of a rubber band against the skin.
Frequently Asked Questions
Below you will find the answers to the questions our team hears most often about laser hair removal. Please contact LightRx in Novi if you have any questions or concerns not listed here. 
Is Laser Hair Removal Safe for Everyone?
Laser hair removal is not recommended for those with lighter hair colors or for individuals who have recently used tanning beds or received spray tans. This is because the laser targets pigment and may result in uneven results or skin damage.
What Is the Total Cost of Laser Hair Removal in Novi?
The cost of treatment varies depending on the size and number of areas being treated, as well as how many treatments you require for optimal results. Our team will provide you with a personalized quote during your initial consultation.
Is There an Age Restriction for Laser Hair Removal?
LightRx typically recommends that clients are over 18 years old before receiving this treatment, although exceptions can be made on a case-by-case basis.
How Is Laser Hair Removal Different from Electrolysis?
Laser hair removal targets multiple hairs at once with a beam of light, while electrolysis focuses on individual hairs with an electric current. Electrolysis may be necessary for individuals with lighter hair colors not suitable for laser treatment, or for small areas such as the eyebrows.
How Long Do Laser Hair Removal Results Last?
While there is no guaranteed permanent solution for unwanted body hair, many clients see long-term reduction in growth after several treatments. It is important to note that some maintenance sessions may be necessary in the future to maintain desired results.
Ready for Smooth Skin?
Contact LightRx in Novi to schedule your consultation and find out if laser hair removal is the right option for you. Say goodbye to shaving and waxing, and hello to long-term hair reduction.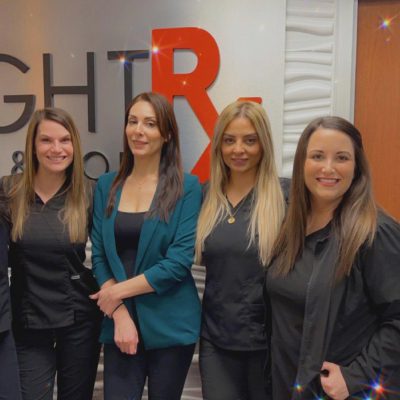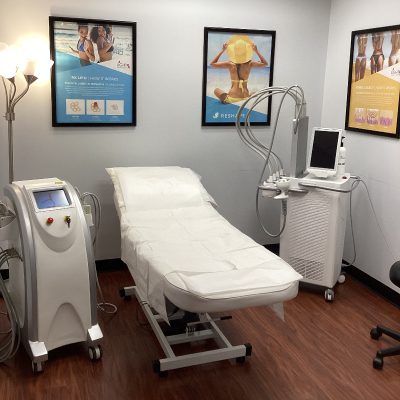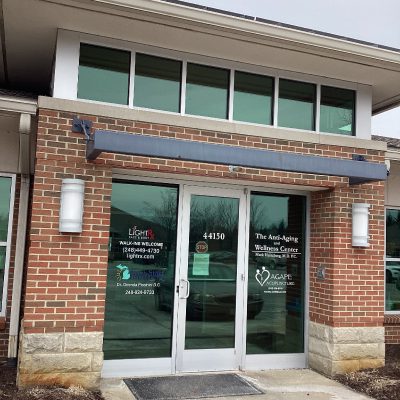 Also Serving: Detroit, Farmington Hills, Wixom, South Lyon, Plymouth, Farmingon Hills, Livonia, Westland
* Individual results vary. Best results promoted by a healthy lifestyle. Images do not constitute a promise or representation of any particular outcome.
**By submitting an application, I provide my signature authorizing contact from LightRx at the telephone number provided to discuss our services. Calls may be made using automated dialing technology and SMS, I am not required to sign this document as a condition to purchase any goods or services. I understand that I can revoke this consent at any time.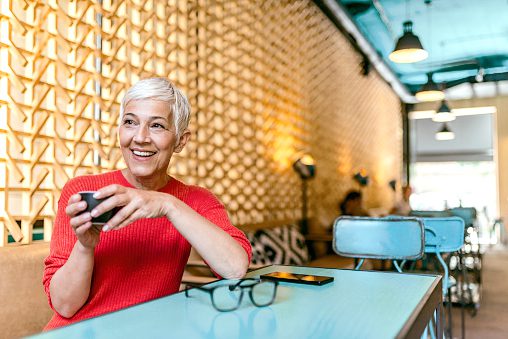 CONTACT US AT
877-721-4547
for your free consultation or fill out the form above and let our body contouring experts design a Treat2Complete custom plan, just for you.
CONTACT US