HydraFacial in Lansing 
As we age, our skin begins to lose elasticity, luminosity, and youthfulness. The HydraFacial Lansing LightRX offers its clients a state-of-the-art facial treatment that will rejuvenate your skin and restore your glow by giving you the radiant skin that you are looking for with your skin care products.
A HydraFacial is one of the most common medical spas treatments available. It is a simple, noninvasive treatment that will reinvigorate your skin and improve the look of the areas that you treat while enhancing your skin health. It is one of the most popular facial treatments that we offer at LightRX.
Below, you will find a detailed description of the HydraFacial treatments offered at Lansing LightRX and how it can aid you in your skin health journey. We will tell you what it is, what it isn't, what to expect during your treatments, and then wrap up with some frequently asked questions about HydraFacial. When you're done reading, you should be ready to call and schedule your free consultation.
What Is a HydraFacial?
The HydraFacial Lansing LightRX offers is one of our most popular services. When you get a HydraFacial, our estheticians will use a tool that can deep clean, exfoliate, and hydrate your skin. This luxurious, non-invasive treatment can produce results as effective as Botox or other dermal fillers.
Our HydraFacial treatment is completed with a device that uses suction to pull any impurities from the pores and unclog them, and then applying nourishing serums to the skin to rejuvenate and hydrate. You can treat many skin concerns with HydraFacial, from hyperpigmentation, acne, scarring, sun damage, enlarged pores, and fine lines or wrinkles.
How Does HydraFacial Work?
A HydraFacial uses a patented Vortex-Fusion device to treat your skin by clearing your pores of any impurities, then applying deeply hydrating skin serums via a special Hydropeel tip. You will leave following your service with nourished, deeply hydrated, and fortified skin.  
Most of our HydraFacial clients at LightRX opt for a package that includes a series of either three or six treatments. Hydrafacial treatments only take about a half an hour to complete, and you can get back to your day once you are finished. HydraFacials are painless and are usually completed two weeks apart. You can choose your own regime with your esthetician, but we typically recommend that you schedule your HydraFacials every three months or so as a part of your overall skin care regimen.
What Should I Expect at My HydraFacial Appointment?
During a HydraFacial treatment, you will lie down on a bed or recline in a chair. First, your esthetician will cleanse your face with a mild cleanser. Then, they will apply the HydraFacial device. 
At LightRX, we want you to leave your treatments feeling relaxed, refreshed, and rejuvenated. During your HydraFacial treatment, your esthetician will gently apply the Hydrafacial tool to your skin using a circular motion across your face. While the tool is being passed across your skin, it will apply a mild suction to give your skin a deep cleansing and remove any impurities that remain in your pores.
Immediately following your HydraFacial treatment, you will see and feel the difference in how your skin looks and feels, it will be softer, smoother, and more luminous. Your pores will not be as noticeable, and your complexion will be radiant.
Frequently Asked Questions – Please Visit Hydrafacial.com for More Information
We hope we were able to give you a clear picture of what to expect when you visit LightRX for a HydraFacial, but in case you still have questions, you will find a list of the most frequently asked questions below.
What Does a HydraFacial Do?
A HydraFacial is a cosmetic process that uses patented technology to deeply clean, exfoliate, and hydrate your skin to leave it looking and feeling rejuvenated and refreshed. This process will gently remove old, dead skin cells and deep clean your pores of any impurities that may be left behind. Lastly, we will apply nourishing serums to deeply hydrate your skin from within.
What Are the Side Effects of HydraFacial?
Many people experience no side effects at all following their HydraFacial treatment, while some others may notice a bit of redness or mild irritation. This is nothing to be concerned about and should subside quickly.
Do HydraFacials Make You Look Younger?
At LightRX, we hope that you leave your treatment feeling a return of that youthful glow that we are all looking for. HydraFacial will improve the appearance of your skin, remove impurities, restore luminosity, and discourage premature aging.  
Is a HydraFacial Expensive?
The cost of a HydraFacial treatment will vary by location, provider type, and whether you purchase a package or do a standalone treatment. Typically, you can expect to pay anywhere in the range of $150 to $300 per treatment. When you come on for a consultation, be sure to inquire about package deals that may be available.
Is HydraFacial Safe for All Ages?
Yes, HydraFacial is safe for all people.
Is HydraFacial Safe for My Skin Type?
It doesn't matter what type of skin you have. HydraFacial is safe and effective for all skin types. If you do have any type of active skin rash or irritation, be sure to schedule your HydraFacial once it is cleared up.
Call LightRX Today to Schedule Your HydraFacial!
Now that you've read all about the amazing benefits of our HydraFacial, treat yourself to the best medspa in Lansing. Call us at 877-721-4547 or click here to contact us via email!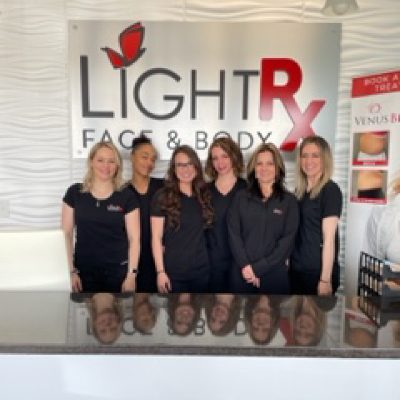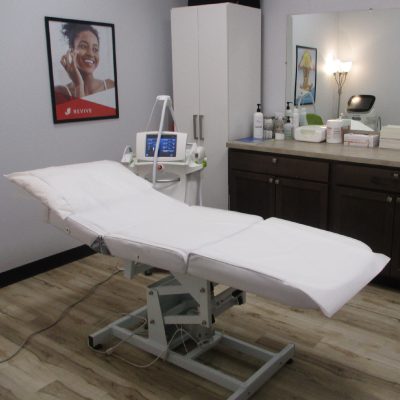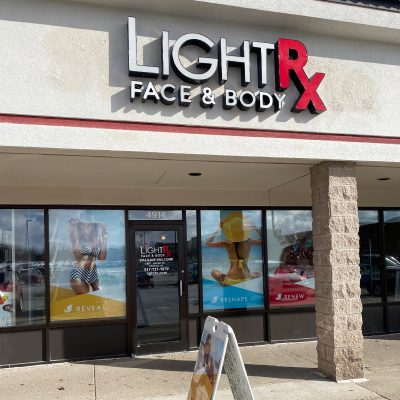 Also Serving: Lansing, East Lansing, Williamston, Mason, Webberville
* Individual results vary. Best results promoted by a healthy lifestyle. Images do not constitute a promise or representation of any particular outcome.
**By submitting an application, I provide my signature authorizing contact from LightRx at the telephone number provided to discuss our services. Calls may be made using automated dialing technology and SMS, I am not required to sign this document as a condition to purchase any goods or services. I understand that I can revoke this consent at any time.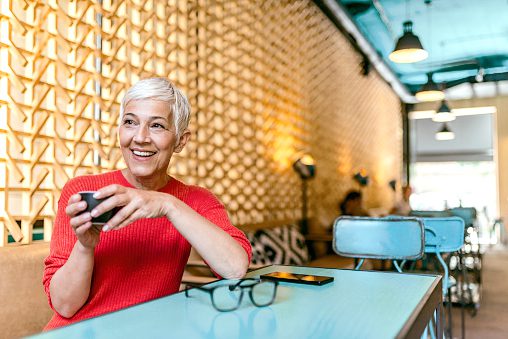 CONTACT US AT
877-721-4547
for your free consultation or fill out the form above and let our body contouring experts design a Treat2Complete custom plan, just for you.
CONTACT US