50% OFF TREATMENTS- Call now 757-654-3131
or submit the form below to schedule your free consultation:
BOOK TODAY AND RECEIVE AN ADDITIONAL $250 OFF!
WELCOME TO LIGHTRX Virginia Beach
The LightRx at Virginia Beach is a great med spa providing a wide array of treatments designed to help you feel better in your own skin. LightRx provides clients with body contouring, skin tightening, laser liposuction, and more. We focus on safe, effective, and non-invasive treatments.  LightRx is meant for those that want to make themselves happy when they see their reflection.
We can help you look better and feel better, with our top of the line and FDA approved technology. The vast majority of our clients leave our clinic feeling more confident and rocking bodies with the results they dreamed of when they walked in for their consultation. If you would like to visit our office, we are located at 4625 Virginia Beach Blvd #105, Virginia Beach, VA 23462.
Services
We offer the following treatments:
Body Contouring
Body contouring is a combination of several different treatments that are designed to help you to achieve your dream body. This will be a treatment plan that you design in tandem with one of our consultants. It can include laser lipo, cellulite removal, skin tightening, laser hair removal, and whatever else you decide that you want to achieve the body image you deserve.
Body contouring can encompass many aspects of the med spa experience, or just one or two. If you are just a dress size shy of your perfect look, we can help you get there. If you need some major work done with loose skin, as well as unwanted hair, we design a plan for you. Regardless of what kind of treatment you may need, LightRx will provide you with a safe, and effective treatment, using state of the art technology.
All our treatments are also non-invasive, meaning that by design you will experience no downtime and the risk of any serious side effects are minimal.
Cellulite Removal
One of our more popular treatments is cellulite removal. Although cellulite is harmless, many people dislike the look of it on their skin, and with more advanced technology it has become increasingly easy to eliminate. Cellulite is caused when the connective tissue loosens and allows fat to protrude into the skin. To remedy this, we use a process involving low level lasers, electromagnetic pulses, and radio frequencies to heat up the skin and melt the fat. The heating of the skin works as a catalyst for the body's natural healing process.
This process repairs old and generates new collagen, which is the fibers in the skin in charge of keeping it together. The tighter the collagen, the tighter the skin. This effectively removes the cellulite after a few treatments.
Skin Tightening
Skin tightening works in much the same way as cellulite removal in terms of the process. For this we use the same process of the combination of lasers, radio frequencies, and electromagnetic pulses to heat up the skin to trigger the body's natural healing process to create new and repair old collagen. However, we target the skin in a different way to focus on tightening rather than just the removal of cellulite.
This process works on both wrinkled skin as well as loose skin. Not only that, but it can be applied to any part of the body, be it arms, thighs, stomach, or face. Many of our clients come in to tighten loose skin caused by weight loss.
All our treatments are non-invasive, and you will see results. Often clients see results as soon as the first session, but the full effect of treatment will happen gradually over a six-month period. With the proper skin care and UV protection the treatments can last up to three years.
Laser Lipo
If you have been trying to lose weight or have not been able to work off fat in a problem area such as the stomach, thighs, buttocks, or love handles, and you do not want to undergo surgery to fix it then laser lipo in Virginia Beach is the best option for you. Laser lipo works to eliminate fat using lasers to literally melt the fat away beneath your skin without damaging your body.
The fat is then transformed into free fatty acids and triglycerides which are transported to the muscles and through some exercises are worked out of the body. The process works because typically during exercise the body pulls energy from fat stored just anywhere on the body, but by supplying the muscles with energy pulled from fat on a specific part of the body, that specific body part is what loses the fat. Also, since the fat cells are killed during the process, it is harder to gain fat in the targeted area. Laser lipo is also much safer and convenient than traditional liposuction because it is non-invasive. Avoiding surgery and incisions means that there is much less of a chance of infections. Laser lipo also does not force clients to rest or take any downtime. You can leave our clinic and get right back to your daily routine.
HydraFacial in Virginia Beach
Does your face look dull when you look at your reflection in the mirror? Does it feel tight or flaky? There are plenty of options to help you at LightRx, and you deserve to look and feel your best. The HydraFacial Virginia Beach LightRx brings to its clients delivers skin resurfacing treatments that will cleanse your skin and use gentle exfoliation to remove dead skin cells and infuse it with hydrating serums and antioxidants to create a radiant skin tone and leave you feeling like you have the best skin you've seen in years.
If you're worried about finding the time to visit our medical spa and pamper your skin, there's no need. The entire HydraFacial treatment will be completed and have you on your way in about 30 minutes looking fresh, youthful, and confident. You deserve to spend the time on yourself to look and feel your best.
The LightRx medical spa provides a sensory treat for your skin through HydraFacial in Virginia Beach. Using aluminum oxide crystals, our estheticians' techniques will improve the appearance of wrinkles and fine lines, age spots, hyperpigmentation, large pores, blackheads, and sun damage. Our treatments have been proven safe and effective and will hydrate and soothe your skin and improve all skin tones and give you that youthful glow you desire.
For HydraFacial Virginia Beach residents need look no further than LightRx. We offer services that treat all skin types whether sensitive, dry, oily, or combination. As long as you have no active rashes, you are a great candidate for HydraFacial. Your skin will be exfoliated and treated with serums to encourage collagen production and leave you glowing and radiant.
Through the exfoliation process we use, the HydraFacial treatment will remove dead skin cells and layers or damaged skin to reveal fresh, new layers of skin with clear pores. Your fresh layers of skin will be more receptive to your skincare regimen and treatments so that they can be absorbed more deeply. You can include HydraFacial as often as you like as a part of your overall beauty regimen.
All the treatments we offer are fully customizable and can be combined. For instance, you can schedule a HydraFacial at the same time you schedule one of our laser treatments or injectables. We offer limitless options to improve the look of your skin tone and skin texture. You deserve to always look and feel your best, and if the treatments we offer at LightRx can bring out the best in your skin, why not take a little bit of time to pamper yourself with us?
Laser Hair Removal
If you are tired of constantly shaving or waxing unwanted body hair, then laser hair removal in Virginia Beach may be the solution for you. It is a simple process that uses low level lasers to heat the skin to a specific heat that kills the follicles without damaging the rest of the skin. Due to the nature of the treatment, hair cannot grow back because the follicles are what is responsible for growing the hair. This makes laser hair removal a much more permanent treatment than a simple shave or wax.
If you would like to learn more about LightRx in Virginia Beach, please call (757) 654-3131 or schedule a free consultation. These consultations take as little as 30 minutes and are private one on one consultations with the clinic director. These consultations are designed to help you determine what treatment plan is best for you and to help you achieve a body you can be proud of.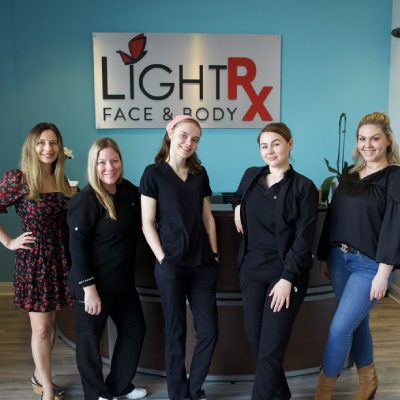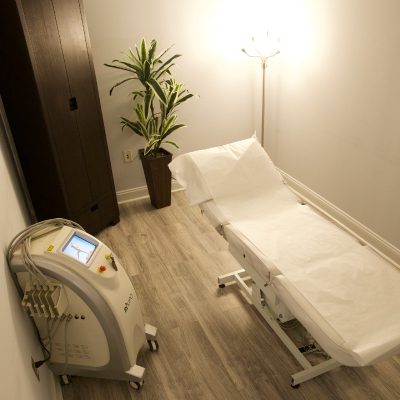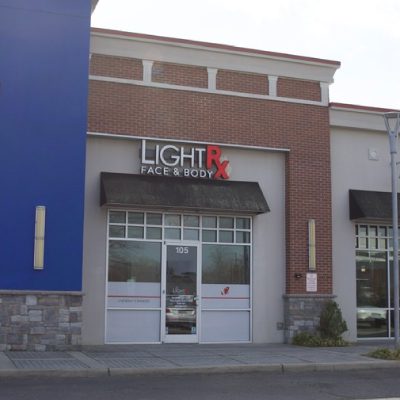 Also Serving: North Virginia Beach, Dam Neck, Sandbridge, Chic's Beach, Janaf, Indian River, Norfolk, Chesapeake
* Individual results vary. Best results promoted by a healthy lifestyle. Images do not constitute a promise or representation of any particular outcome.
**By submitting an application, I provide my signature authorizing contact from LightRx at the telephone number provided to discuss our services. Calls may be made using automated dialing technology and SMS, I am not required to sign this document as a condition to purchase any goods or services. I understand that I can revoke this consent at any time.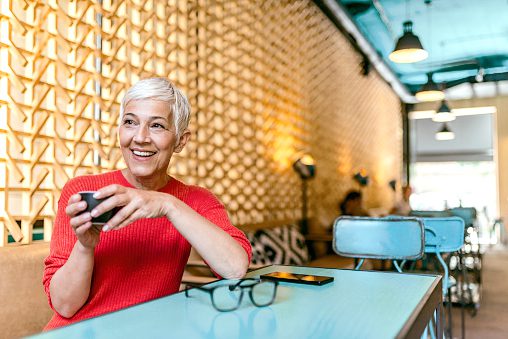 CONTACT US AT
877-721-4547
for your free consultation or fill out the form above and let our body contouring experts design a Treat2Complete custom plan, just for you.
CONTACT US