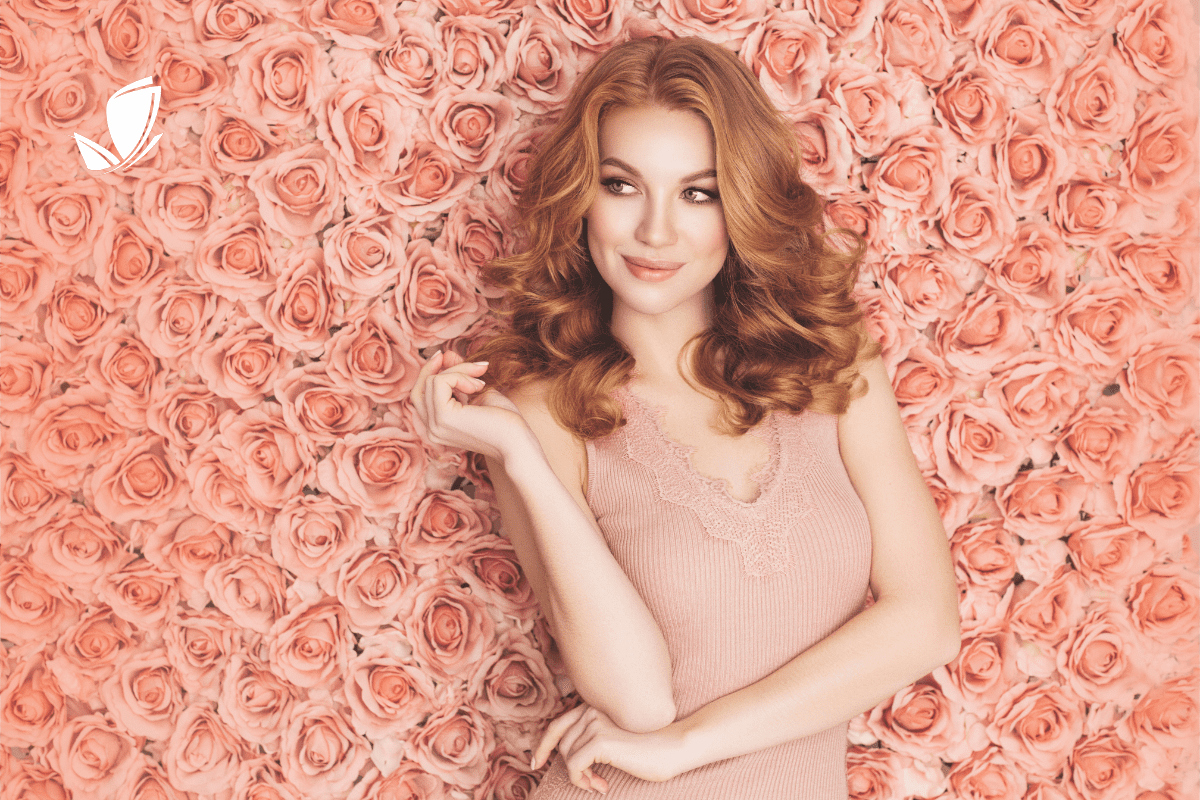 7 Ideas for Self-Care This Valentine's Day
There is a lot of love to celebrate on Valentine's Day, but are you making time for yourself too? Now is the perfect time to take care of your mental and physical well-being by focusing on self-care. Here are some ideas and suggestions that you could implement throughout the actual day or the month of February:
1. Skin Rejuvenation
Are you looking for more healthy and glowy-looking skin? Consider treating yourself to a skin rejuvenation treatment. A variety of factors can alter the appearance of your skin, such as sun damage, genetics, aging and various skin disorders. As a result, textural irregularities and loss of firmness can occur. Thanks to skin rejuvenation, these problems can be solved using treatment options based on your age, skin type and goals. Meet with our experts today to develop the perfect custom treatment plan for you and your skin to feel extra confident and glowy for Valentine's Day!
2. Cellulite Reduction
It's time to get rid of that stubborn cellulite! Cellulite is a very common condition seen in over 90% of women and is caused when fat cells penetrate through the connective tissue that rests just below the surface of the skin. Cellulite reduction utilizes heat therapy to tighten the skin to encourage collagen production. This treatment is noninvasive and completely surgery-free, so you can leave feeling tight, toned and ready to take on the day!
3. Treat2Complete
If you are looking for more in-depth results and treatments, bundle with our Treat2Complete! Better yet, sign up with a friend and achieve your goals together. This program offers a 12-week custom plan utilizing two techniques for even faster, better results. Grab your bestie and create your custom self-care plans together using our Treat2Complete program!
If you don't have time to get over to LightRx on Valentine's Day, here are a few self-care ideas you could do at home.
4. Drink More Water
An amazing and often forgotten form of self-care is drinking more water! There are plenty of scientific benefits to drinking more water, such as increased energy levels and brain function, flushing out toxins and even weight loss. Hydration also affects the skin by maintaining elasticity leading to decreased likelihood of wrinkles, fine lines, scarring and signs of aging. It is recommended that you follow the 8×8 rule–drink eight 8 oz glasses of water a day. Some tips to help you drink more water are carrying a water bottle with you throughout the day, adding a lemon wedge to your water bottle and opting for water when dining out.
5. Cook a Healthy Meal
Consider staying at home for Valentine's day dinner and treat yourself to your favorite healthy, home-cooked meal! Or, better yet, get together with a group of your girlfriends and cook a healthy meal. Eating healthy is so important for your physical and mental health and can have positive effects on your skin. Dig up your favorite healthy recipe or try that recipe you've always wanted to try and enjoy!
6. Exercise
Exercise is such a great way to show yourself some love! Exercising can help manage weight, improve your mood, strengthen your muscles and bones, improve sleep and more. Physical activity stimulates the brain, leaving you feeling happier and more relaxed. Make sure you get in your workout by signing up for a class with your besties or carving out some time for an at-home workout!
7. Get a Good Night's Sleep
Getting enough rest is something we should all constantly strive for but can struggle with at times. Sleep is important for concentration, productivity, maintaining a healthy weight and reducing stress. Your skin also produces new collagen when you're sleeping, leading to tighter and healthier-looking skin. Make sure to allow yourself the time you need to get a full night's rest to feel your best!
There is no better time to take care of and treat yourself. Self-care is important and beneficial for your mental health and overall well-being. It can aid in reducing or eliminating anxiety and depression, improving concentration, reducing stress, increasing levels of happiness and so much more. Whether your goal is to get rid of that stubborn cellulite or drink more water, take some time to pause and put yourself first!
Let us help you with your 2023 beautify goals. Contact us today!