MedSpa in Hoffman Estates
50% OFF TREATMENTS- Call now 224-534-5034
or submit the form below to schedule your free consultation:
BOOK TODAY AND RECEIVE AN ADDITIONAL $250 OFF!
LIGHTRX

Hoffman Estates
LightRx in Hoffman Estates offers an elite medspa service. We have treatments for any aesthetic improvement you may desire. These treatments include skin tightening, laser lipo, laser hair removal, and cellulite removal.
We also offer full body contouring. All the treatments we perform are safe and clinically proven to be effective. We can provide this level of care because we have the best in medspa technology. This includes treatment devices such as the Venus Bliss™ and Sofwave™.
All of our treatments are designed to provide comfortable treatments without sacrificing results. Our Hoffman Estates location is located at 4620 Hoffman Blvd, Hoffman Estates, IL 60192.
Business Hours
Monday – Friday | 10 am – 7pm
Saturday | 10 am – 3 pm
Sunday | Closed
Meet the

Hoffman Estates

Team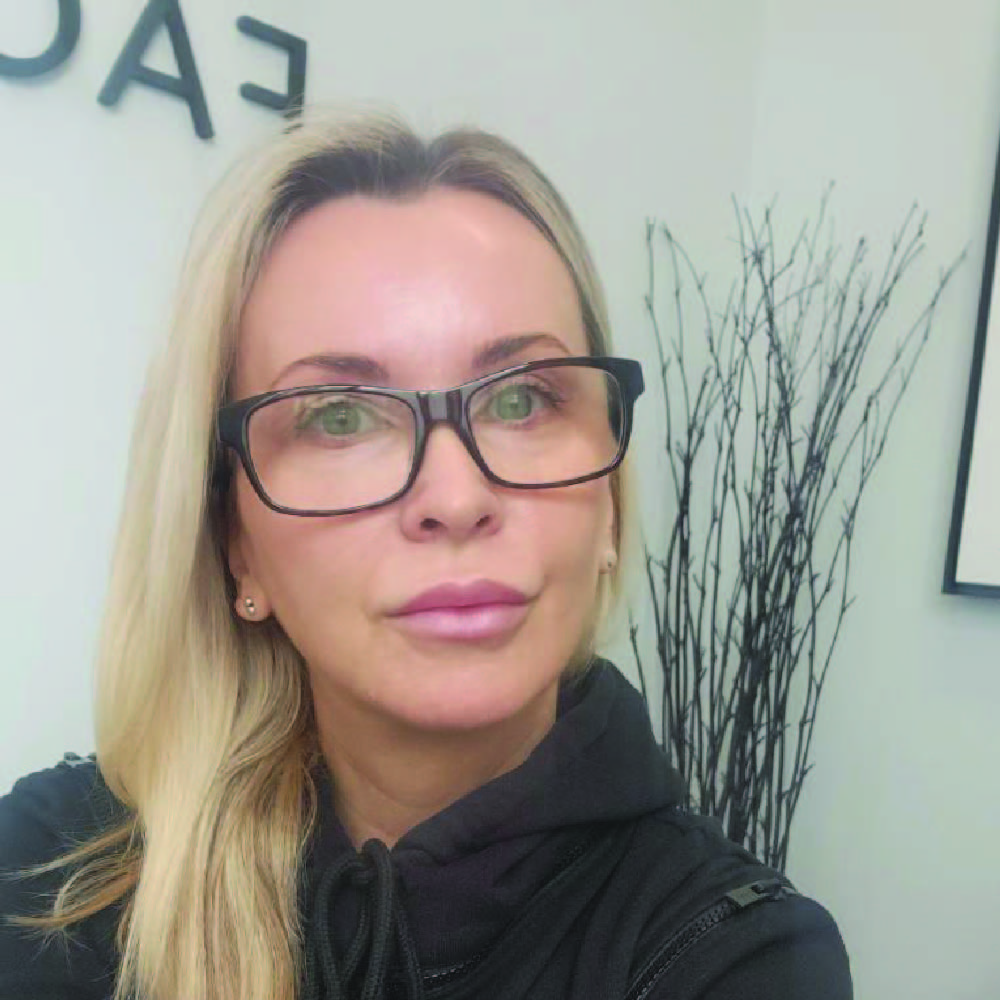 Elle Donohue
I am passionate about helping our clients achieve their goals and watching them feel more confident in themselves. LightRx provides a great environment for our team not only to build trust, stability, and loyalty with eachother, but also with our clients. We love watching them transform into the best versions of themselves!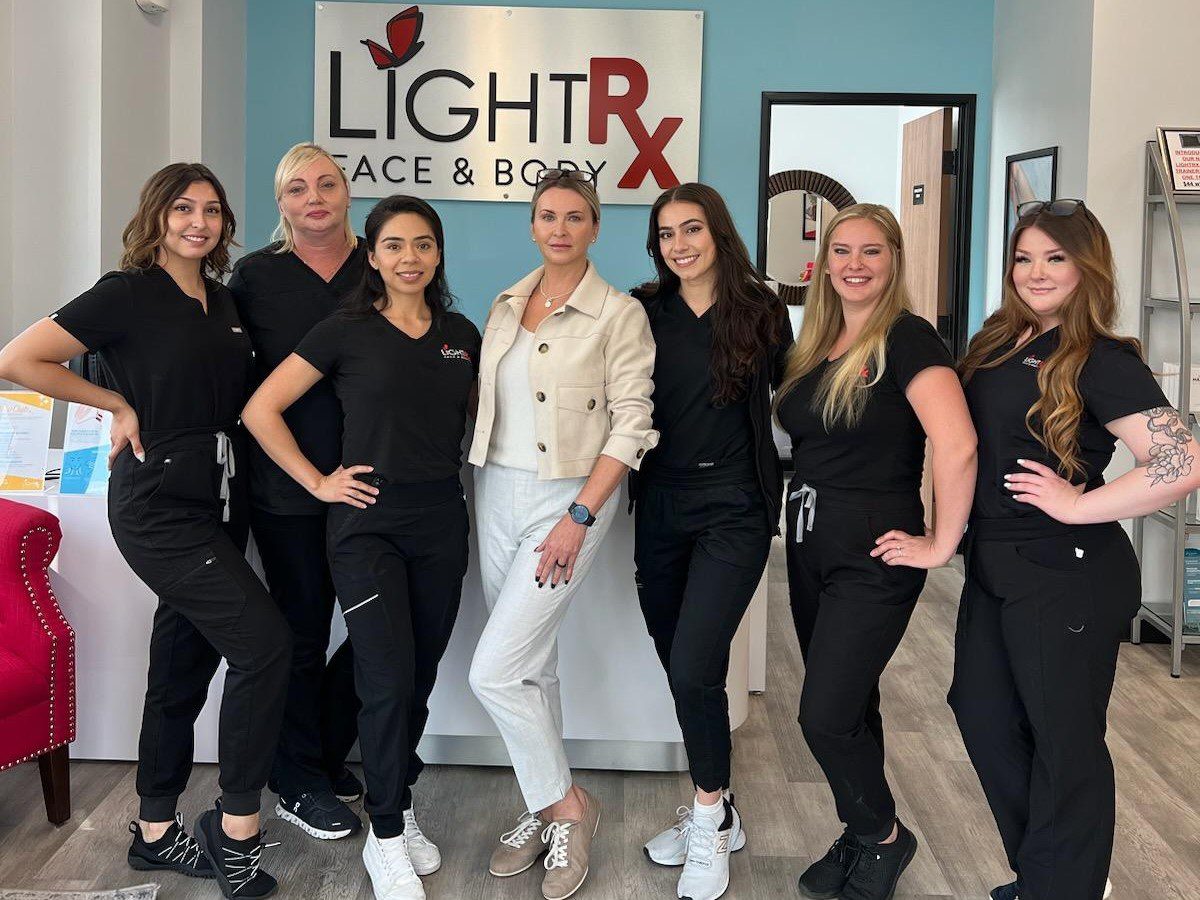 We Offer the Following Treatments:
Body Contouring
Cellulite Reduction
Skin Tightening
Laser Lipo
HydraFacial
Laser Hair Removal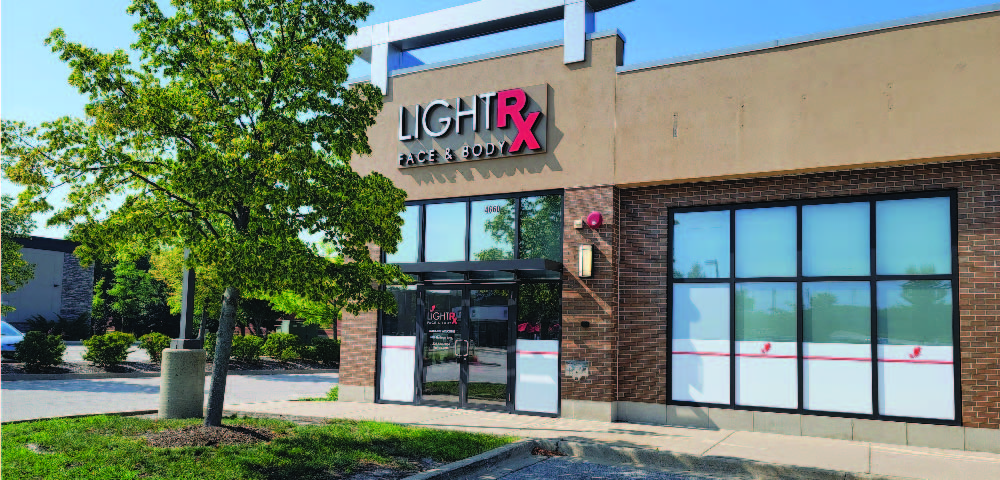 CONTACT US AT
877-721-4547
for your free consultation or fill out the form above and let our body contouring experts design a Treat2Complete custom plan, just for you.
CONTACT US