HydraFacial in Phoenix Mesa
40% OFF TREATMENTS- Call now 480-498-4451
or submit the form below to schedule your free consultation:
BOOK TODAY AND RECEIVE AN ADDITIONAL $250 OFF!
HydraFacial in Phoenix Mesa
Loving the skin you're in is so important, and taking care of it is the first step. If you're ready to take your skin care to the next level, the HydraFacial's deep cleansing is great for any skin type. Get a fresh, youthful appearance without the use of dermal fillers.
Get a custom treatment plan with innovative, non-invasive skin tightening and body contouring treatments to meet your unique needs. 
On this page, you'll find the information you need to know about HydraFacial treatments. It covers what the treatment is, including the technology we will use to perform your HydraFacial in Phoenix Mesa. Further down on the page, we collected the answers to some commonly asked questions by our clients to help you feel confident moving forward.
At LightRx in Phoenix Mesa, we are committed to helping you access the treatments you need to accomplish your health and beauty goals. If you have any questions or concerns that we do not address on this page, our staff will be happy to answer them for you. Contact us today to schedule your free consultation for your HydraFacial in Phoenix Mesa to get started.
The first thing you can expect during you personal consultation is a medical history review. Your technician will take the time to understand your medical history so you can make the best decision. Then, the two of you will discuss your goals for your skin care, body, and health so they can identify the best medical spa treatments for you.
With your medical history and goals in mind, your technician will develop your personal treatment plan. Your treatment plan covers recommended medical spa treatments, how many treatments you will need, and how often you will need them to reach your goals. Our recommendations are based on what we have seen work for our existing clients, so we can set you up for success.
Depending on your goals, your technician could recommend other facial treatments like skin rejuvenation for radiant skin and a youthful appearance. They could also include other self-esteem boosting treatments like body contouring, laser lipo, or laser hair removal.
Because each client has unique needs, you can learn more about the cost of your personal treatment plan during your free personal consultation.
What Is HydraFacial in Phoenix Mesa?
HydraFacial in Phoenix Mesa is a non-invasive, multi-step treatment that uses patented technology to cleanse, extract, and hydrate the skin.
How Does the HydraFacial Process Work?
The HydraFacial process begins with cleansing and exfoliation to remove dead skin cells and reveal healthy skin. Next, we use a special serum infusion to address specific skin concerns such as fine lines, hyperpigmentation, and congestion. Lastly, we apply intense hydrating and antioxidant ingredients to protect the skin from environmental damage.
Our HydraFacial technology includes the vortex-fusion delivery system which allows us to infuse different serums seamlessly into the skin for maximum effectiveness.
What Is the Vortex-Fusion System?
The vortex-fusion delivery system uses a spiral design to deeply penetrate the skin with serums, providing maximum results. 
Frequently Asked Questions
Below are the answers to the most frequently asked questions that our team hears from both our new and existing clients about HydraFacial. Please contact LightRx in Phoenix Mesa if you have any questions or concerns not addressed on this page
Is HydraFacial Safe for Everyone?
Unlike treatments like light therapy, the HydraFacial treatment is safe for all skin types and can be customized to address specific concerns. However, it may not be suitable for those with active acne or inflammatory conditions such as rosacea.
Is There an Age Restriction for HydraFacial in Phoenix Mesa?
While the HydraFacial treatment can be beneficial at any age, we typically recommend starting at 18 years old or above.
What Are the Results I Can Expect to See from HydraFacial?
After just one treatment, clients generally experience smoother, brighter, and more hydrated skin. Continuous treatments can also improve the appearance of fine lines and wrinkles, uneven skin tone, enlarged pores, and congested or oily skin.
How Soon Can I Expect to See Results from HydraFacial?
Many clients experience immediate results after just one treatment, with continued improvements in the following days.
How Long Do HydraFacial Results Last?
The effects of a single HydraFacial treatment can last up to 7 days. However, for lasting results and overall skin health, we recommend scheduling regular treatments every 4-6 weeks.
Are There Any Side Effects or Downtime Associated with HydraFacial?
HydraFacial is a non-invasive treatment with no downtime. Some clients may experience temporary redness or sensitivity after the treatment, but this should resolve within 24 hours.
How Much Does HydraFacial Cost?
The cost for our HydraFacial treatment varies depending on the specific needs of the client. At LightRx, we work to make medspa treatments available and affordable.
Schedule You HydraFacial Today
Don't wait to experience the benefits of HydraFacial in Phoenix Mesa. Contact us today to schedule your free consultation for brighter, smoother skin.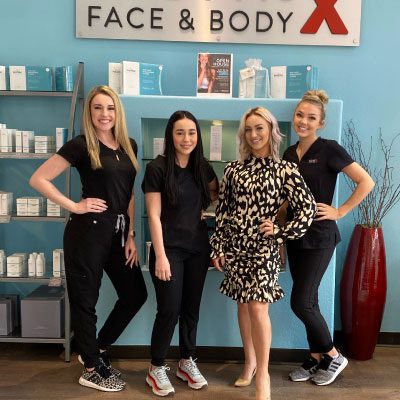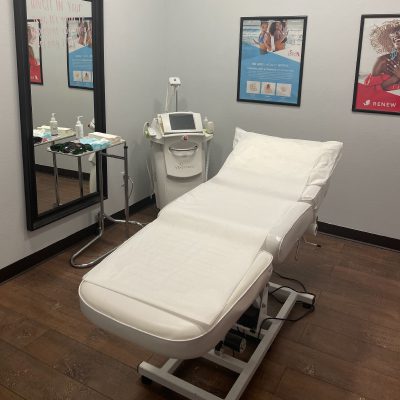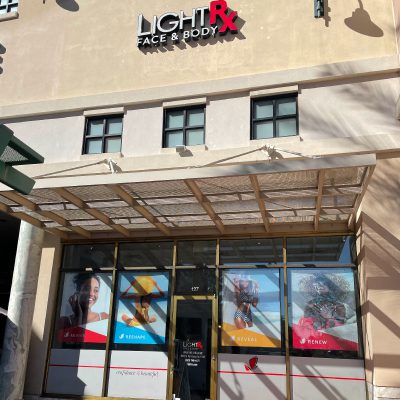 Also Serving: Phoenix, Gilbert, Chandler, Tempe, Scottsdale, Guadalupe, Paradise Valley
* Individual results vary. Best results promoted by a healthy lifestyle. Images do not constitute a promise or representation of any particular outcome.
**By submitting an application, I provide my signature authorizing contact from LightRx at the telephone number provided to discuss our services. Calls may be made using automated dialing technology and SMS, I am not required to sign this document as a condition to purchase any goods or services. I understand that I can revoke this consent at any time.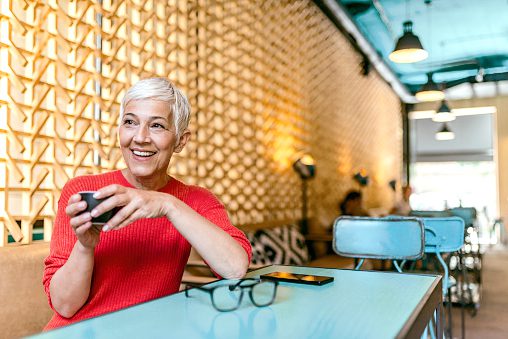 CONTACT US AT
877-721-4547
for your free consultation or fill out the form above and let our body contouring experts design a Treat2Complete custom plan, just for you.
CONTACT US