Top Cellulite Treatments at Home How is Cellulite Formed? Cellulite is a harmless, common, skin condition that makes skin on the thighs, hips, buttocks, and abdomen appear lumpy or dimpled. It is caused by the connective tissue in the skin just below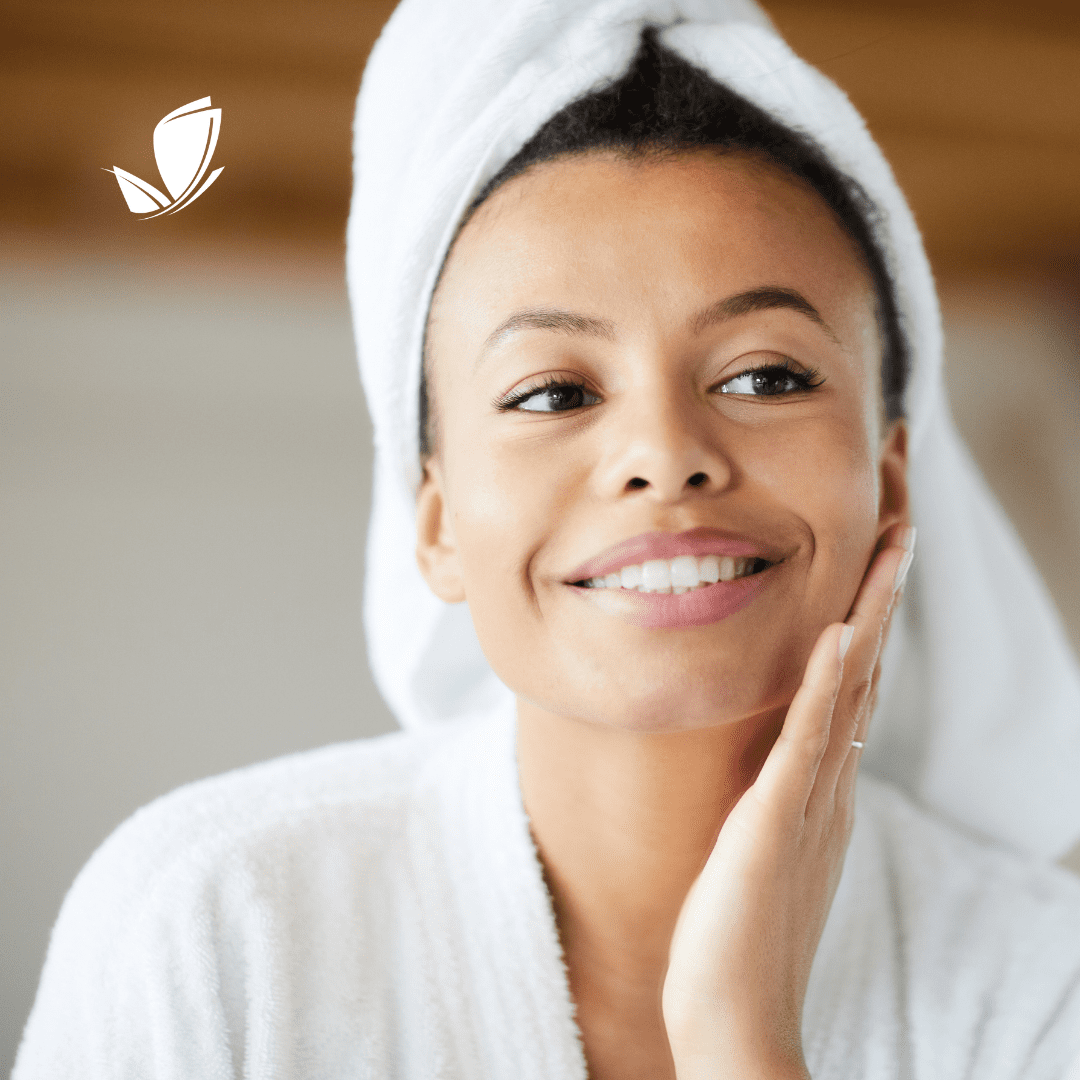 DIY skincare tips, tricks and hacks are perfect for a relaxing night in with friends – until they wreak havoc on your skin! We've developed a list of skincare treatments that are better left in the hands of professionals.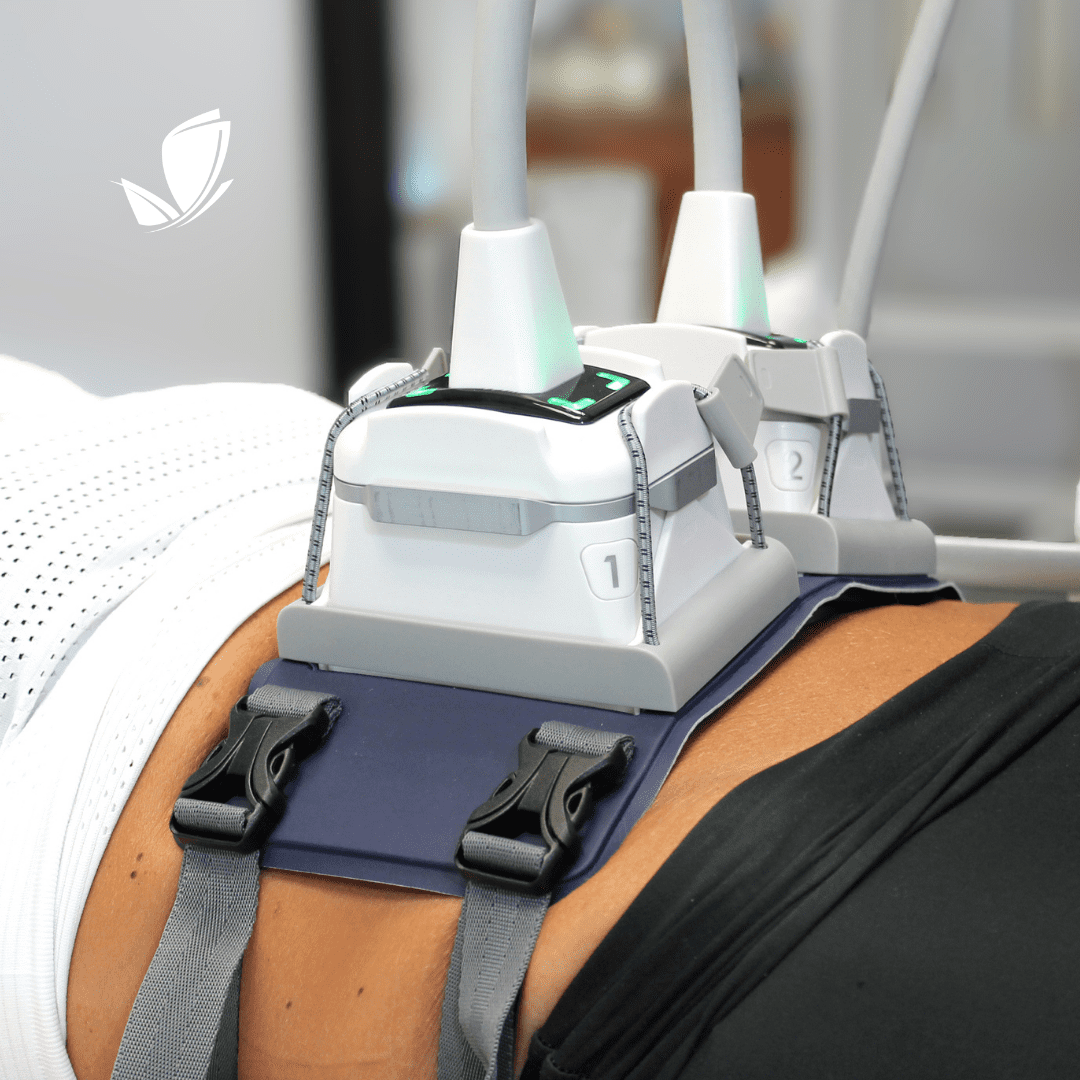 Body contouring is a combination of multiple treatments that is designed to help women after significant weight loss.