50% OFF TREATMENTS- Call now 724-933-5600
or submit the form below to schedule your free consultation:
BOOK TODAY AND RECEIVE AN ADDITIONAL $250 OFF!
LIGHTRX Pittsburgh
LightRx is an elite medspa with pristine locations across the country, including Pittsburgh. We offer many different noninvasive, safe, and effective medspa treatments for any aesthetic improvements you may want. We have laser lipo, skin tightening, cellulite removal, laser hair removal, and more.
All of our treatments are safe, effective, and noninvasive. All of our treatments have no downtime meaning you can leave our clinic and return to your daily routine, whether that is work or play. All of our equipment is state of the art, designed for comfort during treatment, without sacrificing results. We are located at 12091 Perry Hwy #2, Wexford, PA 15090.
Business Hours
Monday – Friday | 10 am – 7pm
Saturday | 10 am – 3 pm
Sunday | Closed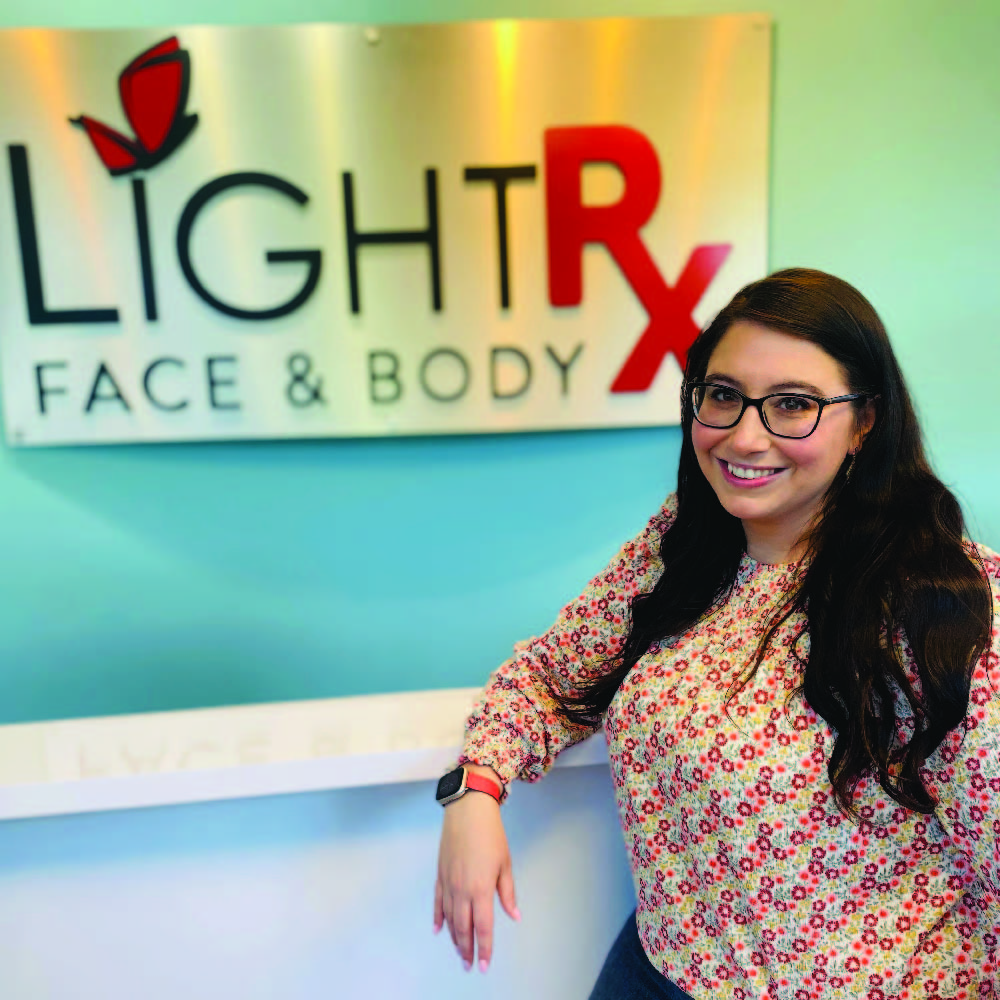 Alexandra Willoughby
I have so much fun getting to meet new people on a daily basis and help them achieve their goals. It is such a positive environment for our clients and employees! The most rewarding part of working with my team is always having an amazing support system everyday. They bring such positive energy and are a huge part of why our clients love coming here!
We Offer the Following Treatments:
Body Contouring
Cellulite Reduction
Skin Tightening
Laser Lipo
HydraFacial
Laser Hair Removal
Skin Rejuvenation
Dermal Fillers
Laser Fat Removal
Botox
Prolon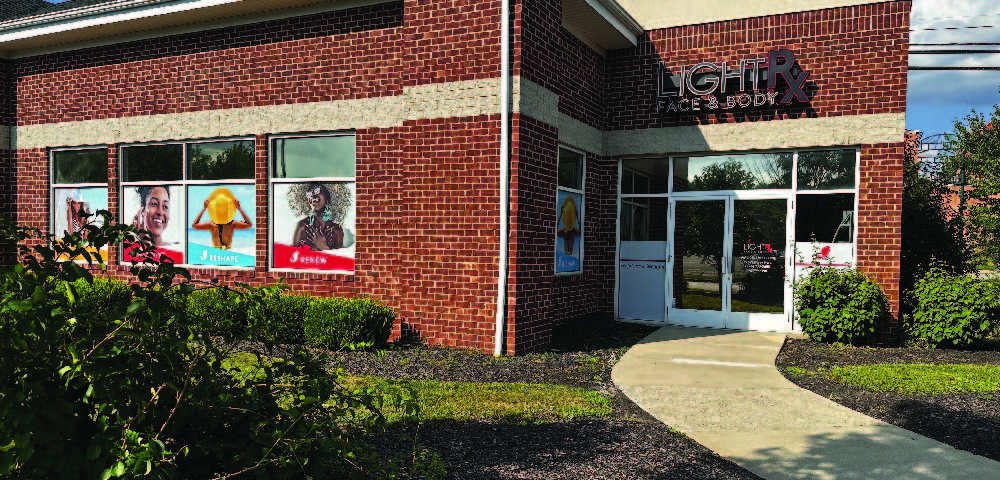 CONTACT US AT
877-721-4547
for your free consultation or fill out the form above and let our body contouring experts design a Treat2Complete custom plan, just for you.
CONTACT US