Loose and wrinkled skin is a problem that we all must face eventually in our lives. With development of new technologies taking control of your physical appearance has never been easier and tackling wrinkled skin is no exception. As the name suggests laser skin tightening treatment is using lasers along with other technology to tighten the skin. Laser skin tightening treatment is a convenient, effective, and safe way to turn either wrinkled or loose skin into tight, firm, and vibrant skin.
            At LightRx the treatment sessions are not complex, dangerous, or even uncomfortable. You can be in and out of our offices in as little as 45 minutes and since the procedure is not surgical you can get back to your day with no downtime.
How Does Skin Tightening Treatment Work?
             Typically, laser skin tightening is done with a combination of low-level lasers, radio frequencies, and magnetic pulses. The low-level lasers, radio frequencies, and magnetic pulses cause a thermal reaction in the tissue, causing the body's natural healing process to respond and tighten the skin. The body does this by forming new collagen which then contracts and tightens the skin.
This is what allows the procedure to be non-surgical, and since the body is doing all the work naturally, you will not feel any discomfort following the procedure. Since the body does all the work naturally, laser skin tightening treatment is a safe procedure. These skin tightening techniques work great on the face and neck area, but also work when targeting cellulite on the stomach, thighs, and buttocks.
Our Skin Tightening Technology
            At LightRx we offer nothing but the best service, and to offer such service we must employ the best technology. As a result, we use The Venus Legacy™ for all our skin tightening procedures. The Venus Legacy™ offers a powerful advancement in body contouring and body sculpting technology. It combines radio frequencies and magnetic pulses into a patented (MP)2 technology that targets cellulite reduction, skin tightening, skin rejuvenation, and reducing the appearance of stretch marks, wrinkles, and signs of aging.
Unlike typical skin tightening procedures that involve the hassle, danger, and downtime of surgery, The Venus Legacy™ uses its unique combination of multi-polar radio frequency and pulsed magnetic fields to create a heat matrix over the skin that triggers a natural healing response in the body.
Once this healing response is activated, new collagen is formed – and the contraction of this new collagen leads to the skin tightening. This method is proven safe and provides astounding results. The Venus Legacy™ also allows you to target specific parts of the body and target problem areas with incredible precision. Face, neck, back, stomach, thighs, cellulite reduction, wrinkle reduction – wherever and whatever you choose, you can lose it.
Skin Tightening Before and After
            Laser skin tightening treatment can help you feel confident in your skin again. If you are tired of the constant skin cream, then laser skin tightening treatment is your answer. If you do not feel comfortable in your favorite outfit anymore because of your wrinkled or loose skin, then laser skin tightening treatment could work for you. Our patients often see the results that they wanted and leave our clinic happy with smooth, tight skin. If you would like to see some of the results of our previous patients, you can click here.
FREQUENTLY ASKED QUESTIONS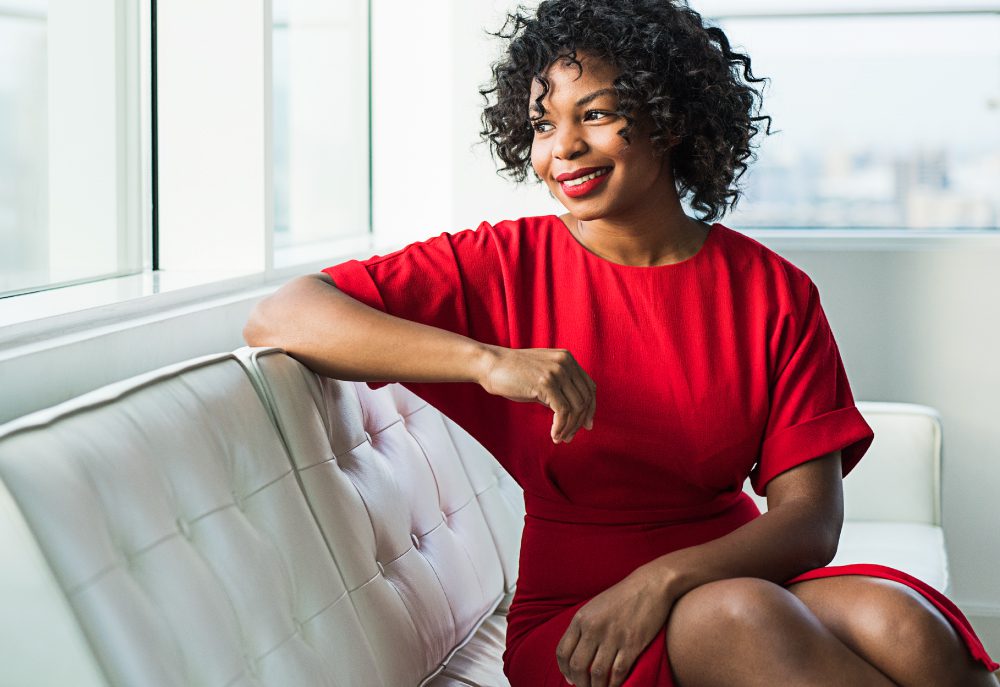 CONTACT US AT
877-721-4547
for your free consultation or fill out the form above and let our body contouring experts design a Treat2Complete custom plan, just for you.
Contact us
* Individual results vary. Best results promoted by a healthy lifestyle. Images do not constitute a promise or representation of any particular outcome.
**By submitting an application, I provide my signature authorizing contact from LightRx at the telephone number provided to discuss our services. Calls may be made using automated dialing technology and SMS, I am not required to sign this document as a condition to purchase any goods or services. I understand that I can revoke this consent at any time.