Laser Hair Removal in Phoenix Mesa
40% OFF TREATMENTS- Call now 480-498-4451
or submit the form below to schedule your free consultation:
BOOK TODAY AND RECEIVE AN ADDITIONAL $250 OFF!
Laser Hair Removal in Phoenix Mesa
Are you tired of endlessly shaving or attending regularly scheduled waxing appointments to remove unwanted hair? At LightRx, we provide non-invasive med spa treatments like skin tightening and laser hair removal in Phoenix Mesa to help you feel confident in your skin.
This page covers the basics of laser hair removal, including the process, the technology, how laser hair removal works, and how to prepare for your laser hair removal treatments. You can also find answers to common questions our team of skin care professionals hear from our clients about laser hair removal in Phoenix Mesa.
While this page is meant to provide you with answers to common questions, understand that every body is unique and every client has different goals. If you have any questions or concerns, please reach out to LightRx in Phoenix Mesa. Our educated staff members are available to answer your questions and help you schedule your free consultation.
During your personal consultation, you and your technician will discuss your medical history, skin care and body health goals, and decide if laser hair removal is the best option for you. Then, you can expect your technician to develop a plan to meet your unique needs.
Depending on your goals, your personal treatment plan could include adjacent treatments. If you're trying to get ready to hit the beach, we might recommend treatments like laser lipo, skin tightening, or body contouring. Trying to get the skin of your dreams? Your technician could focus more on skin rejuvenation treatments like our HydraFacial.
Your personal treatment plan will outline all treatments we recommend for you, based on the results we have seen with our other clients. You can expect to walk away from your free consultation with a clear understanding of what treatments you might need, how many you will need, and how often to receive the results you want. It will also explain the cost of your treatments.
What Is Laser Hair Removal?
Laser hair removal is a cosmetic laser treatment for permanent hair removal that uses beams of intense light to destroy hair follicles and prevent future hair growth. It is a safe and effective alternative to traditional methods, such as shaving or waxing.
How Does Laser Hair Removal in Phoenix Mesa Work?
The laser emits pulses of light that are absorbed by the pigment in the hair follicle, causing it to heat up and be destroyed. The surrounding skin remains unharmed.
How Can You Prepare for Laser Hair Removal in Phoenix Mesa?
It is important to avoid sun exposure before your treatment, as well as refrain from plucking or waxing the targeted area for at least 6 weeks prior. You should also inform your technician of any medications or skin conditions that may affect the treatment.
What Can You Expect from Your First Laser Hair Removal Treatment?
During the treatment, you may feel a slight stinging sensation or warmth on the treated area. Afterward, it is common for the area to appear red and swollen for a few days. Most clients require multiple treatments to achieve the desired results.
Frequently Asked Questions
Below you will find the answers to the questions our team hears most often about laser hair removal. Please contact LightRx in Phoenix Mesa if you have any questions or concerns not listed here.
Is Laser Hair Removal Safe for Everyone?
Laser hair removal is generally safe for most skin types and tones, but it is not recommended for people with certain medical conditions such as autoimmune disorders or who are pregnant or breastfeeding. It is important to consult with a professional before undergoing treatment.
What Is the Total Cost of Laser Hair Removal in Phoenix Mesa?
The cost of laser hair removal can vary depending on the area being treated and the number of sessions required. It is best to consult with a professional for an accurate estimate.
Is There an Age Restriction for Laser Hair Removal?
Most technicians require clients to be at least 18 years old before undergoing treatment.
How Is Laser Hair Removal Different from Electrolysis?
Electrolysis uses electrical currents to destroy each individual hair follicle, while laser hair removal targets multiple follicles at once with pulses of light. Laser hair removal typically requires fewer treatments and has faster results, but electrolysis may be more effective for finer or lighter hairs that do not absorb as much light.
How Long Do Laser Hair Removal Results Last
Results can vary, but most clients experience permanent hair reduction after several treatments. It is important to continue with maintenance sessions for lasting results.
Ready for Smooth Skin?
Laser hair removal in Phoenix Mesa can give you the long-lasting results you desire for smooth, hair-free skin. Contact LightRx in Phoenix Mesa to schedule your free consultation.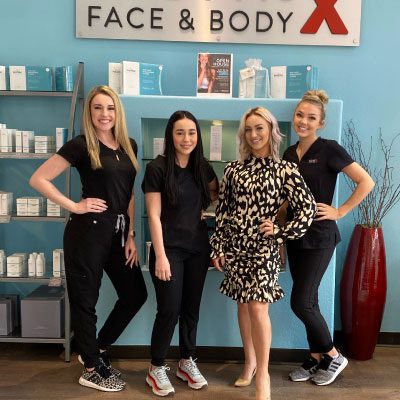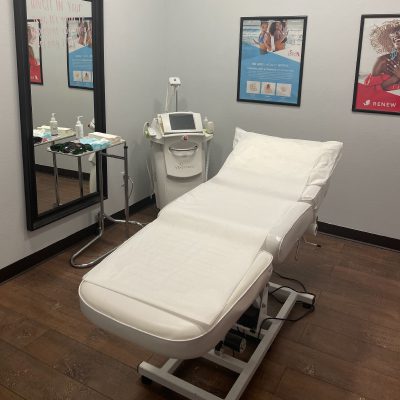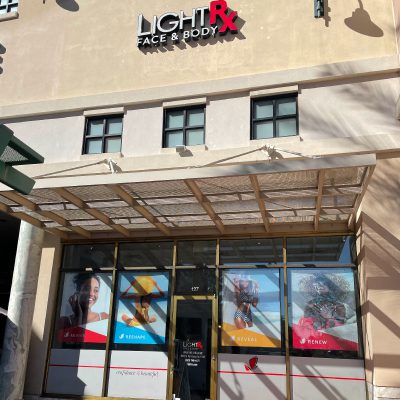 Also Serving: Phoenix, Gilbert, Chandler, Tempe, Scottsdale, Guadalupe, Paradise Valley
* Individual results vary. Best results promoted by a healthy lifestyle. Images do not constitute a promise or representation of any particular outcome.
**By submitting an application, I provide my signature authorizing contact from LightRx at the telephone number provided to discuss our services. Calls may be made using automated dialing technology and SMS, I am not required to sign this document as a condition to purchase any goods or services. I understand that I can revoke this consent at any time.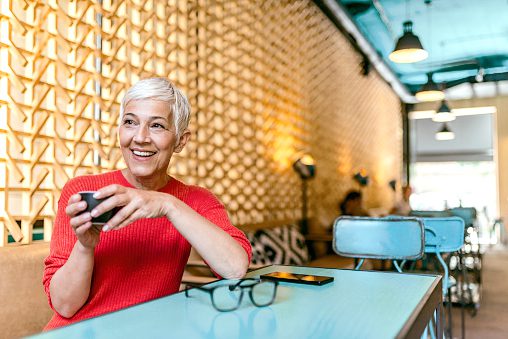 CONTACT US AT
877-721-4547
for your free consultation or fill out the form above and let our body contouring experts design a Treat2Complete custom plan, just for you.
CONTACT US