50% OFF TREATMENTS- Call now 630-424-3635
or submit the form below to schedule your free consultation:
BOOK TODAY AND RECEIVE AN ADDITIONAL $250 OFF!
LIGHTRX Naperville
LightRx in Naperville is the ideal place to address any aesthetic body issues that you may have. We offer a wide range of medspa treatments from laser lipo to cellulite removal and any other body contouring you may need. Wrinkles, excess fat, loose skin, are all blemishes that can be remedied by one of our affordable treatments.
All of our treatments are FDA cleared and are performed with state-of-the-art technology designed with comfort and effectiveness in mind. We are located at 1763 Freedom Dr Suite 125, Naperville, IL 60563 right off I-88.
Business Hours
Monday – Friday | 10 am – 7pm
Saturday | 10 am – 3 pm
Sunday | Closed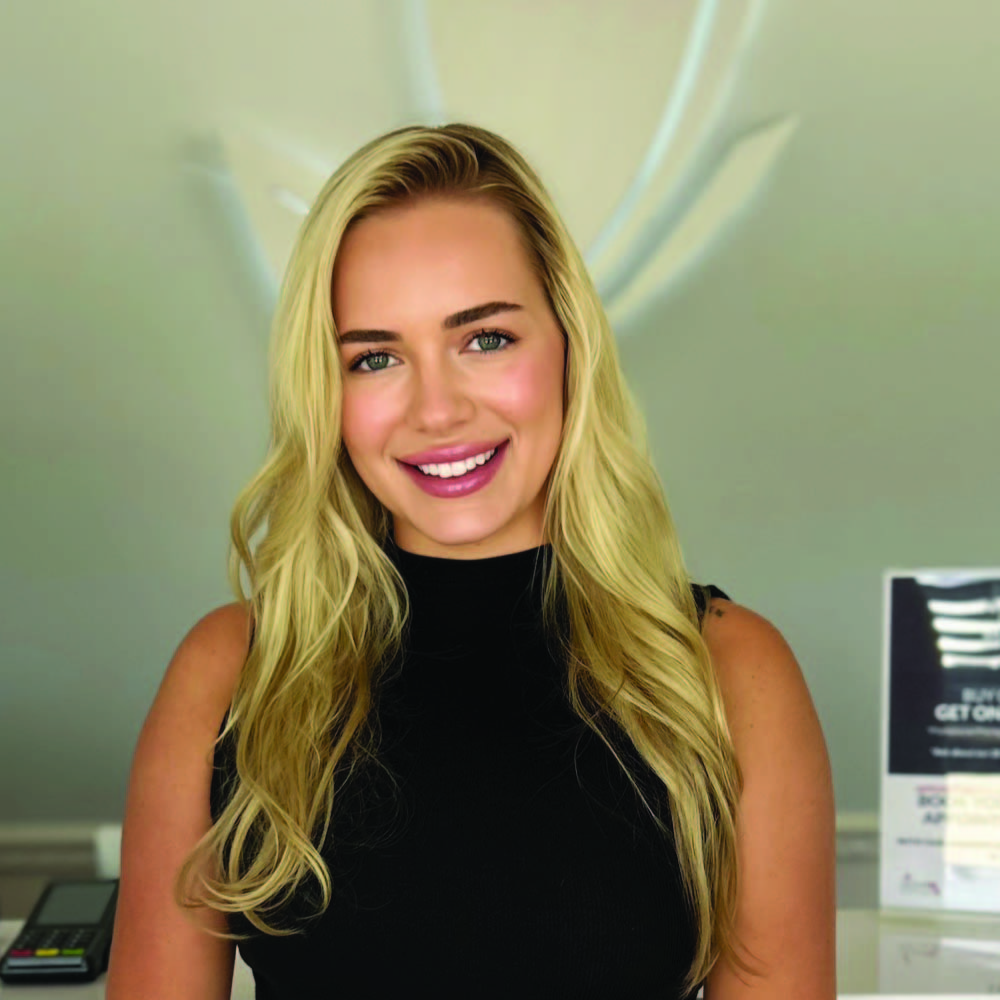 Marlena Wozny
Working at Lightrx, the relationships I build with clients are ones I will cherish forever. I am passionate in the aesthetic industry, being able to go above and beyond the goals that are given to our team. I absolutely love seeing the laser industry continue to grow throughout the years, as well as become more advance in overall treatment work.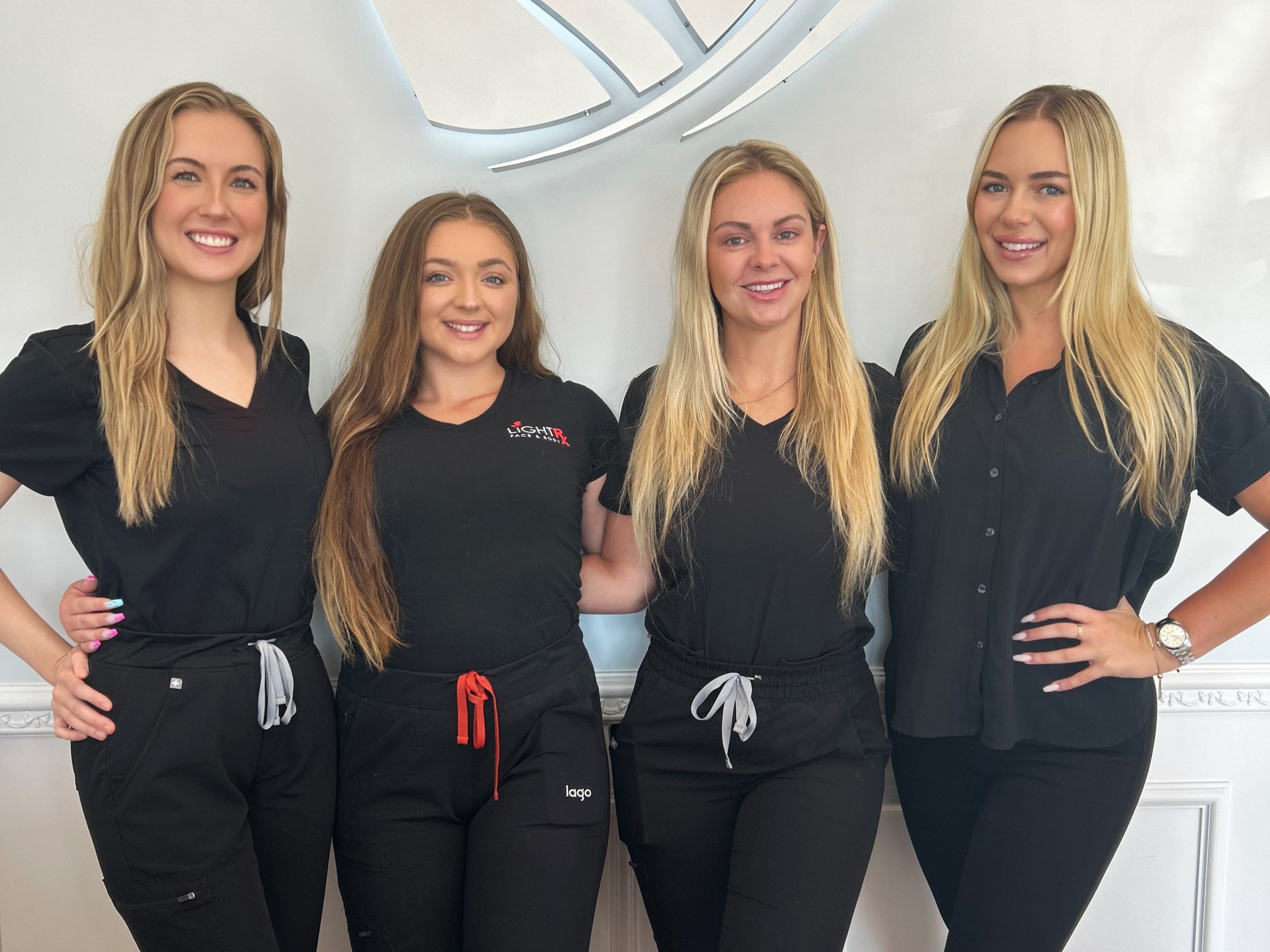 We Offer the Following Treatments:
Body Contouring
Cellulite Reduction
Skin Tightening
Laser Lipo
HydraFacial
Laser Hair Removal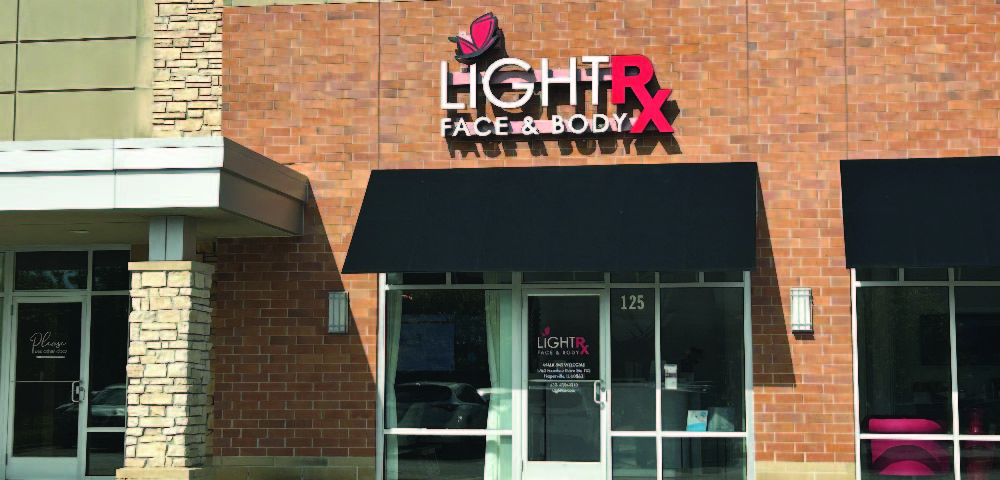 CONTACT US AT
877-721-4547
for your free consultation or fill out the form above and let our body contouring experts design a Treat2Complete custom plan, just for you.
CONTACT US