50% OFF TREATMENTS- Call now 210-764-5919
or submit the form below to schedule your free consultation:
BOOK TODAY AND RECEIVE AN ADDITIONAL $250 OFF!
LIGHTRX SAN ANTONIO
At LightRx we have everything you need to reach the goals you have for how you look. We are a premier medspa that focuses on results and comfort. LightRx San Antonio can help you correct any aesthetically displeasing body issue by melting unwanted fat in problem areas, tightening wrinkled skin, reducing cellulite, and removing unwanted hair.
All the treatments we perform are safe and clinically approved. LightRx has the best in medical technology and provides the results you want. Our office is located in Stone Oak at 27 N Loop 1604 W #209 and is the best med spa in San Antonio.
Business Hours
Monday – Friday | 10 am – 7pm
Saturday | 10 am – 3 pm
Sunday | Closed
Meet the SAN ANTONIO Team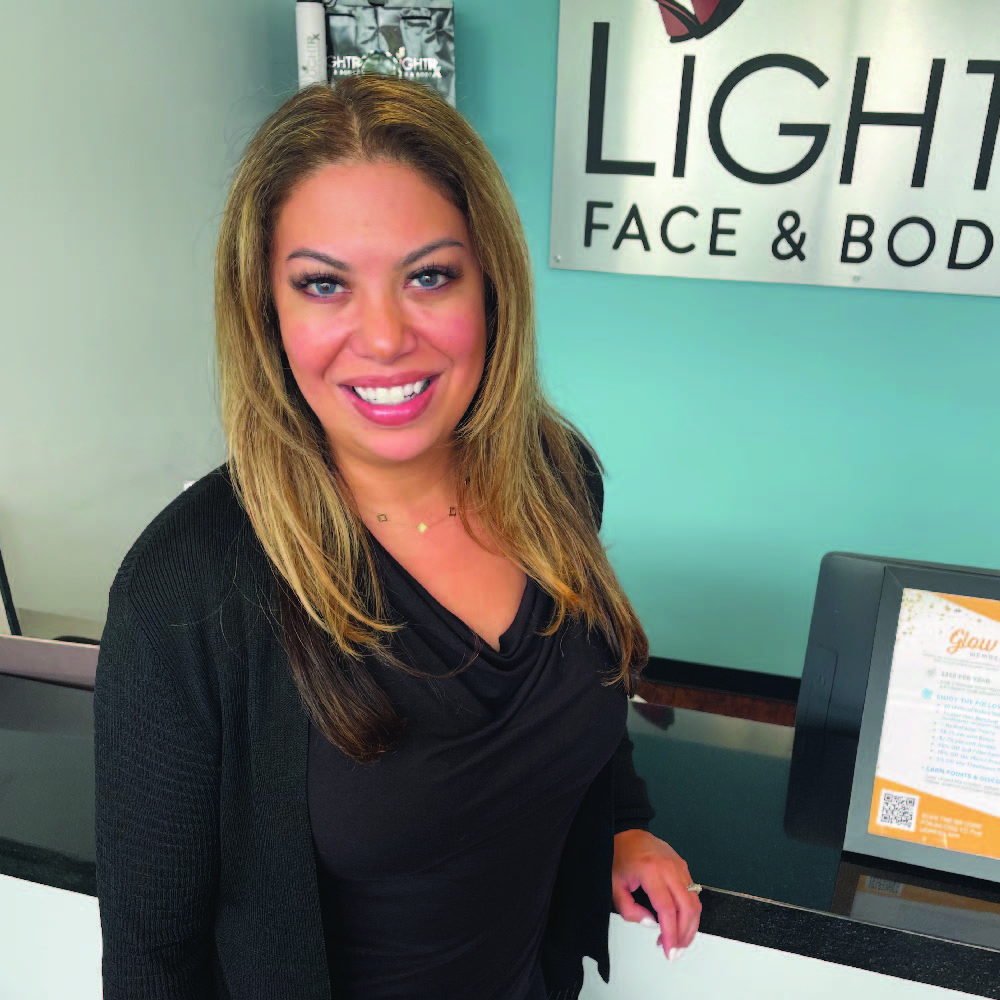 Sonia Cadlaon
I love partnering with my clients on their journey, and watching their confidence grow as they achieve their results. Helping people look good also makes them feel good, which in turn, makes me feel good. My team loves working with our clients to achieve their results and we are fortunate to work with the latest technologies in our industry!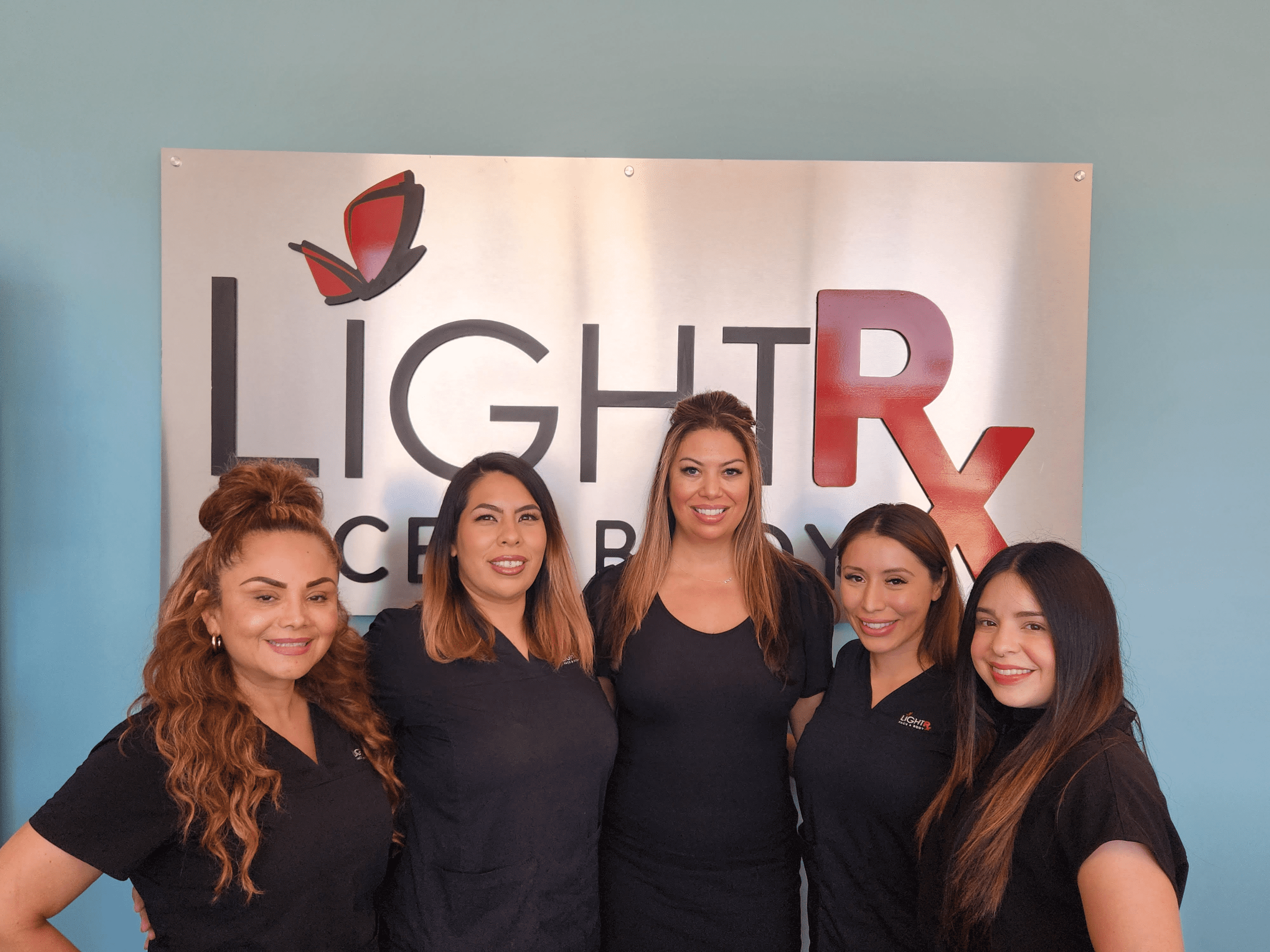 We Offer the Following Treatments:
Body Contouring
Cellulite Reduction
Skin Tightening
Laser Lipo
HydraFacial
Laser Hair Removal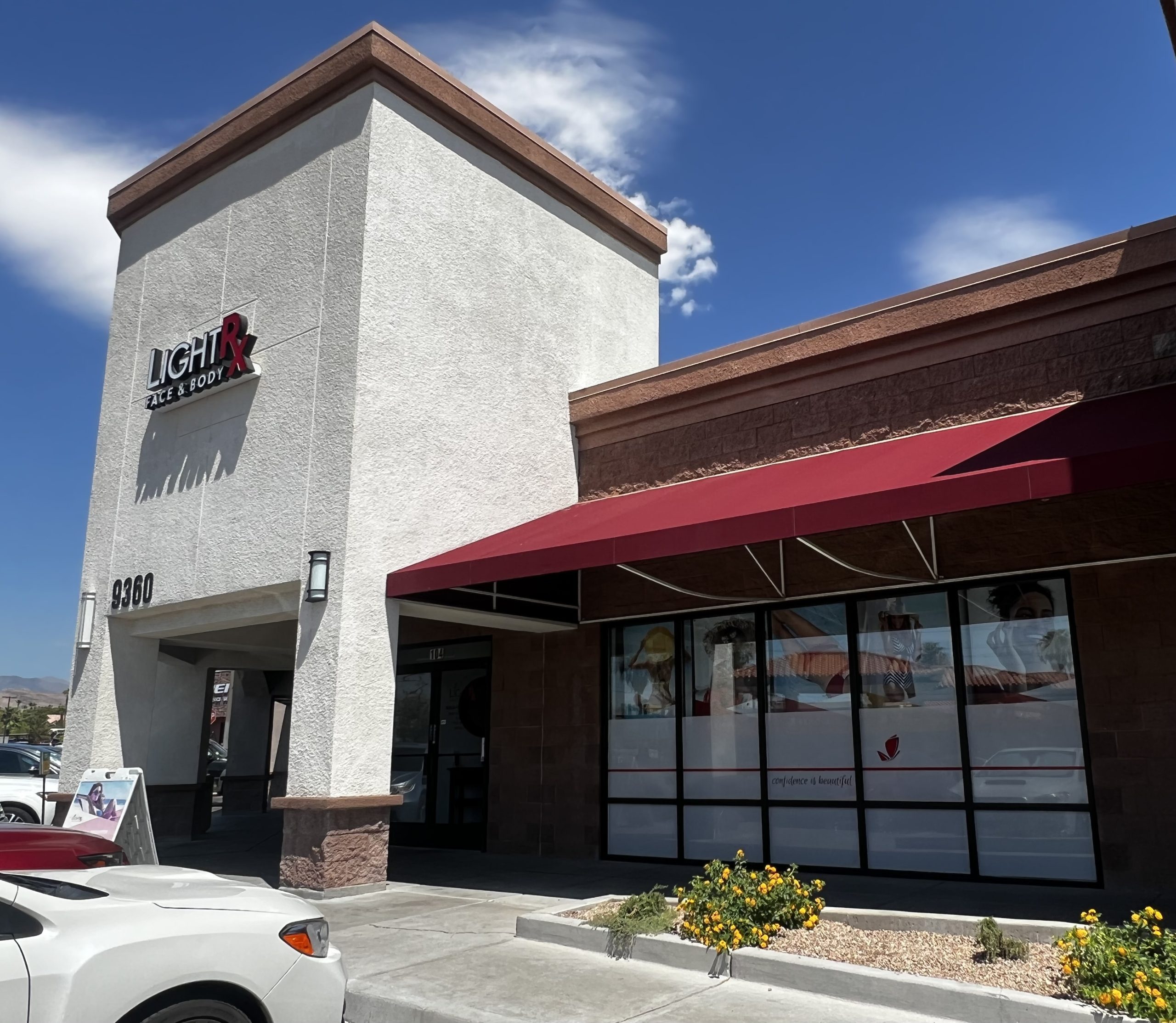 CONTACT US AT
877-721-4547
for your free consultation or fill out the form above and let our body contouring experts design a Treat2Complete custom plan, just for you.
CONTACT US