50% OFF TREATMENTS- Call now 248-522-9225
or submit the form below to schedule your free consultation:
BOOK TODAY AND RECEIVE AN ADDITIONAL $250 OFF!
LIGHTRX Troy
LightRx is a wonderful medspa in Troy. We offer a large variety of treatments to address any aesthetic problems that you may have. If you have trouble losing weight, we offer laser lipo. If you have cellulite, we can reduce it.
Loose or wrinkled skin can be tightened. We can even take care of unwanted body hair with our laser hair removal. The best feature of our treatments is that they are all noninvasive and surgery free. This means that you avoid the traditional downsides and downtime. If you are interested in learning more visit us at 3332 Rochester Rd, Troy, MI 48083.
Business Hours
Monday – Friday | 10 am – 7pm
Saturday | 10 am – 3 pm
Sunday | Closed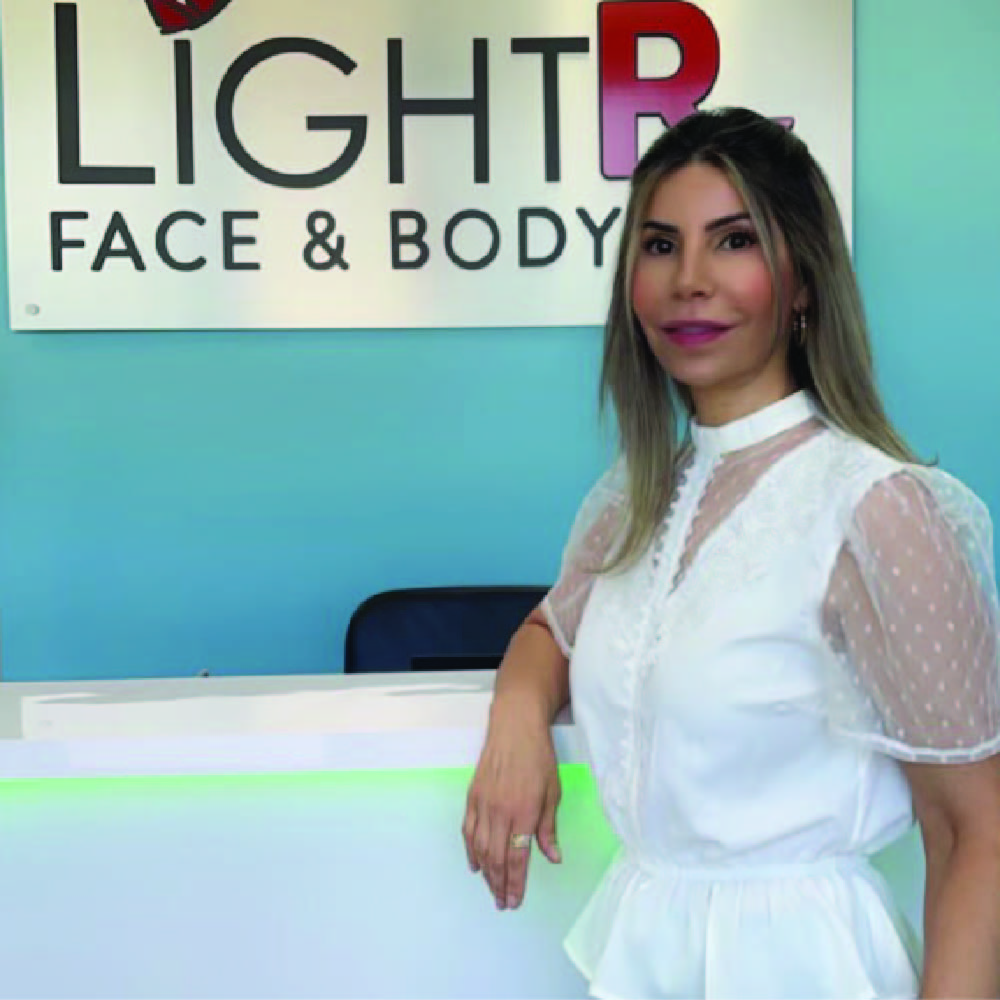 Marwa Ammoun
I am passionate about helping our clients achieve their goals and watching them feel more confident in themselves. LightRx provides a great environment for our team not only to build trust, stability, and loyalty with eachother, but also with our clients. We love watching them transform into the best versions of themselves!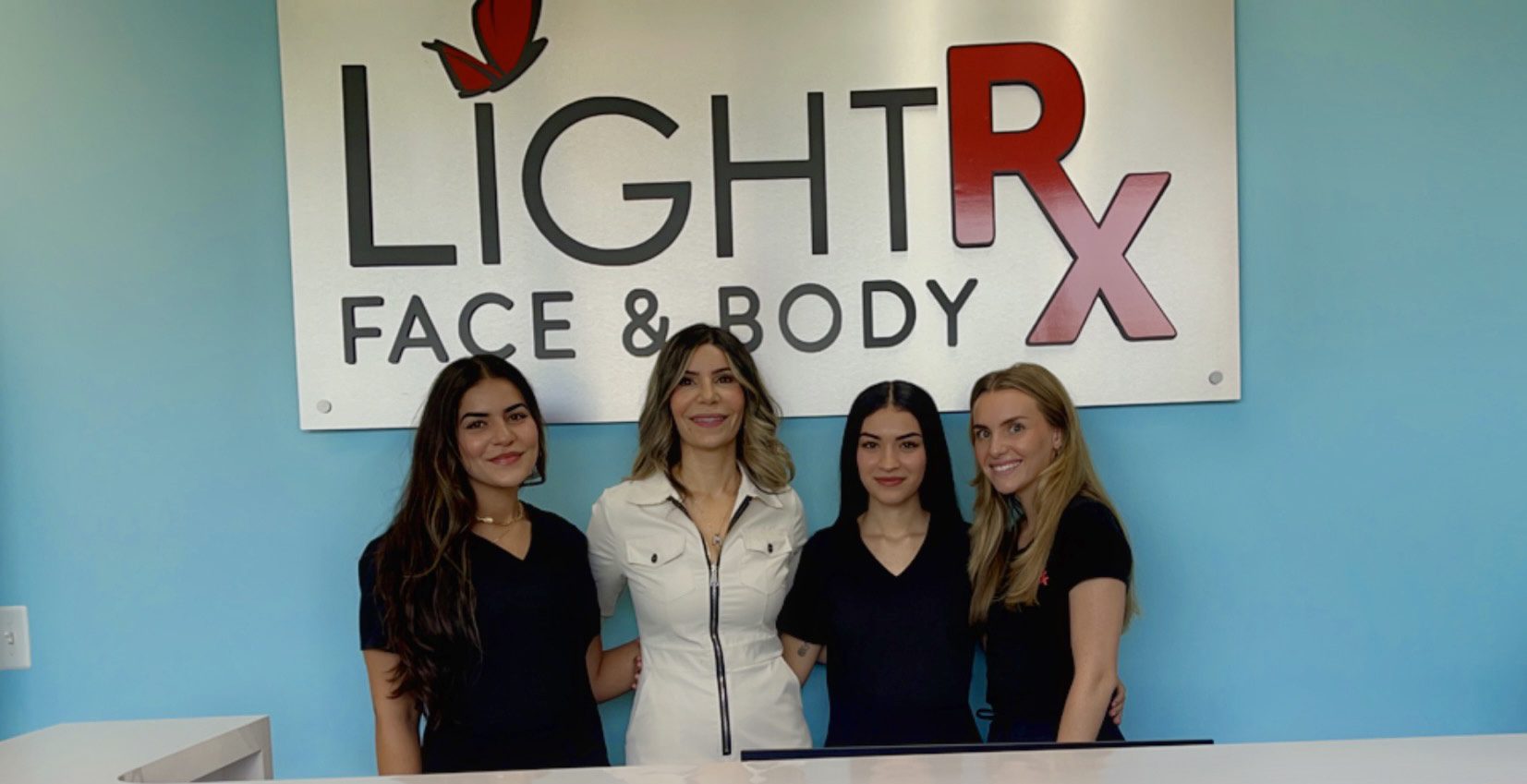 We Offer the Following Treatments:
Body Contouring
Cellulite Reduction
Skin Tightening
Laser Lipo
HydraFacial
Laser Hair Removal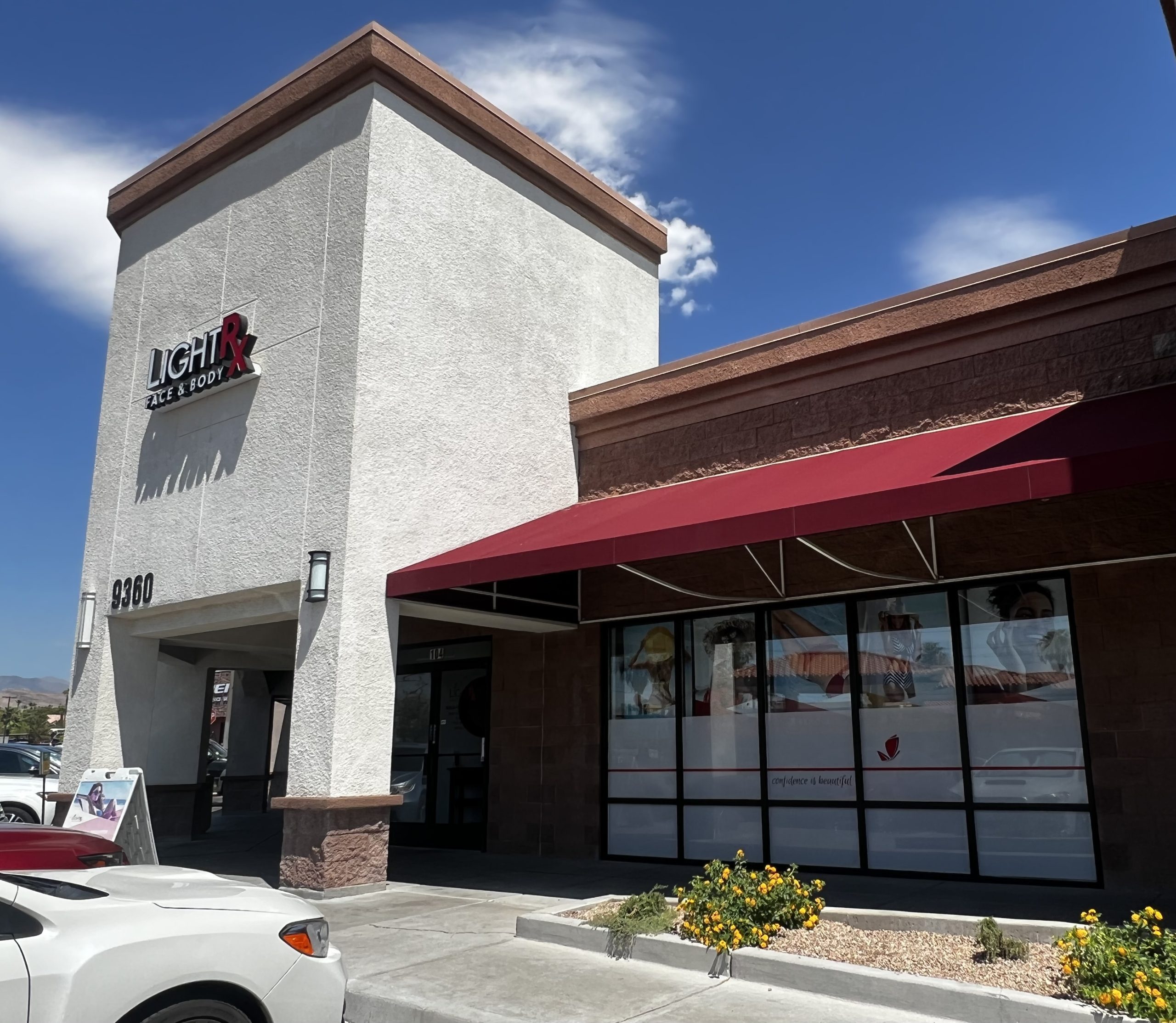 CONTACT US AT
877-721-4547
for your free consultation or fill out the form above and let our body contouring experts design a Treat2Complete custom plan, just for you.
CONTACT US