40% OFF TREATMENTS- Call now 248-522-9225
or submit the form below to schedule your free consultation:
BOOK TODAY AND RECEIVE AN ADDITIONAL $250 OFF!
Skin Tightening in Troy
LightRx in Troy offers skin tightening treatments that can help improve the appearance of loose, sagging skin. Using advanced technology, our specialists can deliver targeted energy to the deep layers of the skin, stimulating collagen production and resulting in a firmer, more youthful appearance with less wrinkles.
Skin tightening treatments are safe and effective for all skin types, and you can expect no downtime required after treatment. Whether you're concerned about loose skin on your face, neck, or body, LightRx in Troy can help you achieve the results you desire.
We offer a variety of non-surgical treatments that can help you achieve a youthful appearance without the need for plastic surgery. During your personal consultation, our expert staff will assess your individual needs and recommend the best course of treatment. 
For your skin tightening in Troy, we offer a non-invasive treatment option which includes radiofrequency therapy and ultrasound therapy, and a minimally invasive option which includes laser skin resurfacing. Whichever treatment you choose, you can be confident that our experienced team will help you achieve the beautiful, youthful skin you desire.
Depending on your cosmetic goals, body health, skin care, and weight loss, your technician may suggest additional medical spa treatments for your personalized plan. Some additional treatments we may recommend include laser treatments such as laser lipo, laser fat removal, laser hair removal, or non-laser treatments such as body contouring, facial rejuvenation, or HydraFacial. Each of these treatments is performed by one of our professional aestheticians, and can help enhance your overall cosmetic appearance, helping you look and feel your best. 
The cost of your treatment plan will be discussed during your personal consultation.
Read on for more fundamental information about skin tightening in Troy and for answers to our most frequently asked questions. 
What Is Skin Tightening?
Skin tightening and wrinkle reduction in Troy involves the use of radio frequency technology or lasers to stimulate collagen production. The new collagen helps to reduce skin laxity, giving you tighter, smoother skin, and a more youthful appearance.
What Is Venus Legacy?
Venus Legacy is a specific brand of skin tightening technology that utilizes radio frequency and magnetic pulse therapy for body contouring, fine line smoothing, cellulite reduction, and wrinkle reduction at Troy LightRx.
How Does Venus Legacy Work?
The Venus Legacy device delivers controlled heat to the deeper layers of the skin, stimulating collagen production for tighter, smoother skin. It also uses magnetic pulse therapy to further improve the results.
Are There Any Side Effects from Venus Legacy Treatment?
Venus Legacy treatment is usually painless with little to no side effects. Some clients may experience mild redness or swelling post-treatment, but it usually subsides within a few hours.
Frequently Asked Questions
Below are some of the most frequent questions we get asked about skin tightening and wrinkle reduction in Troy. Please contact our staff at LightRx in Troy if you have any questions or concerns not addressed by the answers below
How Long Does the Skin Tightening Process Take?
The length of each treatment session varies depending on the specific area being treated, but they typically last between 30 minutes to an hour. Multiple sessions may be necessary for optimal results.
Is Skin Tightening Safe?
With each treatment administered by one of our trained and experienced professionals, you can be sure that skin tightening at Troy LightRx is safe and effective with minimal risk of complications.
How Soon Will I See Results?
Some clients have noticed improvements immediately after their first treatment. In most cases, individuals will see results in about 2-4 weeks as collagen continues to produce and tighten the skin.
How Long Do Skin Tightening Results Last?
Results of skin tightening at Troy LightRx can vary from person to person, but with proper skin care and maintenance treatments, the effects of skin tightening can last for several months or even years.
How Much Does Skin Tightening Cost?
The cost of a skin tightening treatment at LightRx in Troy will depend on the specific areas being treated and the number of sessions necessary. Our team will work with you to create a personalized treatment plan and provide an estimate during your consultation.
Ready to Experience Skin Tightening in Troy?
Your shortlist of beauty goals includes a firm, youthful appearance, and we are eager to help you achieve that and more. Take your first step towards skin tightening in Troy and contact our LightRx team today to schedule a consultation!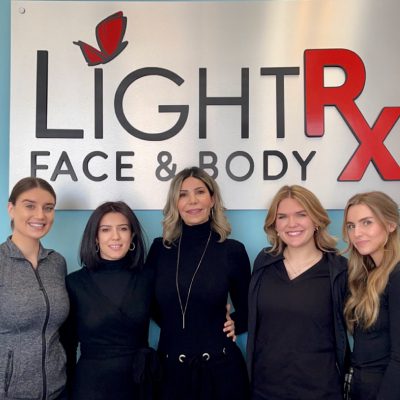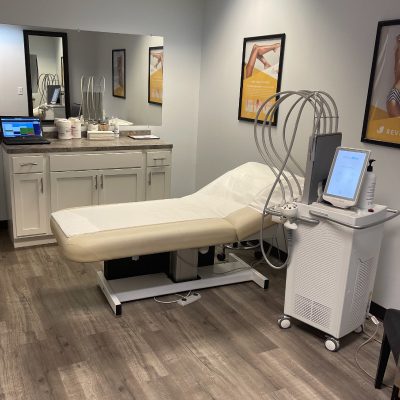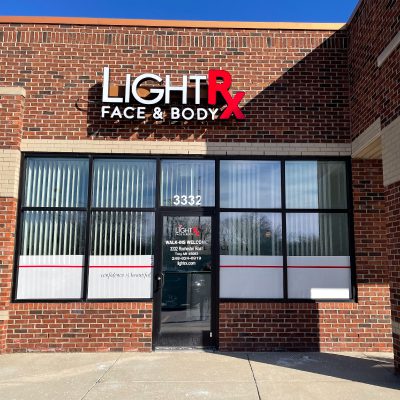 Also Serving: Detroit, Pontiac, Rochester Hills, Sterling Heights, Clawson, Bloomfield Hills, Birmingham
* Individual results vary. Best results promoted by a healthy lifestyle. Images do not constitute a promise or representation of any particular outcome.
**By submitting an application, I provide my signature authorizing contact from LightRx at the telephone number provided to discuss our services. Calls may be made using automated dialing technology and SMS, I am not required to sign this document as a condition to purchase any goods or services. I understand that I can revoke this consent at any time.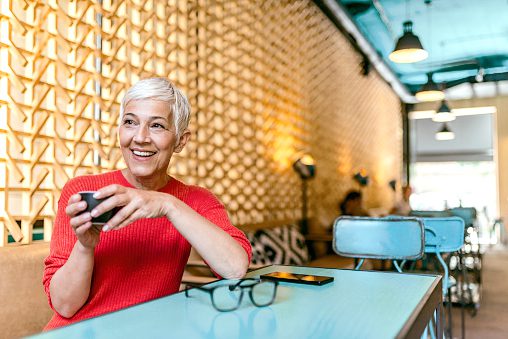 CONTACT US AT
877-721-4547
for your free consultation or fill out the form above and let our body contouring experts design a Treat2Complete custom plan, just for you.
CONTACT US