How to Combat Dry Skin From Hand Sanitizer | LightRx MedSpa
One of the best ways to stay safe and protect yourself and others from the novel Coronavirus is washing your hands and washing them often. But sometimes, washing your hands with soap and water isn't convenient, so we turn to alcohol-based hand sanitizer. Hand sanitizers have become a staple for just about everyone, including our teams at LightRx clinics. With all of the constant hand-washing and use of hand sanitizers, however, your skin can easily become extremely dry, especially in the cooler months. We want to help you take care of your skin, especially your hands, during this time.
Here are a few tips and tricks for combating dry skin when using alcohol-based hand sanitizers to keep your skin looking healthy, glowing and refreshed all while keeping them clean.
1. Knowing How Your Skin Works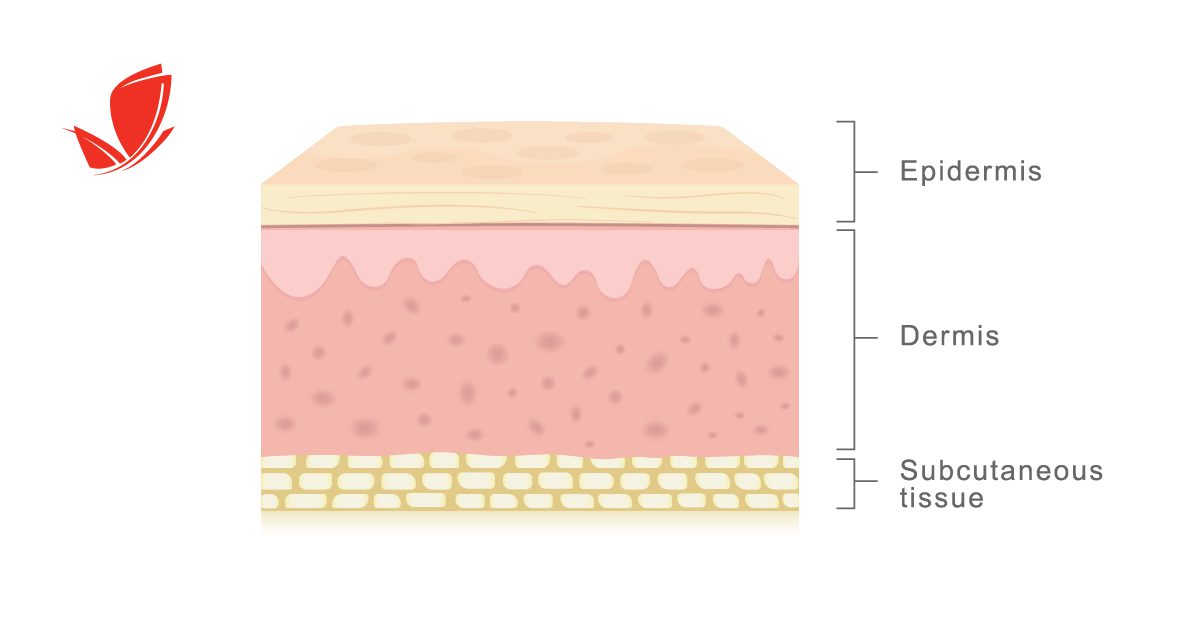 Your skin is the largest organ of the body and is made up of three layers. The top layer of the skin is the body's most important protective layer. When you repeatedly expose this layer to water, soap and hand sanitizers— you are disrupting it from doing its job which can lead to skin irritation, dryness, or flare-ups. Now that hand washing has become more frequent during the pandemic, this can cause the skin to dry out faster.
Alcohol-based hand sanitizers may irritate the skin less than hand soap, but it doesn't completely get rid of all the dirt and germs off of your skin. The CDC recommends using hand sanitizer when soap and water are not available. For many of us who leave home to run errands, go to the grocery store, gas stations and/or restaurants may use hand sanitizers as it is readily available. This repeated use of alcohol-based hand sanitizer can cause extremely dry skin that could potentially evolve to eczema. Luckily, there are steps that you can take before developing a condition like eczema and involves simple steps like boosting your moisturizing routine.
2. Finding the Right Hand Sanitizer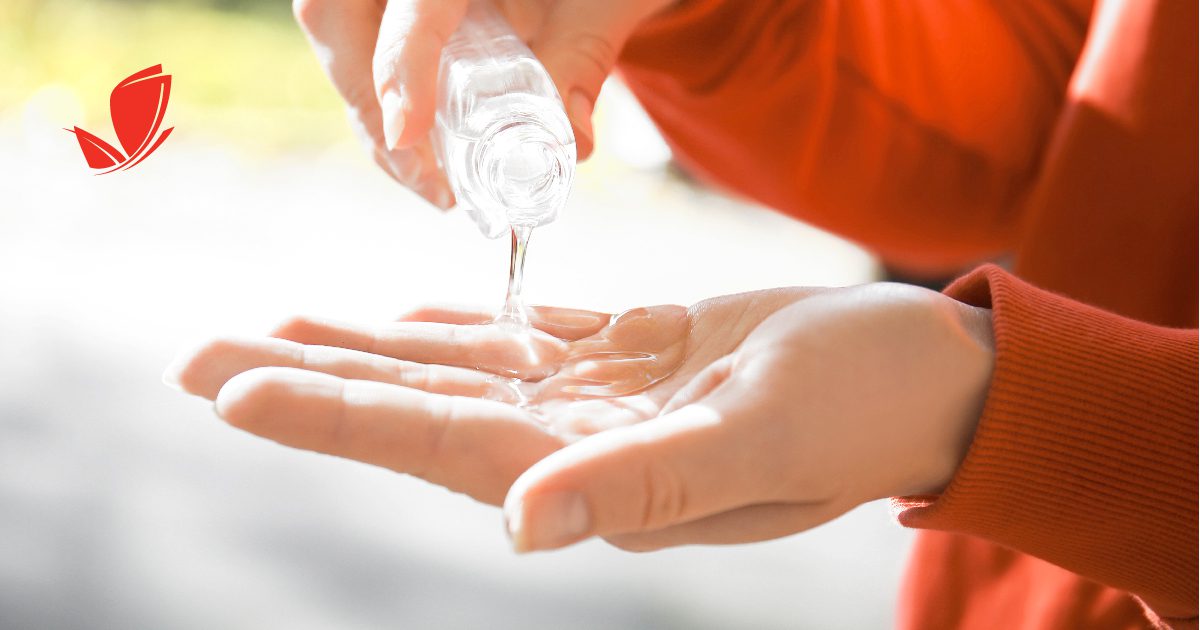 Now more than ever, there will be times that you do need to cleanse with hand sanitizer, and you want to make sure you're using the right one for your skin. For those with eczema-prone and highly sensitive skin, finding hand sanitizers with the right amount of ethyl alcohol and essential oils with moisturizing properties will work best. The truth is, not all hand sanitizers were created equal and during this pandemic you may come across products that may not be the best due to the high demand. We recommend searching ingredients that contain shea butter, vitamin E and Aloe Vera to keep any damage to your hands to a minimum.
3. Creams vs. Lotions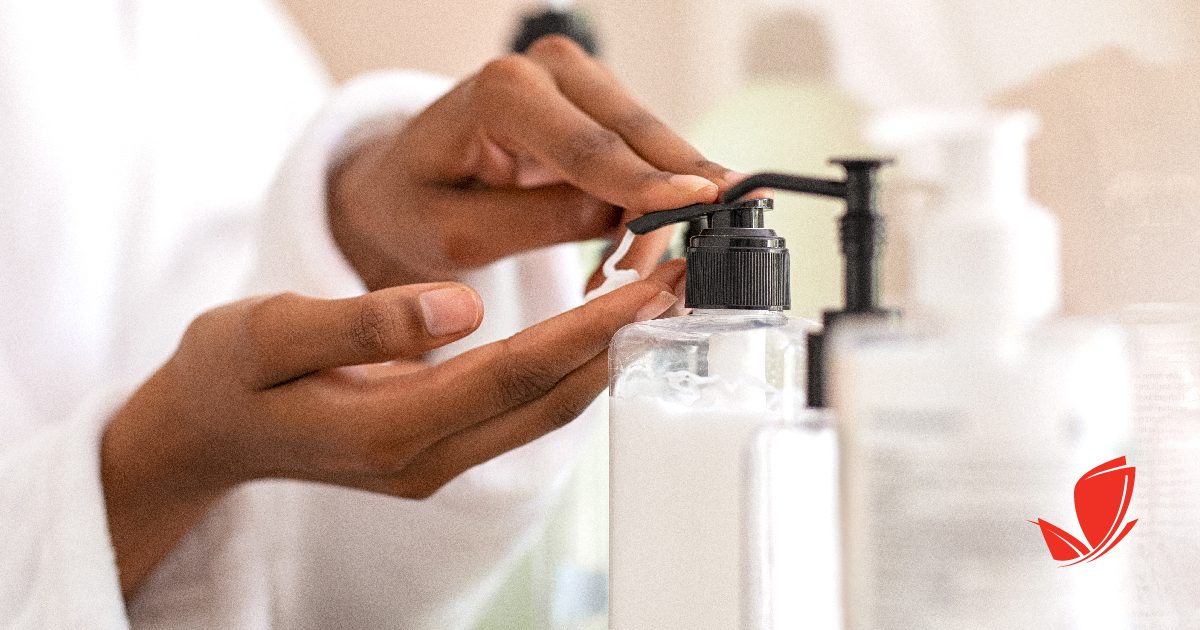 Excessive use of hand soaps and hand sanitizers can weaken the skin barrier and it's important to use hand moisturizes to restore the skin lipids and leave your hands feeling soft and hydrated. There are many moisturizing products out there but what will work best for you? Understanding the differences between creams and lotions will make it a lot easier to find the best match.
The most noticeable difference between lotion and cream is that lotions have higher water content and are usually lighter in weight than cream, and non-greasy. Lotions and creams are both moisturizes intended to hydrate your skin, while lotions can absorb more quickly.
Cream is a blend of oil and water but with a much higher oil concentration. Creams are a lot thicker than lotions and provide a barrier that keeps the skin super hydrated all day long. That's why creams are often sold in jars rather than bottles with pumps because it's easier to apply with your fingers.
4. Choose the Right Moisturizer for Your Skin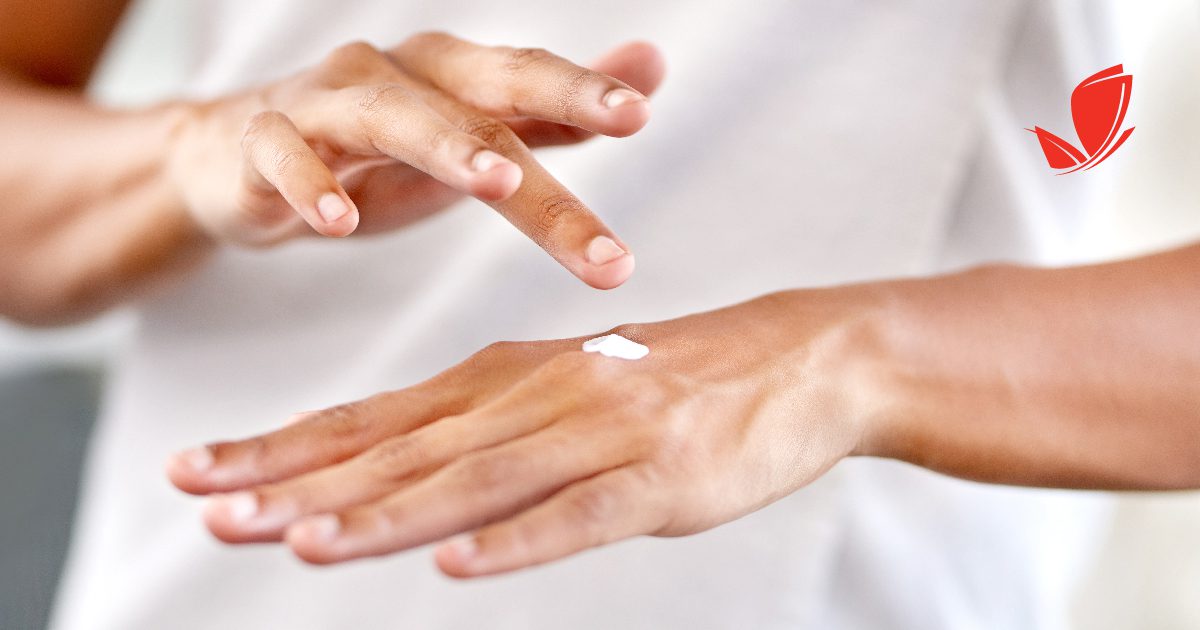 Many people choose lotions because they're more readily absorbed by the skin due to its consistency. For those with normal to dry skin, this may be enough for you when it comes to moisture. It's ideal during the day and in summer months.
Cream, on the other hand, is used to treat and prevent dry, cracked skin while keeping your skin smooth and moisturized. For those with excessively dry skin and normal skin, it's important to use this in the cooler months.
5. Gloves are Your Friend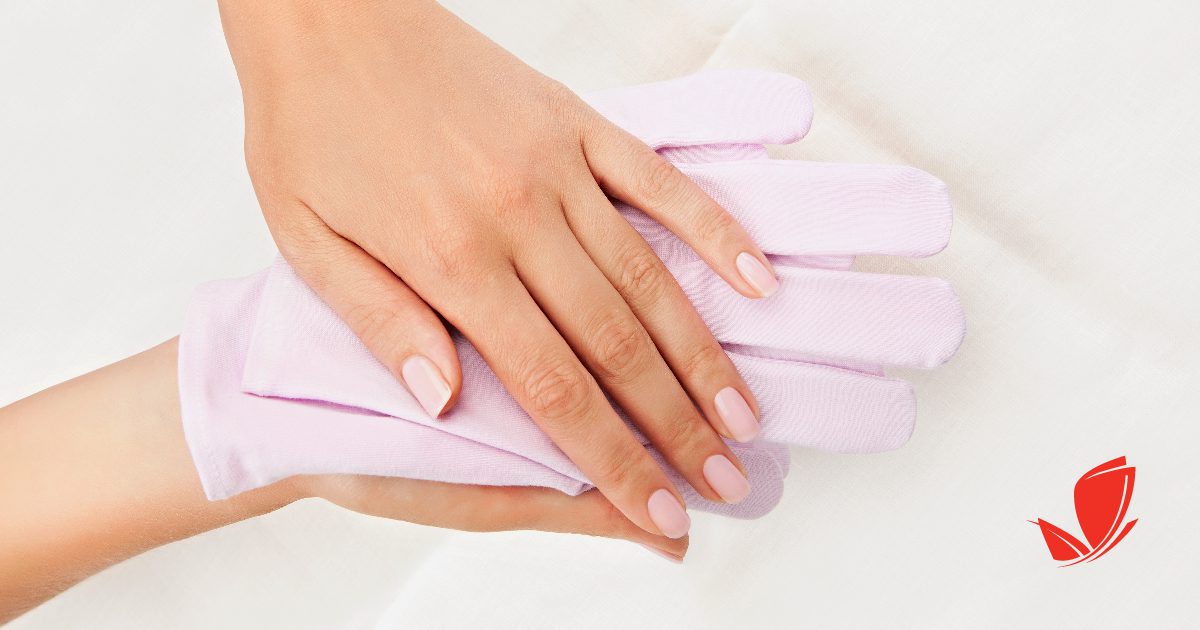 After all of that hand washing and moisturizing, it's beneficial to protect them and minimize the need to wash them so frequently.
Using protective gloves while doing household chores, like cleaning or gardening, and going out in public will decrease your need to wash your hands and protect them from getting dried out. For those who hate getting their hands dirty, gloves are a great alternative!
Protecting your hands at night is a good way to lock in moisture too – we recommend wearing cotton gloves. When you moisturize your hands at night with a cream, it acts as an intensive hand mask and works miracles for very dry skin. Cotton gloves make it easier for the moisturizer to stay on your hands and increases its penetration into your skin. Nothing feels better than soft hands!
The health and beauty of your hands and skin doesn't have to suffer with constant washing if you're following up with a great moisturizer like creams and lotions. Healthier skin is happier skin and at LightRx we want to make sure that you feel like your very best self at all times.
How do you keep your hands moisturized during this time? What products work best for you? Let us know in the comments below!